Corporate Partnerships
A life of health, confidence and opportunity is the right of every child. Corporations from every industry around the world are helping us create a new generation of smiles.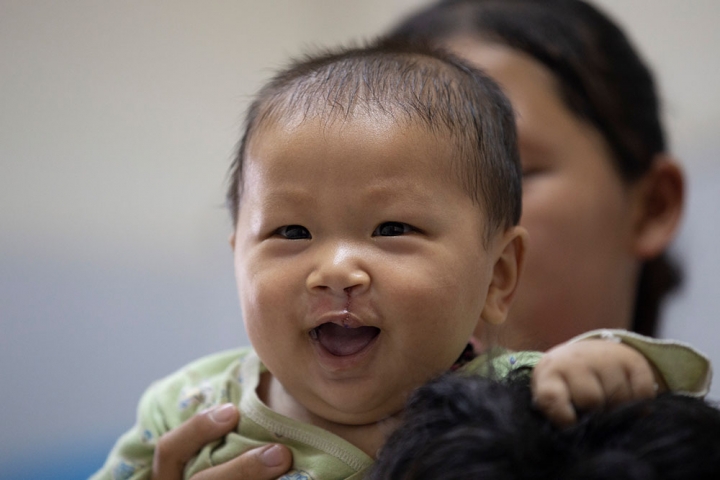 Partnering With Smile Train
Here at Smile Train, our corporate partners come to the table with a breadth of business experience: they are leaders in healthcare, makers of your favorite food and beverage brands, national retail giants, and civically-minded local businesses. As a like-minded group of entrepreneurs, CEOs, and marketers, we are working together under one guiding principle: the first step toward achieving a happy and healthy life for every child begins with a smile. If your company believes in our bold vision that a better tomorrow is possible for every child born with a cleft, please join us!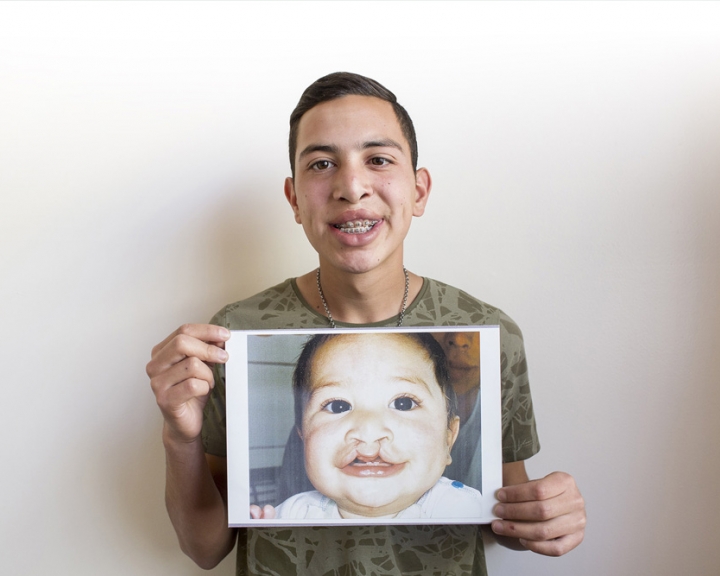 Let's Change the World One Smile at a Time
We support our corporate partners' desire to do well by doing good. Together, we work to support every partner's business goals, creating customized campaigns that are engaging, measurable, and built for long-term success. We lead with messaging that is on-brand and purpose-driven and we share a stake in the success of each partnership; a successful campaign will provide lifesaving treatments for our patients and drive value to your business while promoting your purpose.
As our partner, you'll receive regular communications with programmatic updates, organizational achievements, and stories from the field. We work collaboratively with our partners to structure and grow our relationships, investing shared resources in supporting our mutual goals.
You're In Good Company
Our partners are creating smiles around the world.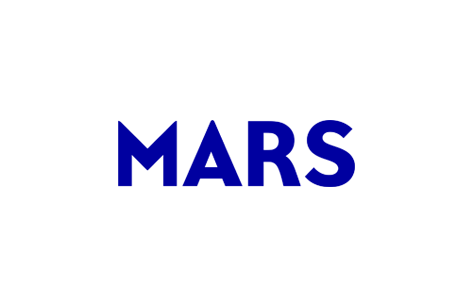 Mars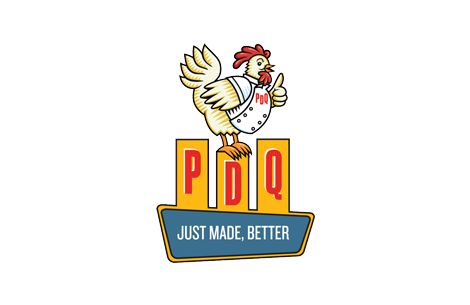 PDQ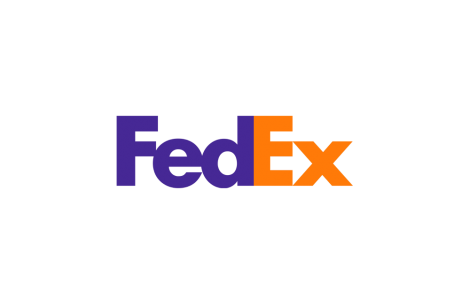 FedEx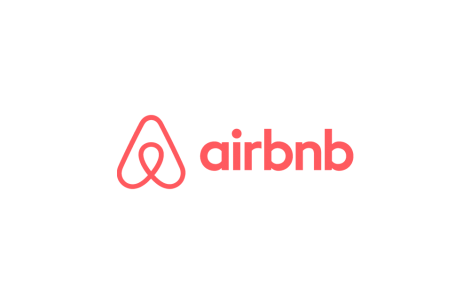 Airbnb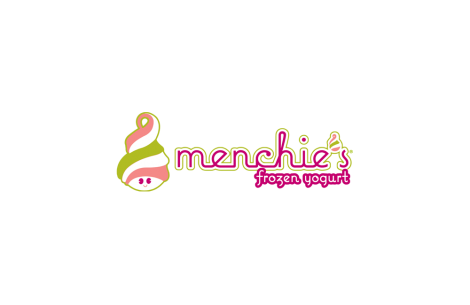 Menchies
Capgemini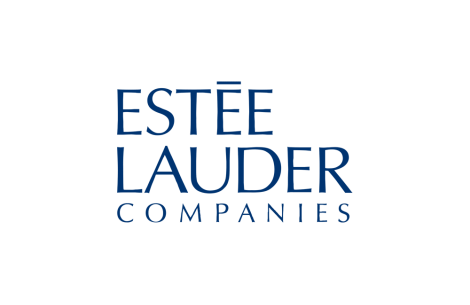 Estee Lauder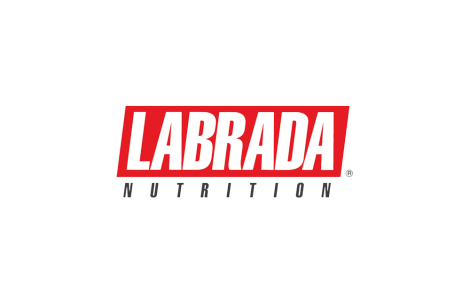 Labrada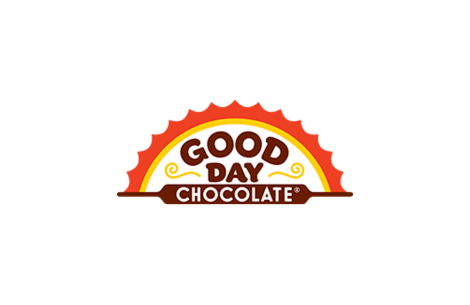 Good Day Chocolate
Alturki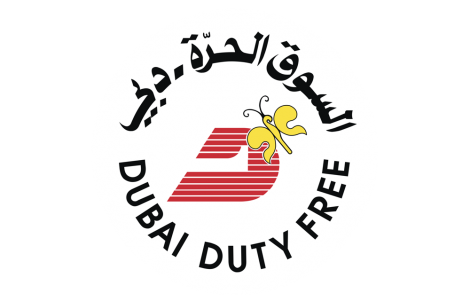 Dubai Duty Free
Indiabulls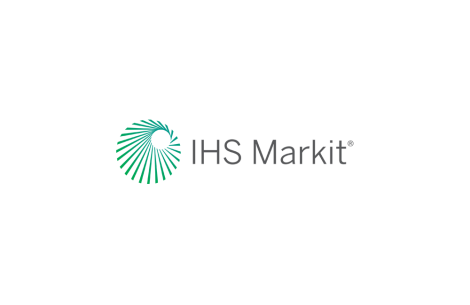 IHS Markit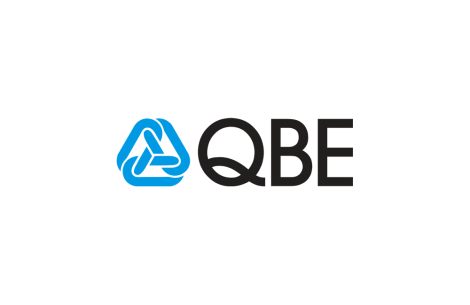 QBE

Vertu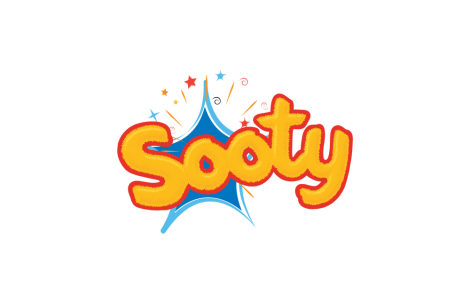 Sooty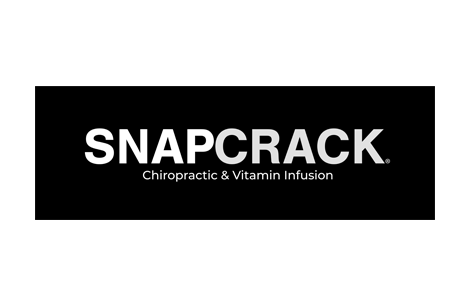 SnapCrack
Thinking of Partnering?
There's an approach to partnering for every marketing need and growth strategy. Discover how Smile Train has been helping companies engage with their consumers and employees, grow their social impact, and invest in sustainable care for children in need.
Why Partner with Smile Train
Over the past 20+ years, we have transformed the lives of more than 1.5 million children. With your support, we aim to double our reach within the next five years, putting three million children on the path to a better future. And just as your support helps us achieve our vision, our team will work to support yours by executing a marketing and PR plan around your investment — one that is structured to meet your business objectives with measurable results.
If you share our vision for a future where every child with a cleft has the opportunity to achieve a brighter tomorrow, please click the button below.