Snowfox and Smile Train
Smile Train and JFE Franchising are proud to continue their partnership through 2021.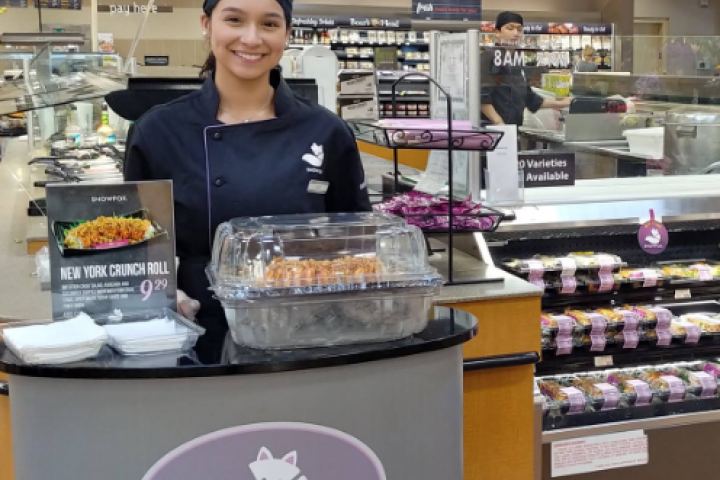 JFE Franchising, Inc. has been a proud corporate partner of Smile Train since 2016. Operating as Snowfox, they manage more than 1,000 full-service Asian food bars worldwide in grocery, wholesale, university, and corporate settings. Their retail partners include Kroger, WinCo Foods, Sam's Club, King Soopers, Fry's Food and Drug, Fred Meyer, Costco, Albertsons, Weis Markets, Hugo's Family Marketplace, Nino Salvaggio, Vons, and Hornbachers.

Snowfox employees and executive staff have long been ardent supporters of Smile Train's work, donating $250 for every new franchise location opened and celebrating Smile Train at their kiosks to lend visibility and customer awareness to the organization's lifesaving work. This culture of giving is deeply ingrained at Snowfox, where caring for employees and their surrounding communities is a core value.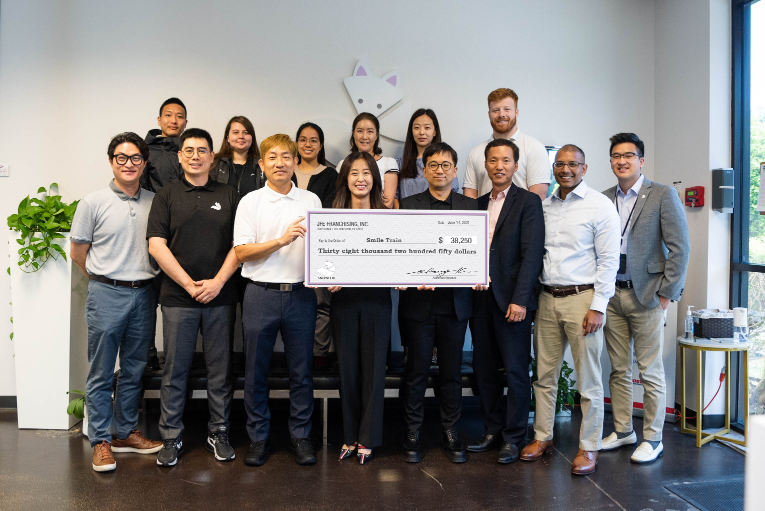 According to JFE Franchising President Stacy Kwon, "At Snowfox, we believe that embracing diversity frees everyone to grow and thrive as their truest, best selves. That's why each franchise is a family-owned business, creating economic opportunities for employees and partners in their own communities."

Smile Train's Senior Director of Corporate Partnerships Justin McCarthy comments, "We are so grateful for the support of JFE Franchising. Our business models both thrive on the strength of a strategic, global model for quality and purpose that is delivered effectively on a very local level via qualified staff and superior products and service."
 
Celebrating the Success of Snowfox
To celebrate Snowfox's latest partnership with Kroger, which recently added 156 franchisee locations to its stores nationally, Snowfox is generously making a gift of over $38,000 to Smile Train in 2021.
Snowfox and its employees will continue working with Smile Train to celebrate every franchise win and grow employee and customer engagement in Smile Train's work.
Click here to learn more about Snowfox.