Our Team
Meet the people behind Smile Train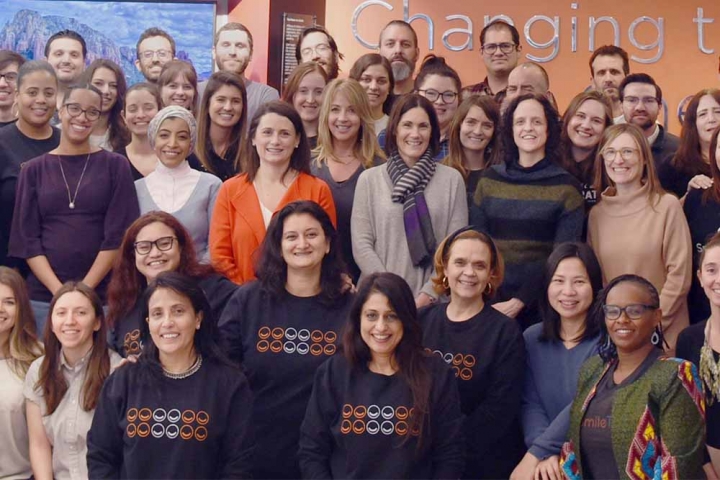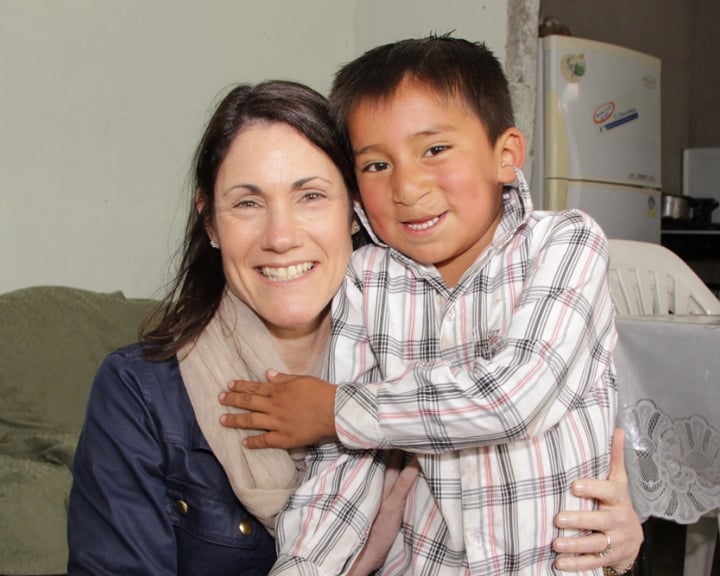 Leadership
Their support helps Smile Train provide the training, funding, and resources that empower local doctors in 70+ countries to provide 100%-free cleft care in their own communities.
Board of Directors
They provide the vision and council that steers us towards our goal of helping every person with a cleft everywhere on earth.
Medical Advisory Board
Smile Train's Global Medical Advisory Board is comprised of world-renowned experts in the field of cleft surgery and comprehensive cleft care. Led by Dr. Larry Hollier, Jr., M.D. (Surgeon in Chief, Texas Children's Hospital) this board helps to guide Smile Train on the safety and quality of our cleft treatment programs in low and middle-income countries around the world.
Cleft Community Advisory Council (CCAC)
The CCAC is a group of dedicated volunteers who help advance the organization's marketing goals by serving in an advisory role. The insights provided by this group help inform the organization's communications activities.
Cleft Community Advisory Board (CCAC) Listings
Iva Ballou
Chelsea Baratto
Ashley Barbour
Carl Eric Bodo
Pamela Bolado
Lauren Braier
Teresa Bridges
Sandra Bryant
Monica Bush
Jessica Canallatos
Elana Colangelo
Jasmine Czarnecki
Angela Diable
Christine Errico
Jessi Fasse
Alyson Ferguson
Caitlin Flynn
Katherine Fox
Lindsay Grenert
Mahwish Hamayun
Debbie Hanson
Samantha Henrici-Marvin
Susan Hollis
Courtney Hundley
Sara Inman
Maura Kolkmeyer
Christina Larrow
Christine Maier
Michaella Michael
Rachel Miller
Cheryce Morrison
Heather Murray
Jim Nowakowski
Emily Oliver
Luci Rome
Suzanne Santomieri
Molly Schaefer
Anastasia Shender
Justin Stewart
Marian Tran
Erin Wallace
Callie Ward
Jeannette Wesseldyke
Jessi Williams
Rebecca Zanolini
Join Our Family.
Check the Career Opportunities
Become part of a growing network of professionals committed to furthering Smile Train's Cause