Our Team
Meet the people behind Smile Train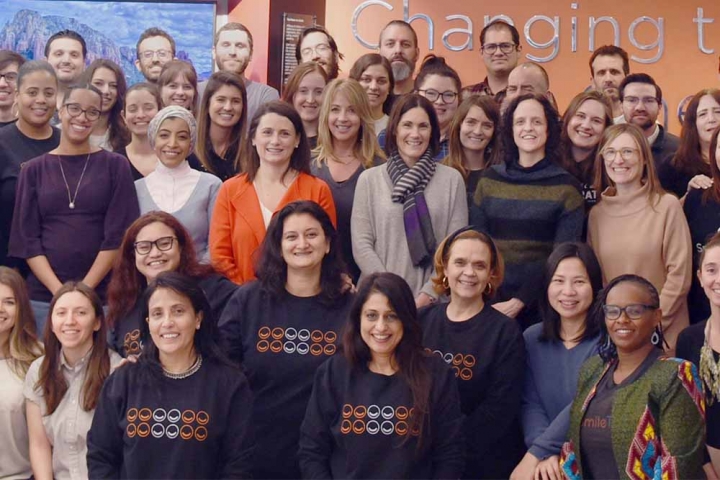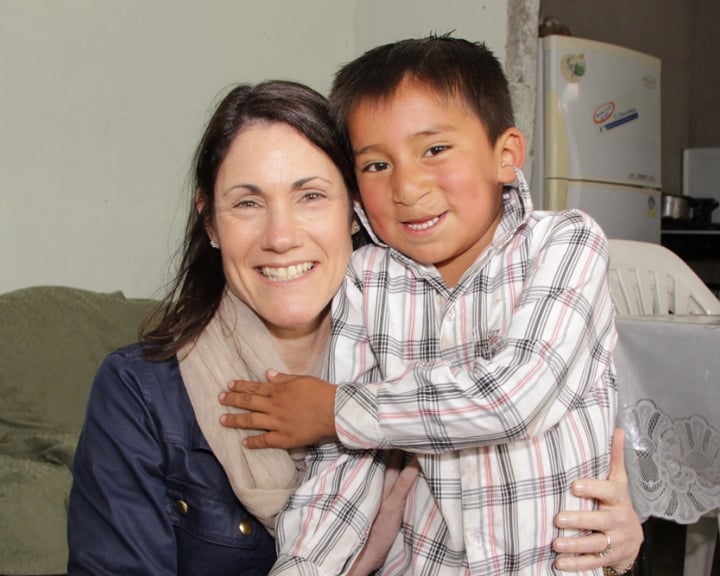 Leadership
Their support helps Smile Train provide training, funding and resources to empower local doctors in 90+ countries around the world to provide 100%-free cleft repair surgery and comprehensive cleft care in their own communities.
Medical Advisory Board
Smile Train's Global Medical Advisory Board is comprised of world-renowned experts in the field of cleft surgery and comprehensive cleft care. Led by Dr. Larry Hollier, Jr., M.D. (Surgeon in Chief, Texas Children's Hospital) this board helps to guide Smile Train on the safety and quality of our cleft treatment programs in low and middle-income countries around the world.
Cleft Community Advisory Council (CCAC)
The CCAC is a group of dedicated volunteers who help advance the organization's marketing goals by serving in an advisory role. The insights provided by this group help inform the organization's communications activities.
Cleft Community Advisory Board (CCAC) Listings
Chelsea Baratto
Ashley Barbour
Drew Epling
Christine Errico
Jessi Fasse
Alyson Ferguson
Susan Hollis
Janice Lexton
Michael Pickar
Clare Pickar
Jessi Williams
Join Our Family.
Check the Career Opportunities
Become part of a growing network of professionals committed to furthering Smile Train's Cause