Awards & Ratings
Find out why Smile Train receives high ratings and reviews.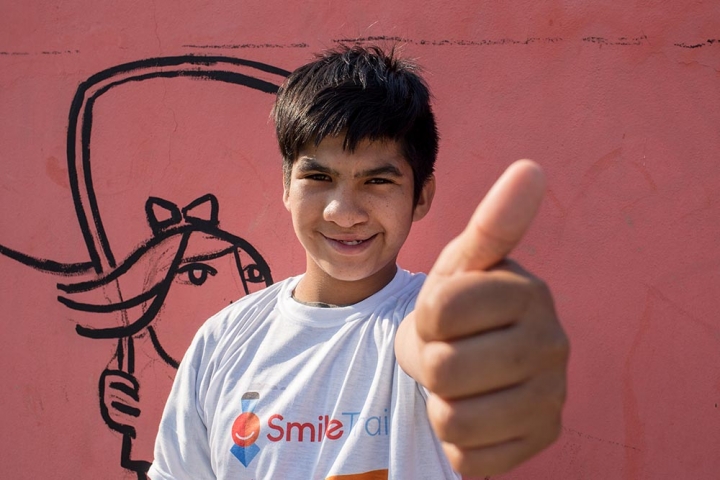 Give With Confidence
Since our founding in 1999, Smile Train has been committed to efficiently and effectively helping children with clefts and providing transparency into our financials. Smile Train consistently receives independent and unbiased high ratings from supporters, charity watchers, and publishers around the world. Below are just a few recognitions from leading authorities.
List of Awards and Ratings
Forbes 100 Largest Charities (2020)
Each year, Forbes ranks America's largest charity and nonprofit organizations. In 2020, Smile Train finished in the top 100.
More Smile Train Awards
World's Largest Album of Smiling Mouths
2023, GUINNESS WORLD RECORDS™
Winner, Best Blog & Micro-Blog
Best Initiative Award (Model & Speech App)
2019, International Humanitarian City
Best Healthcare NGO Of The Year
Best Short Subject Documentary
2008, Academy of Motion Picture Arts and Sciences