How to Help
Donating online is a quick and convenient way to help children with clefts.
To make a gift through the mail, download our printable form and send your contribution.
Phone
To donate by phone, call
1-800-932-9541
Make a tax-deductible cryptocurrency donation today
Donation Programs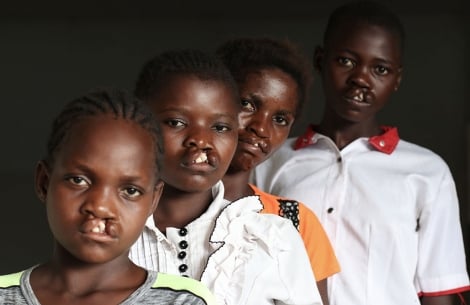 Premier Circle members have taken a leadership position in the fight against cleft by donating $1,000 or more.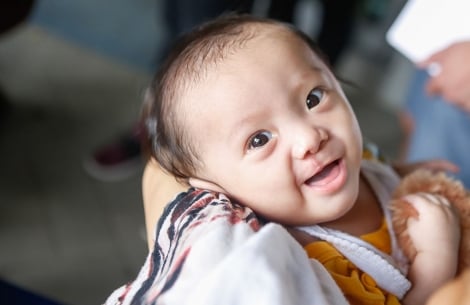 Donate monthly and become a Frequent Smiler — an easy and economical way to help children born with clefts each month while maintaining your budget.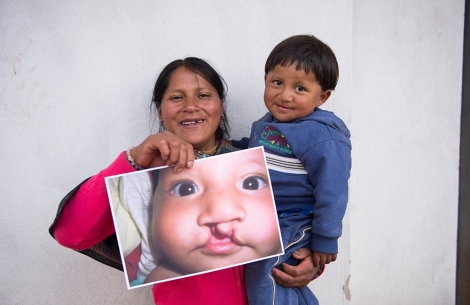 Create a legacy of support and create new smiles by giving from your will, retirement assets, or life insurance.
Other Ways to Give
Give the gift of stocks to help children around the world.
Check to see if your employer matches the gifts you make to Smile Train.
Donate through your community foundation or financial institution.