Join the Premier Circle
Premier Circle is Smile Train's exclusive group of donors who have taken a leadership position in the fight to ensure that every child can smile and thrive.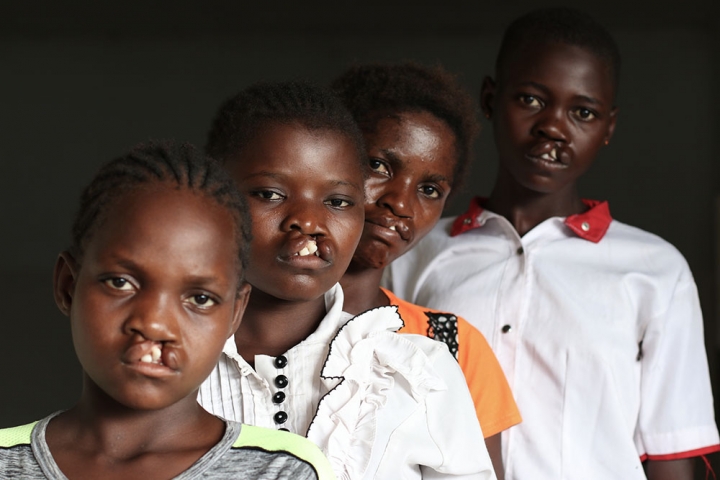 What is Premier Circle?
Smile Train's ability to provide 100%-free comprehensive cleft care for children around the world is largely due to the support of our Premier Circle members.
You, too, can join this special cohort of cleft advocates by making a generous gift of $1,000 or more in support our programs around the world. Please call Jason Pomeroy at (929) 282-4230 for more information about this lifesaving opportunity.
Premier Circle Benefits
Program Updates
Personal updates about Smile Train's programs
Event Invites
VIP Invitations to special events and presentations
View from the Field
Special communications like videos and photos from the field
Travel to Our Hospitals
Opportunities to travel to our partner hospitals around the world
Donor Advised Funds
Bring smiles to the faces of children around the world through your community foundation or financial institution.