Cleft Community Advisory Council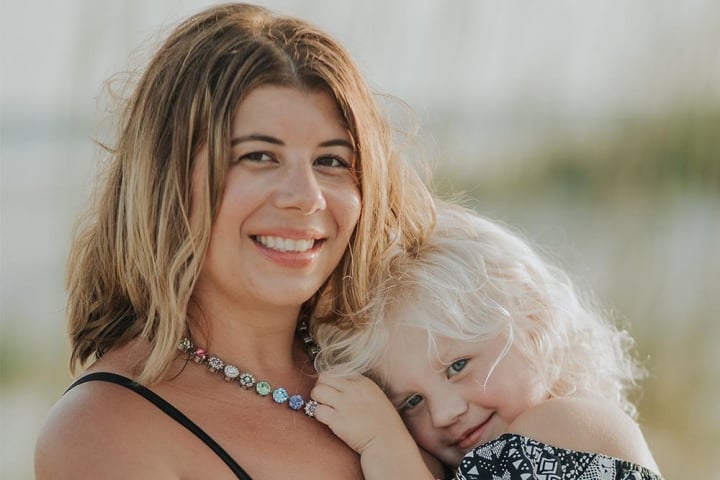 The CCAC is an important part of the Smile Train community. Informed by their own experiences with clefts, our members help advance the organization's communications strategies, and through an array of engagement activities, help strengthen the U.S. cleft community.
2021 CCAC Members
Iva Ballou
Chelsea Baratto
Ashley Barbour
Carl Eric Bodo
Pamela Bolado
Lauren Braier
Teresa Bridges
Sandra Bryant
Monica Bush
Jessica Canallatos
Elana Colangelo
Jasmine Czarnecki
Angela Diable
Christine Errico
Jessi Fasse
Alyson Ferguson
Caitlin Flynn
Katherine Fox
Lindsay Grenert
Mahwish Hamayun
Debbie Hanson
Samantha Henrici-Marvin
Susan Hollis
Courtney Hundley
Sara Inman
Maura Kolkmeyer
Christina Larrow
Christine Maier
Michaella Michael
Rachel Miller
Cheryce Morrison
Heather Murray
Jim Nowakowski
Emily Oliver
Luci Rome
Suzanne Santomieri
Molly Schaefer
Anastasia Shender
Justin Stewart
Marian Tran
Erin Wallace
Callie Ward
Jeannette Wesseldyke
Jessi Williams
Rebecca Zanolini
Growing Up With a Cleft
Ashley Barbour, Christine Errico, and Amy Wilde open up about their personal experiences growing up with clefts, share what they wish more people understood about clefts, and offer suggestions on how parents can best support their children through their cleft care journeys.
Having a Child With a Cleft
Chelsea Baratto, Jessi Fasse, and Susan Hollis share a candid conversation about their experiences as mothers to children with clefts. They discuss how they navigate challenges ranging from school to the healthcare system and share their advice to new parents of children with clefts.
Logistical Challenges in Cleft Care
Alyson Ferguson, Christine Errico, and Jessi Williams discuss their own connections to clefts and some of the greatest logistical hurdles they've faced in accessing high-quality care. They also share advice for others beginning their cleft care journeys.
Patient and Family Resources
Smile Train aims to support families worldwide by creating, connecting, and sharing resources about comprehensive cleft care. Explore our site to find expert advice and resources.!