Uniform Teeth & Smile Train
Uniform Teeth has Chosen to Smile it Forward During the 2020 Holiday Season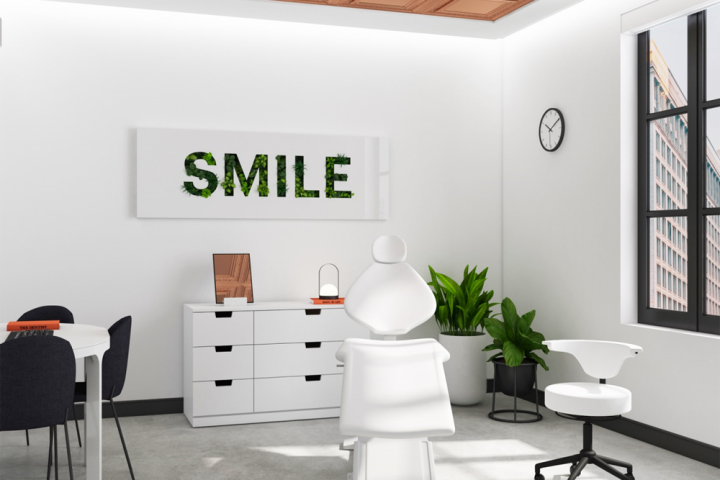 Smile it Forward
For every patient who begins treatment with Uniform Teeth in December 2020, the company will donate one percent of the cost to Smile Train to help a child smile. With cleft surgeries costing as little as $250 in some regions, that means for every five patients who start their treatment journeys with Uniform Teeth, one child in need may receive a free cleft surgery or other form of lifesaving care.
When it came time to choose a partner for their holiday giving campaign, founder Dr. Kjeld Aamodt said the choice to join forces with Smile Train was clear. "At Uniform Teeth, we believe that high-quality care should be accessible and convenient for everyone. It's close to my heart from my volunteering days directly spending weeks assisting cleft surgeries internationally. The quality of life improvement for these patients is immense, and we believe that all people deserve to have access to a healthy smile. This is why we chose to help children with clefts get the smiles they deserve through Smile Train. We are honored to partner with an organization that aligns with our vision."   

With their patented technology, Uniform Teeth's expert orthodontists can make exact and efficient teeth movements 2x faster than Invisalign. In addition, Uniform Teeth reduced the number of in-person clinic visits with their user-friendly mobile app that enables patients to check-in with their orthodontists from anywhere. Learn more about the strides Uniform Teeth is making toward improving orthodontic care by visiting uniformteeth.com.
About Uniform Teeth
Partners since: 2020
Partnership Type: Cause Marketing
Industry: Orthodontic Care
Website: http://www.uniformteeth.com