Dentsply Sirona & Smile Train
Five-year partnership to improve oral health globally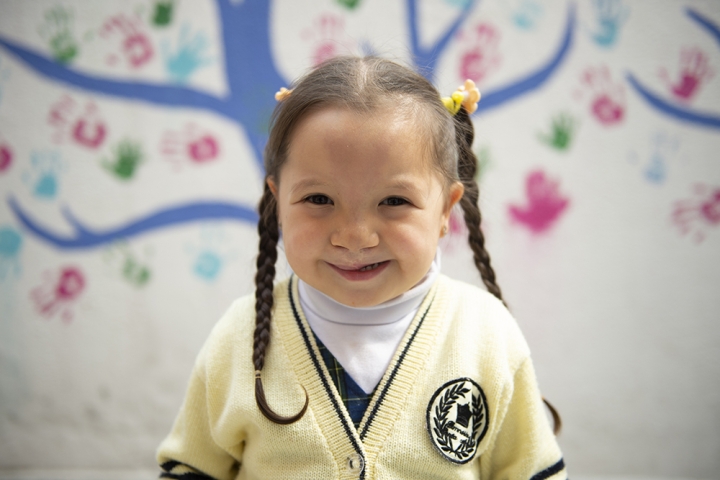 Dentsply Sirona is the world's largest manufacturer of professional dental products and technologies. Dentsply Sirona develops, manufactures, and markets a comprehensive solutions offering including dental and oral health products as well as other consumable medical devices. As The Dental Solutions Company, Dentsply Sirona's products provide innovative, high-quality and effective solutions to advance patient care and deliver better, safer and faster dentistry.
Advancing the Future of Cleft Care
In September of 2021 Smile Train and Dentsply Sirona launched a five year partnership to improve oral health globally and to build a brighter, more sustainable future for children and families affected by cleft worldwide.
In addition to a $5 million financial donation to Smile Train, the partnership with Dentsply Sirona will advance the future of cleft care by:
Supporting global treatment standards and best practices for digitized cleft care;
Leveraging digital technologies to make treatments more efficient and convenient for children;
Providing high quality equipment to develop state-of-the-art centers for cleft treatment;
Making Dentsply Sirona's entire online catalog of clinical education courses available to all Smile Train oral health professionals;
Offering financial support for cleft surgeries.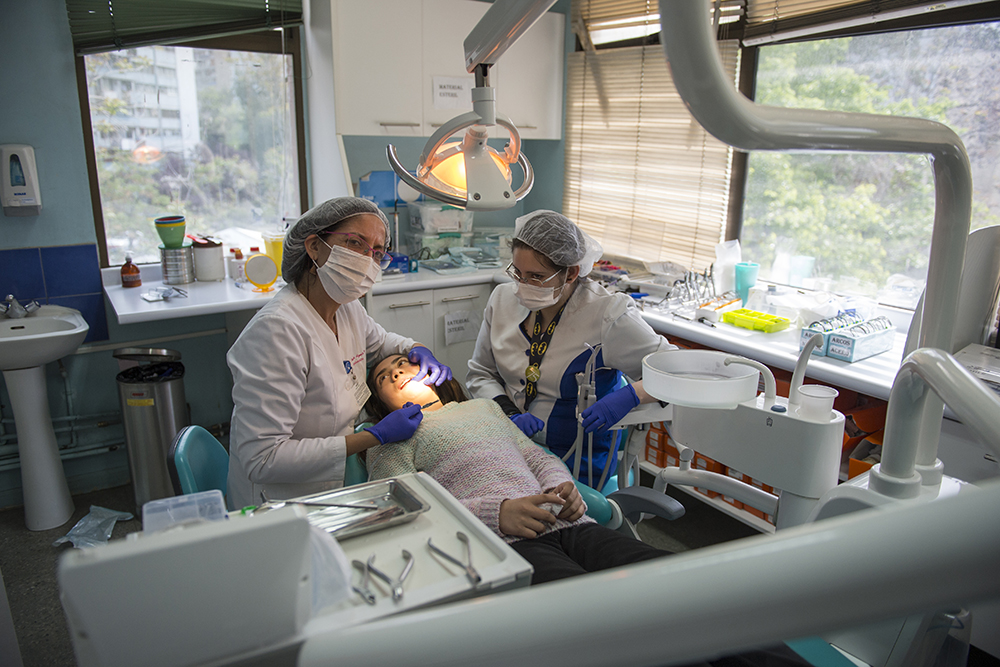 Dentsply Sirona is focused on making sure the benefits of this partnership have a lasting impact. The collaboration focuses on global, oral healthcare training initiatives to equip people in local communities with the skills needed to provide treatment and raise the standard of care to the highest level. The partnership also includes the development of an International Smile Train Scholars program.
About Dentsply Sirona
Partners since: 2021
Partnership Type: Financial Contribution, In-kind support, Technology Solutions
Industry: Dental Solutions
Website: www.dentsplysirona.com