Leyadoll™ and Smile Train launch a new partnership to unwrap smiles in 2021!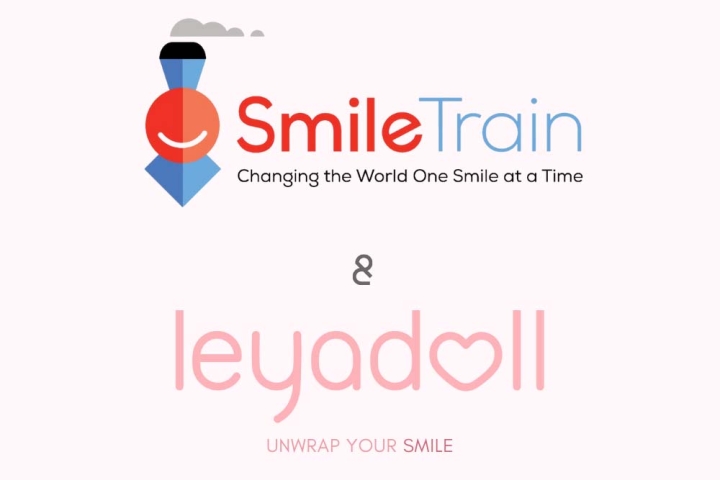 In September 2021, Smile Train and children's toy company Leyadoll™ launched a new partnership that will bring smiles to children around the globe. Through 2022, Leyadoll™ will donate a percentage of all sales to support Smile Train's important work advancing cleft care around the globe. Together, Smile Train and Leyadoll™ look forward to bringing joy, health, confidence, and life to children around the world by making them smile!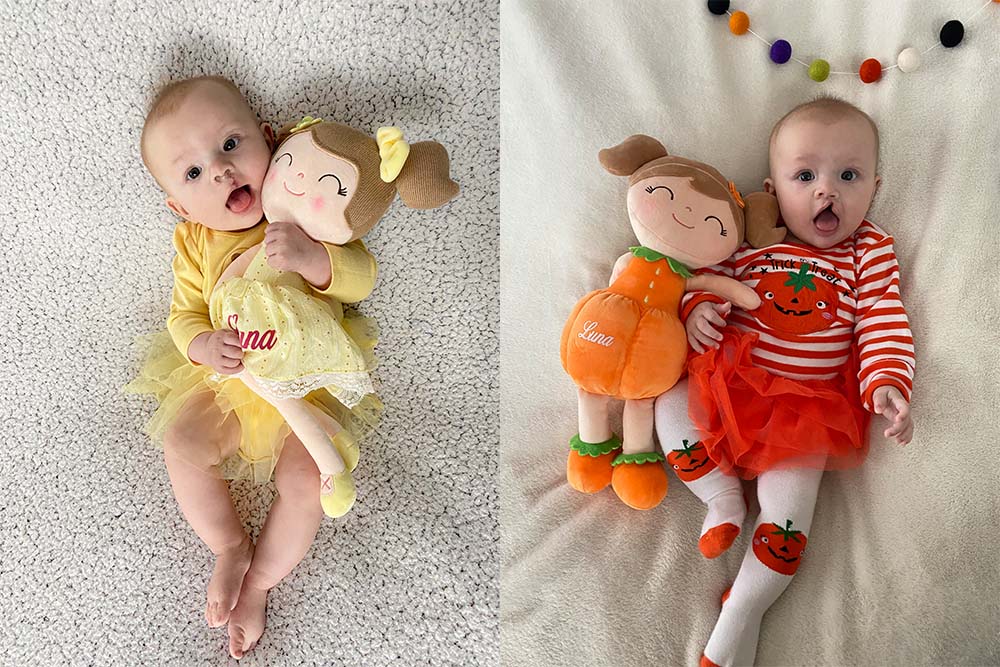 Delivering Smiles with Leyadoll™
Leyadoll™ is a baby brand devoted to bringing joy to kids all over the world. Known for her signature smile, Leyadoll™ has already delivered smiles and happiness to more than 160,000 families. As a company, Leyadoll™ creates personalized baby gifts featuring a diverse collection of dolls with matching accessories, all using high-quality and safety-tested materials.
According to Cady Xu, head of the Leyadoll™ marketing team, "Leyadoll™ is thrilled to partner with Smile Train to support children with clefts! When you make a purchase at Leyadoll, you are not just investing in smiles for your children, you are also creating smiles for cleft-affected children around the world. Leyadoll™'s purpose is to bring smiles to every child, and we can't wait to make confident, healthy smiles available to every Smile Train patient."
Justin McCarthy, Senior Director of Corporate Partnerships at Smile Train, says, "Leyadoll™, like Smile Train, understands that there's nothing in the world more powerful than a child's smile. That's why we're so excited about this opportunity to work together to turn the smiles children get from their Leyadoll™ into lifesaving smiles for children in need around the world."
Learn more about Leyadoll™ and their collection of smile dolls!