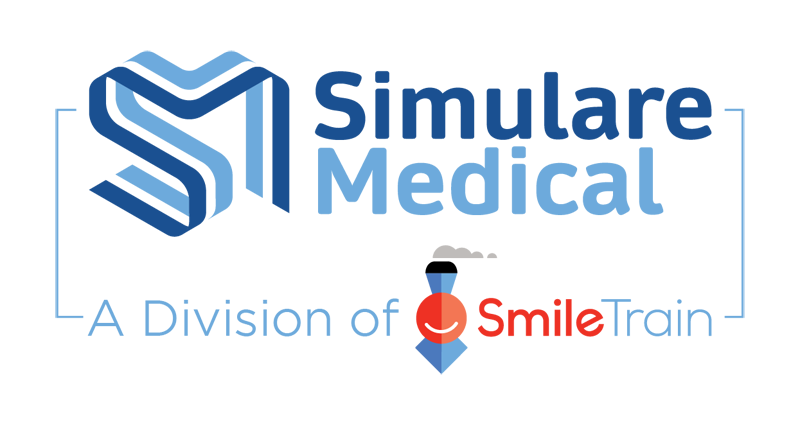 In low-resource settings, access to safe, high-quality surgical training can be a challenge, particularly when it comes to training for specialized procedures like cleft lip and palate surgery.
In November 2020, Smile Train and Simulare Medical combined forces, with Smile Train taking on operations of the world-renowned training simulation leader. Through Simulare Medical, a Division of Smile Train, we're working to ensure that surgeons and trainees around the globe have access to the most advanced, effective cleft surgery training tools available today. Our Simulare Cleft Lip and Palate 3D-printed simulators provide hyper-realistic models for cleft surgical training, leading to safer, higher-quality surgery for every patient, every time.
Simulare Sections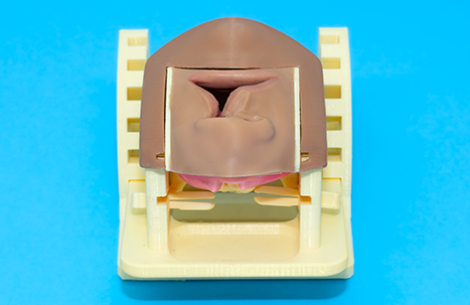 Learn more about the Simulare Unilateral Cleft Lip Simulator.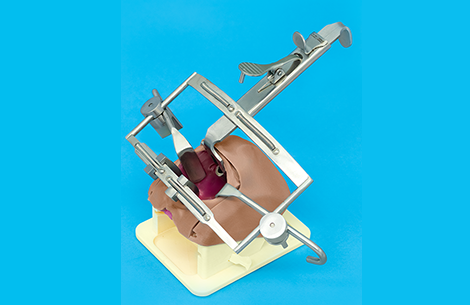 Learn more about the Simulare Cleft Palate Simulator.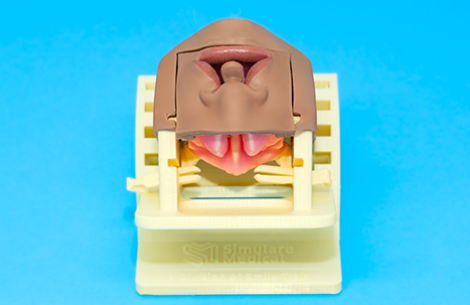 Learn more about the Simulare Bilateral Cleft Simulator.
Smile Train, World's Largest Cleft Organization, Takes on Operations of Simulare Medical, a Leading Surgical Simulation Solution