"Do's and Don'ts" of the Cleft Community That Remind Us "Every Smile Has a Story."
Advice straight from people who have been there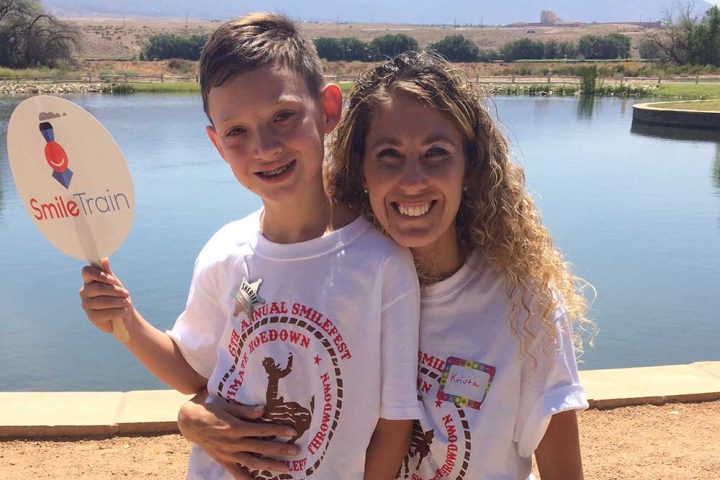 As humans, we find comfort in the familiar.
Whether intentionally or not, we often surround ourselves with people who look, talk, and think like us. That's why when we meet people who fall outside our own norms, all of our manners and common sense can fly out the window. For example, this could easily happen when we encounter someone who has a cleft.
Even if you don't have a cleft yourself or if you aren't close to someone who has one, there is always a possibility that you encounter someone who does. But never fear! With a little help from our amazing cleft community members, we've come up with a list of some do's and don'ts to better engage with people who have clefts.
1. Don't assume clefts can be healed easily.
When Brennan, the daughter of one of Cleft Community Advisory Council member Jessi Williams, was born with a cleft, everyone would tell her, "Well, at least it can be fixed," or, "They have come such a long way that you won't even notice." But that is simply not the case.
"I want people to understand that this is a journey, a lifetime journey," Jessi said. "...It is surgeries, therapies, yearly doctors' appointments. It can affect a child's speech, hearing, mental health. It is not just as simple as saying, 'It can be treated.'"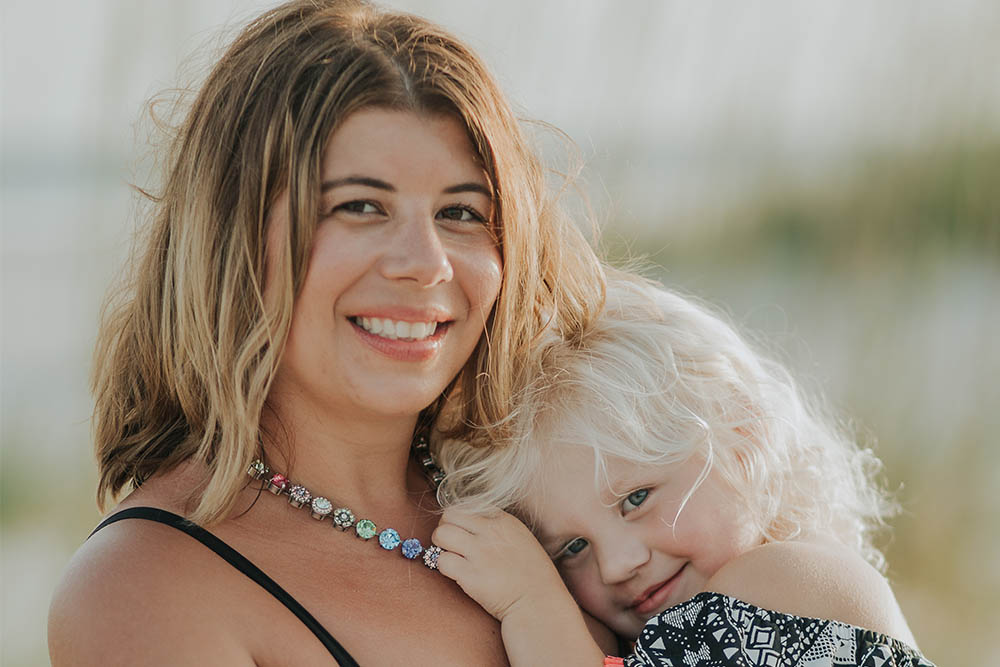 2. Don't treat someone with a cleft like they're different from everyone else
Jessi emphasizes that Brennan is just like every other child.
"Yes when she was born she looked different, but we are all different," she said. "She is a spunky, sassy, athletic, very normal six-year-old who happens to be cleft-affected."
Other parents of children with clefts agree.
Parker was born with a cleft, and his father, Team EMPOWER runner Eddie Mollette, wants the world to know "that he is a very, very smart, handsome, outgoing, educated young man" who shows compassion to those around him and is a "healthy kid just like any other."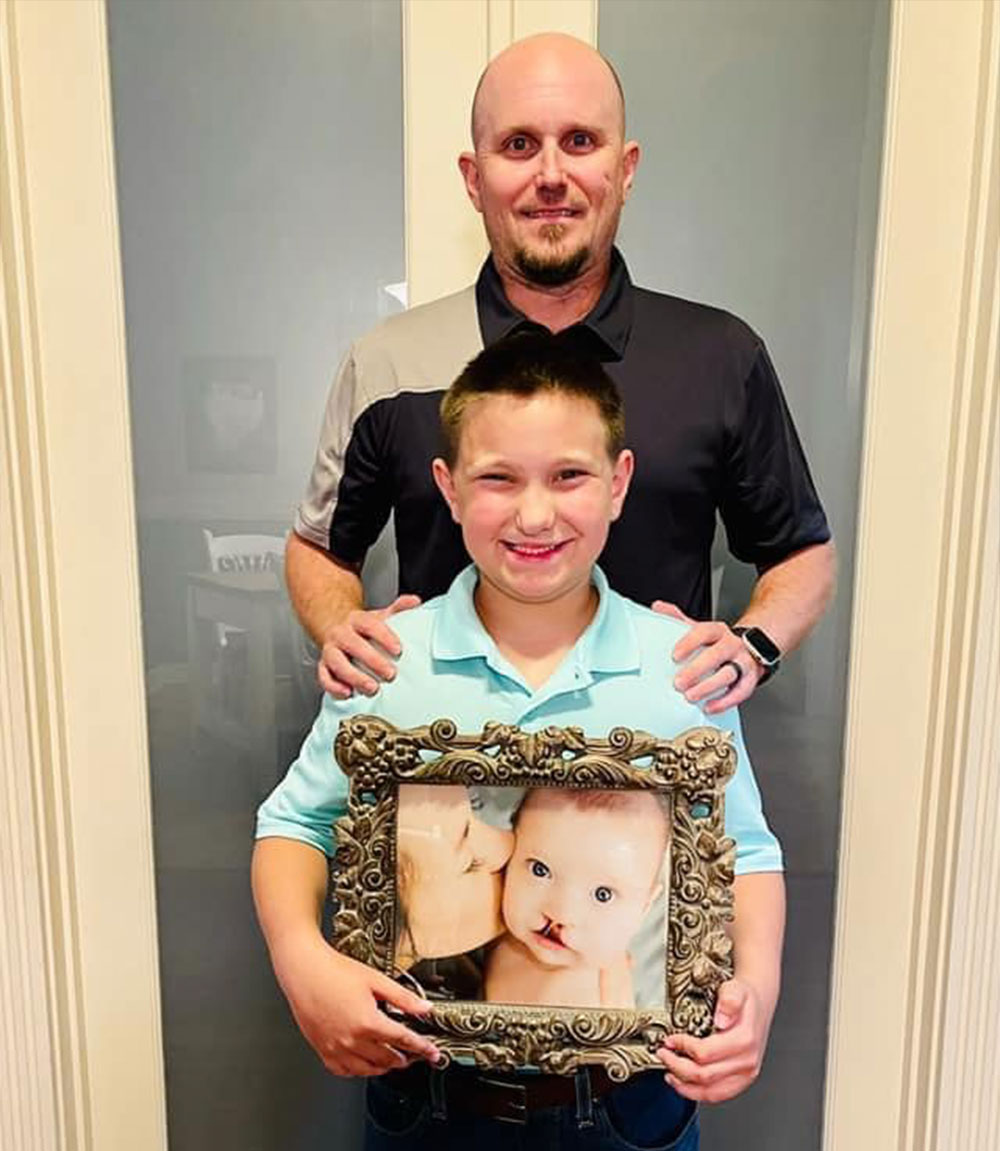 3. Do educate yourself about clefts and the cleft community
Whether you are looking for ways to support a family member with a cleft or just looking to be better educated about clefts in general, there are so many resources out there.
And doing that research is incredibly valuable!
"Knowledge is power," Jessi said. "And the more you know, the more you can advocate and ensure that your child has the best care possible."
Iva Ballou, a transformational speaker and confidence coach, encourages people to research at their own pace and not to be intimidated.
"The cleft community is very welcoming and will accept you with open arms," she said. "Do your research on different cleft organizations and find ways to get involved that are most comfortable for you."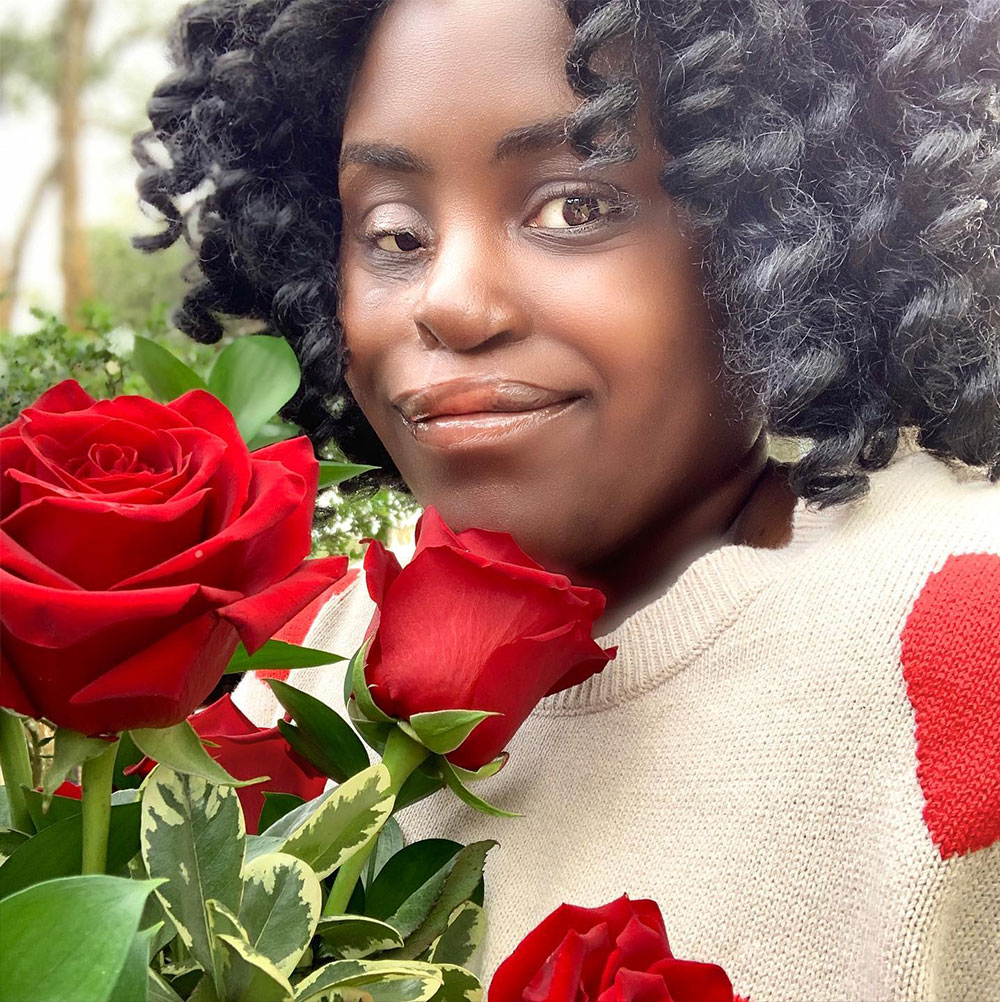 4. Do treasure the people with a cleft in your life
Whether children or adults, people with clefts experiences with hardship have given them unique perspectives on life that the rest of us can benefit from.
Iva believes that her cleft journey has given her wisdom, which she is now able to pass on to others.
"I want the world to know that, for me, having a cleft has made me a better person," she said. "What I mean by that is because I wanted my whole life for people to see me for who I was despite my cleft, I have learned to see others despite their flaws as well. It's knowing the importance of judging people or experiences on how they make me feel and not on how they look on the outside."
According to Eddie, Parker is remarkably compassionate for his age and will sit with people he doesn't even know and help calm them down.
"Kids with clefts, the ones that I've met, including my son, they're really tender-hearted. They seem to gravitate toward people that do have disabilities," Eddie said.
That's a remarkable quality to have, and certainly one that should be valued in a child.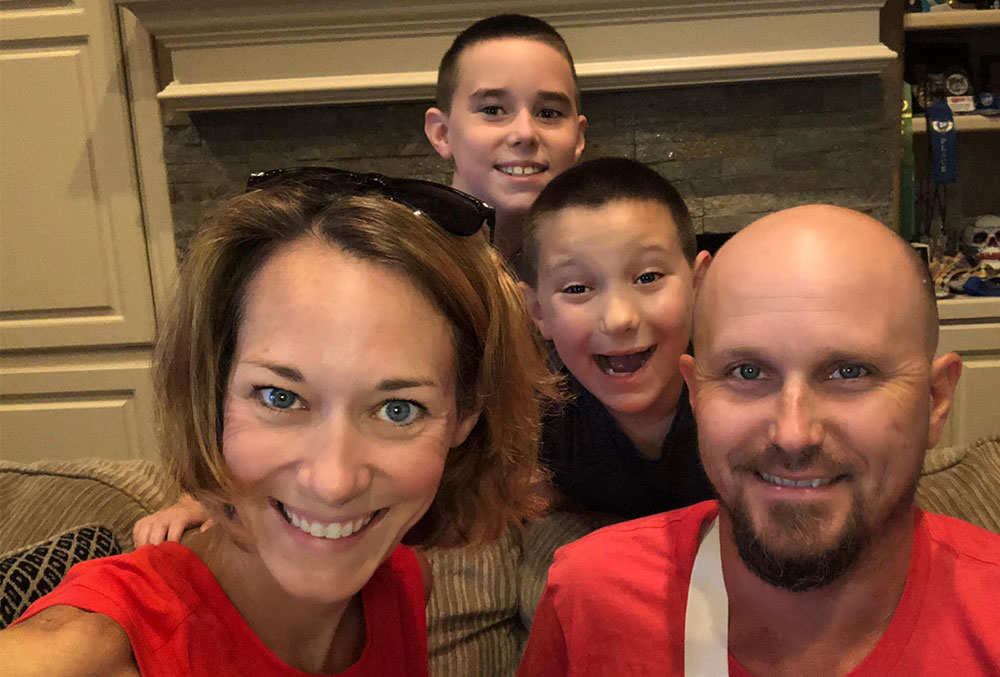 With these do's and don'ts under your belt, we hope you feel better equipped to be kind to everyone, especially to people in the cleft community.
In the end, it comes down to the golden rule: Treat everyone like you would want to be treated. Moreover, it's important to remember that for some families, like Jessi said, "Every smile has a story — ours just happens to have a cleft."
Want to make a difference for the cleft community here in the US and around the world?