How Iva Found Joy in Her Cleft
"You may have a disability, but you never have to let your disability have you."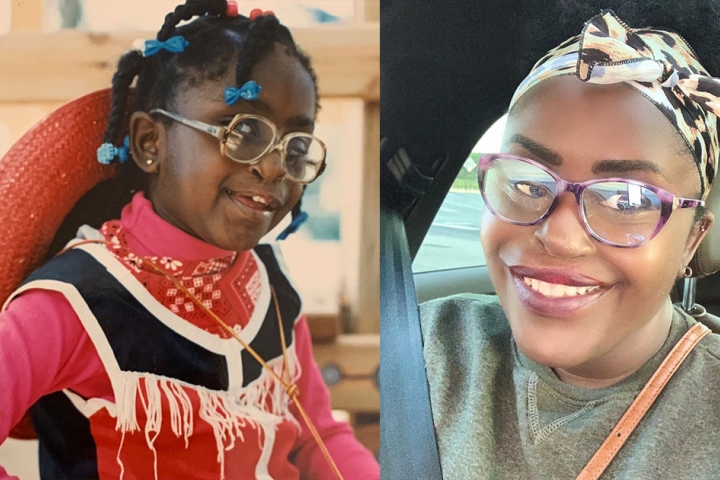 Iva Ballou is a new member of Smile Train's Cleft Community Advisory Council (CCAC), our board of cleft-affected Americans who help advance our communications strategies and work to strengthen the US cleft community. Below, she shares how she went from voiceless kid to loud-and-proud cleft advocate and how that journey led her to Smile Train and the CCAC.
I was born in Jacksonville, Florida, with a cleft lip and palate and a genetic condition called Peter's Anomaly, which caused me to be blind in my left eye. Between the two, I have had over 30 surgeries, almost one for every year of my life.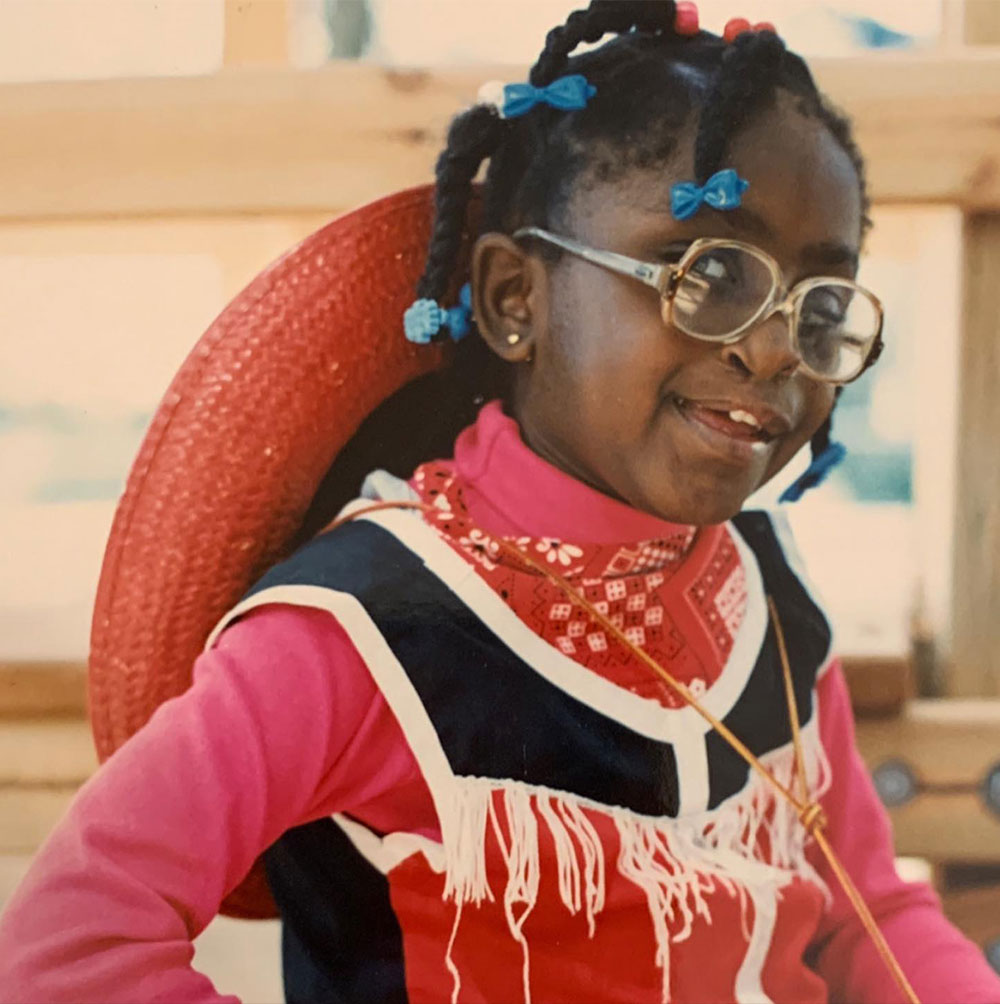 As a kid, I was bullied and victimized. I felt like others were always trying to speak for me or make me fit into some predetermined box in their head. I tried to keep calm and collected in spite of it, but it's hard. The worst parts were when I thought I might spend my whole life as a victim. It sickened me, but I also didn't feel able to speak up for myself. Sometimes, I felt trapped.
But while speaking up doesn't necessarily come naturally to me, asking questions does. I love to read, and reading about as many different topics and ideas as I possibly can is how I've always found answers. Yet, no matter how much I read, I could never find the answer to my most pressing question in any book — why was I born this way? Why do I have a cleft?
So for many years, I stopped asking the question. In fact, I honestly used to run away from anything that had to do with my cleft. But after years of trying to avoid it, I eventually came to accept that you can't run away from something that is a part of you. You have to face it.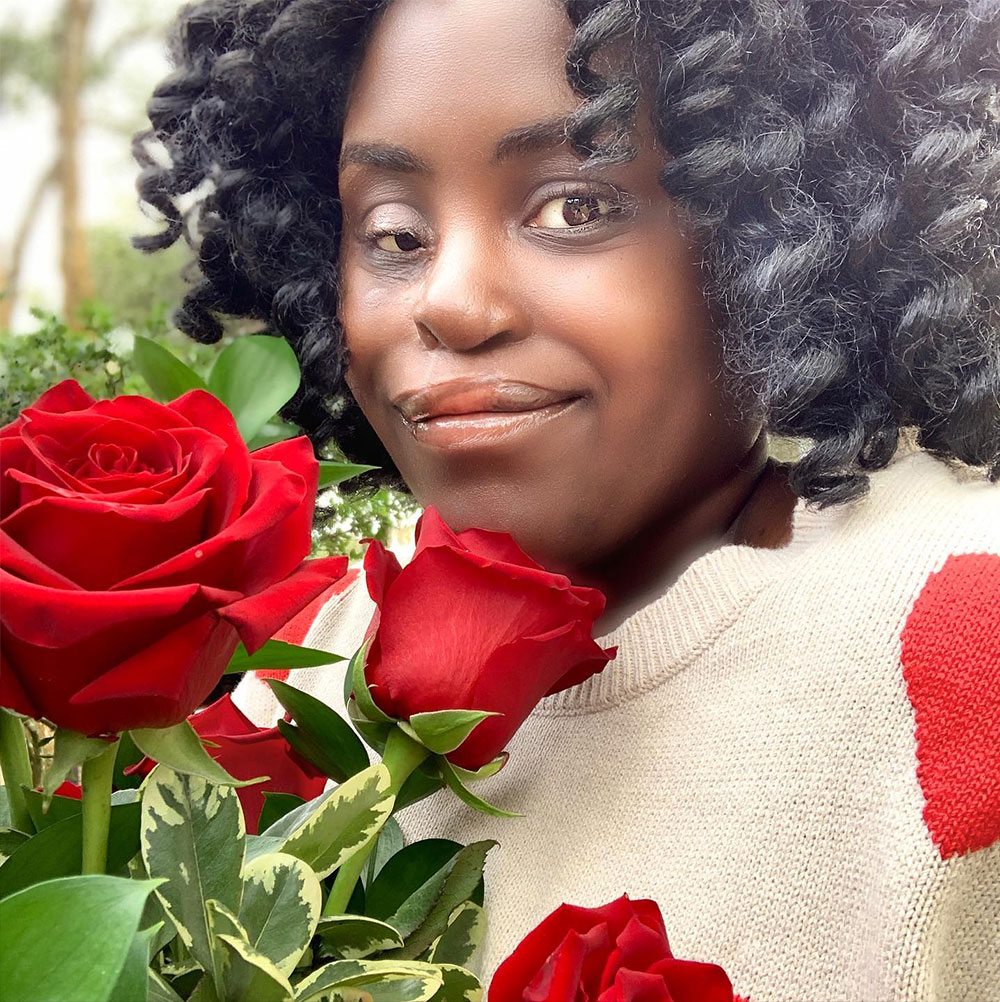 That realization was the first step on a journey of self-love that led me to discover my own inner voice, and with it, my inner joy — joy not just in my self, but also in my body, and even in my cleft.
Yes, joy in my cleft. Because I came to understand that there's power in a smile, every smile, absolutely. You see, smiles have a ripple effect — one causes another, causes another, causes another, and on and on. And that effect is multiplied for cleft smiles, whether pre-op or with a #foreversmile, because our smiles are so uniquely beautiful that they have the power to bring happiness and joy to all who witness them. That's the answer I had been looking for.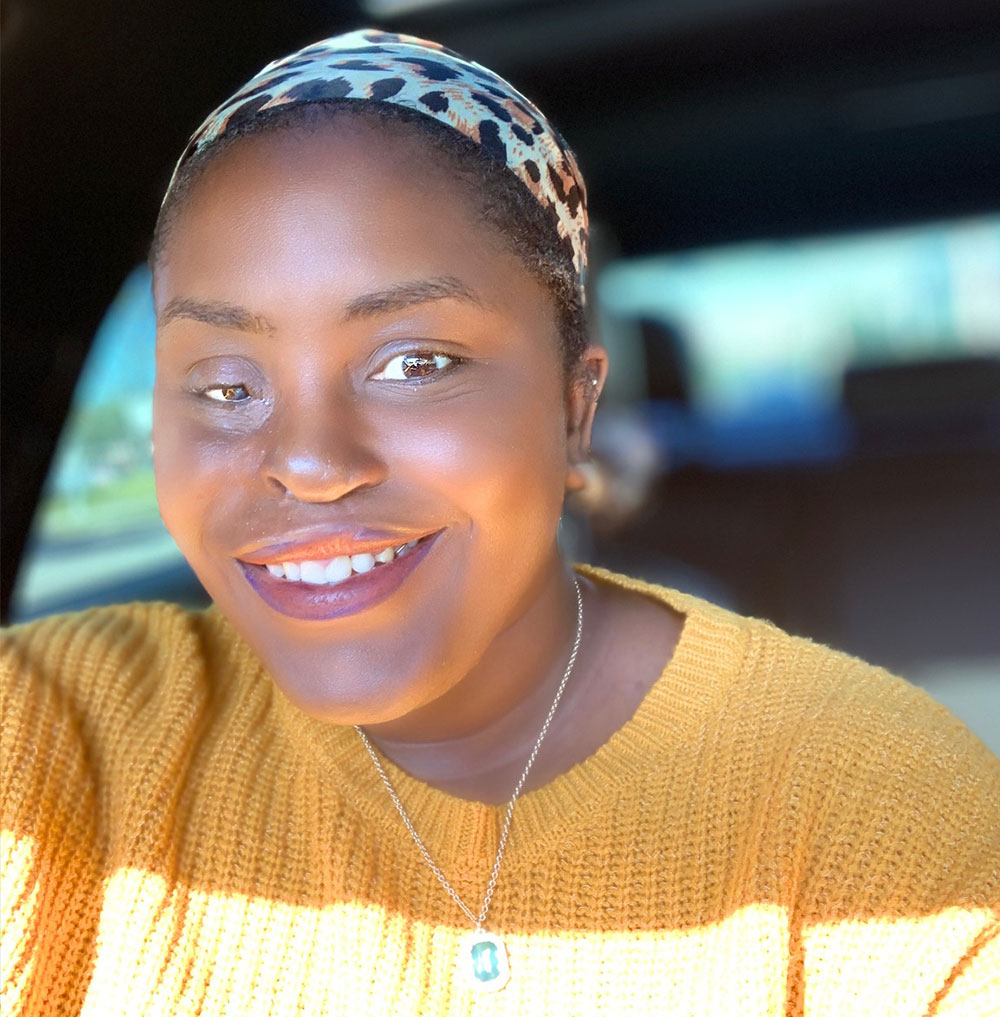 Do I sound motivated now? Well, I may be an introvert, but I never shy away from the opportunity to raise my voice for good, which is why I am now a certified motivational speaker and cleft confidence coach and the founder and CEO of
RealSophisticatedJoy
. I now travel (or Zoom) across the country helping teens and young adults stand up to bullies, find their unique voices, and learn to love themselves for who they are.
I am so proud to be a member of Smile Train's CCAC because I see it as a natural extension of my life's work. This incredible, inspiring group knows the power of finding joy in your cleft and is committed to speaking out for the dignity, respect, and love our community deserves here in America and around the world.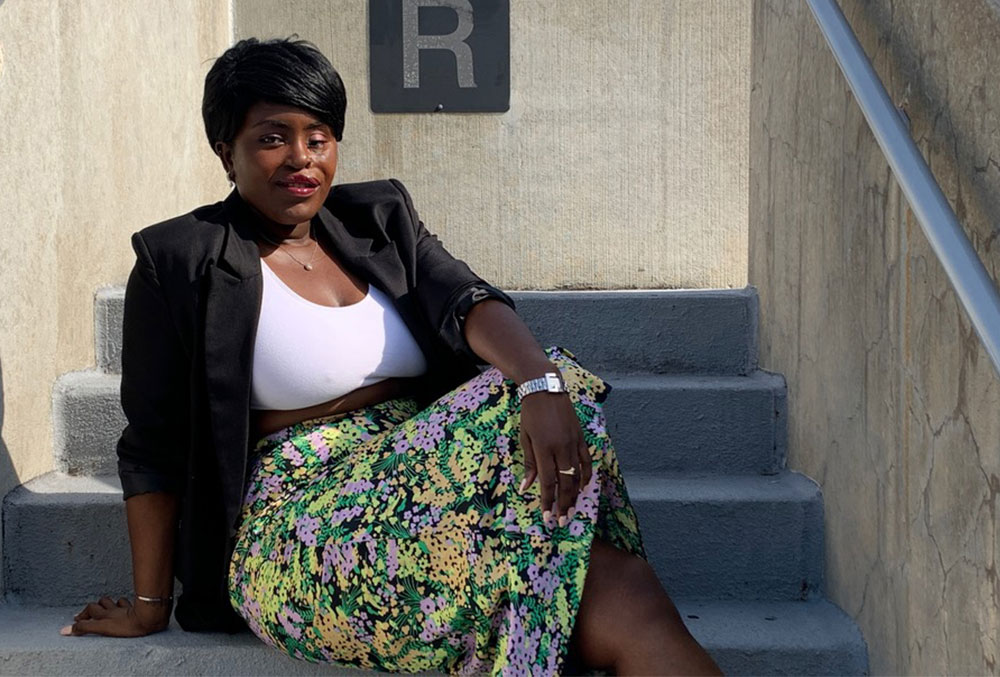 As the pandemic ends, I'm looking forward to working together more with my amazing CCAC fam to further spread my message to the world: You may have a disability, but you never have to let your disability have you.