"It is a Journey": In Conversation with the Mom of a Child With a Cleft
Clefts are not just "fixable."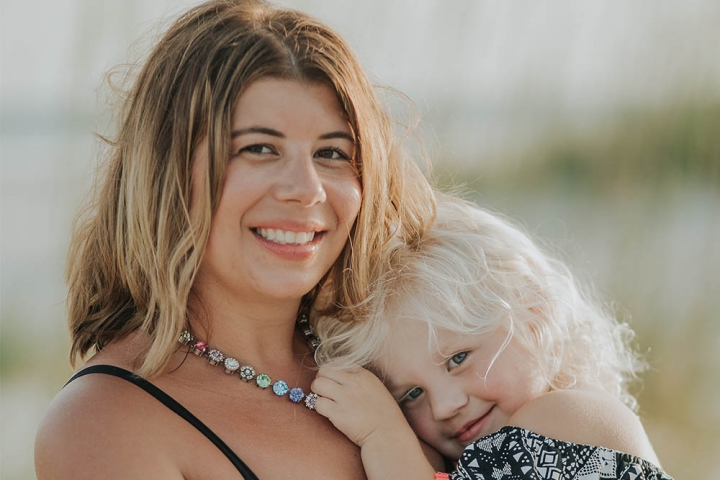 Jessi Williams is a registered nurse and mother of two from central Illinois. She is also a member of the Cleft Community Advisory Council (CCAC) — Smile Train's board of cleft-affected Americans whose personal experiences ensure our marketing initiatives and communication strategies are as accurate and as positive as can be.
We recently caught up with her to learn more about life as the mother of a child with a cleft and why supporting Smile Train's work around the world means so much to her.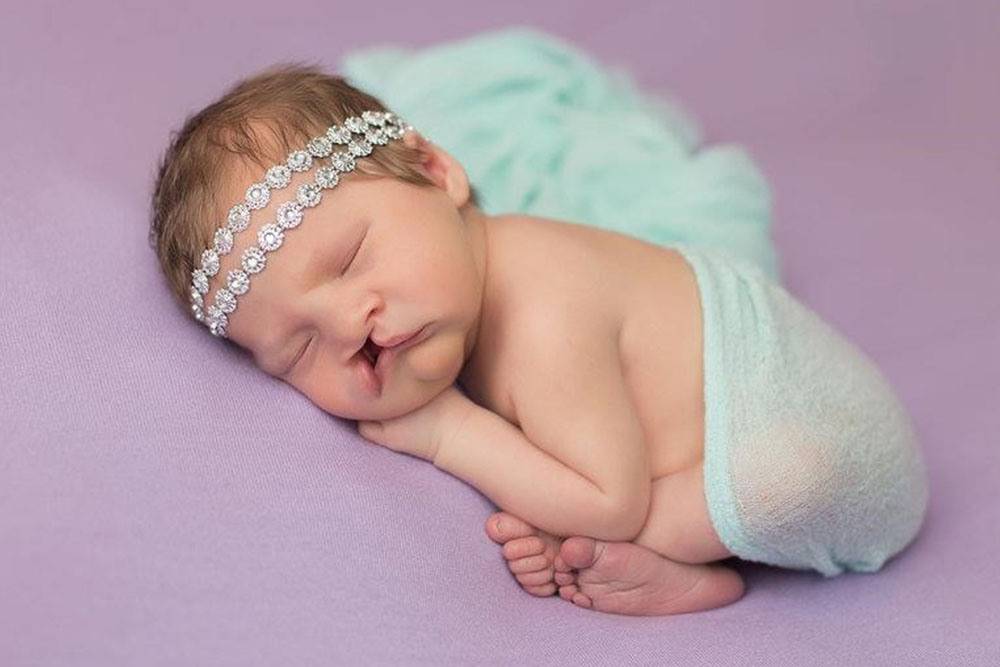 How have clefts touched your life?
My daughter, Brennan, who is now four-and-a-half years old, was diagnosed with a cleft lip and palate in utero at 17 weeks. I also have a grandmother, an aunt, an uncle, and two cousins who are cleft-affected. It has been a big part of our life, especially with our daughter. We do not let it define her but want her to know that it is part of who she is. She is strong and sassy, and we wouldn't have it any other way!
If you could change one thing about the social stigma people with clefts face, what would it be?
That it is not just "fixable." Anyone affected by a cleft is on a journey and it is not just one surgery and done! Also, just because someone has a cleft doesn't mean they are different than anyone else. They may talk a little differently or have a scar, but they are unique, just like the rest of us.
What would you like people who do not have clefts to know about people who do?
That it is a journey. Comprehensive, non-surgical care is required throughout the entire lifetime of a person with a cleft, not just when they are a baby.
Also, it is okay to ask questions. I want to educate people; I don't want them assuming things or talking about my child behind my back. Just ask — really!
How did you find out about Smile Train? Was there anything in particular that inspired your support?
When Brennan was diagnosed with a cleft, I immediately went into research mode, and that's when I discovered Smile Train.
What drew you to serve on the CCAC?
I wanted to give back to the cleft community as well as help bring awareness to the public. I work in the medical community, so I feel that I have a pretty good background and understanding of clefts. I wanted to be able to share my knowledge as well as Brennan's story to help others, and the CCAC has helped me to do all that and more.
What are your hopes for the future of the CCAC?
I hope the CCAC can continue to educate and bring awareness about how cleft treatment means so much more than just surgery! I hope we can also continue to support Smile Train with their initiatives spreading awareness about clefts and all the wonderful children and families that are affected by them.
What is your personal philosophy on the need for giving back?
I had so much support with my daughter that I want to be able to provide that to others in any way I can. Knowledge is power, and the more education I can provide, the more power people will have to advocate for the cleft community.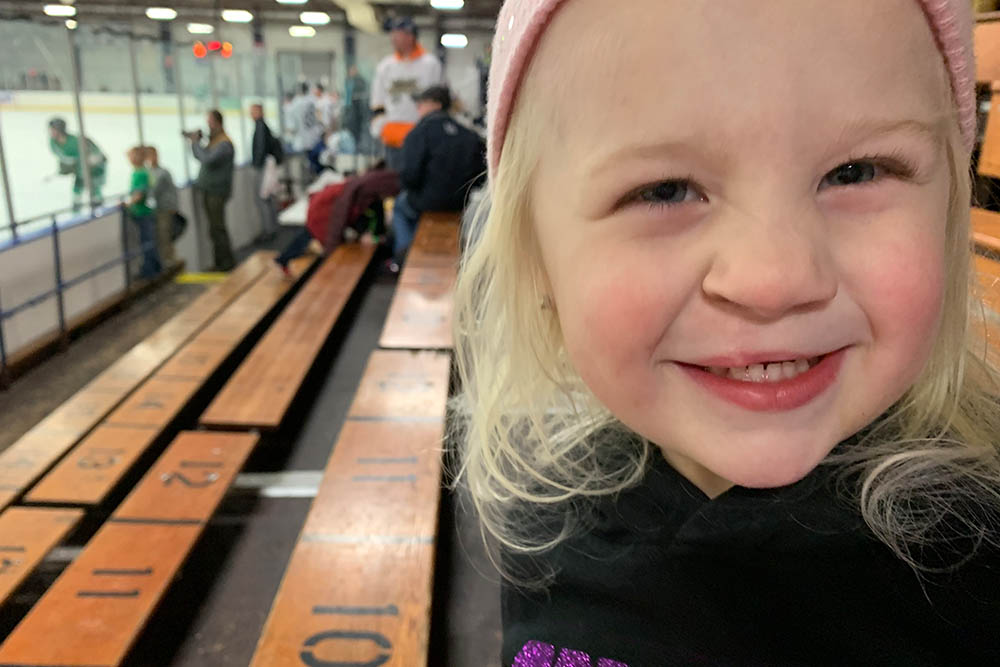 What does the 'Power of a Smile' mean to you?"
To me, a smile at any given moment can offer hope, joy, acceptance, comfort, happiness, humor, or really any positive emotion. Seeing my daughter smile, no matter what my mood, ALWAYS changes that moment for me. It makes my heart melt, my breath stop, my world change. I am amazed at what she has been through and look forward to seeing how that smile and her strong personality will take on the world!
If you could send a message to a child with an untreated cleft in the developing world, what would you like to say?
Smile! You have a beautiful smile — don't let your cleft stop you from showing it off!