Cleft Con
Connect. Engage. Share Smiles.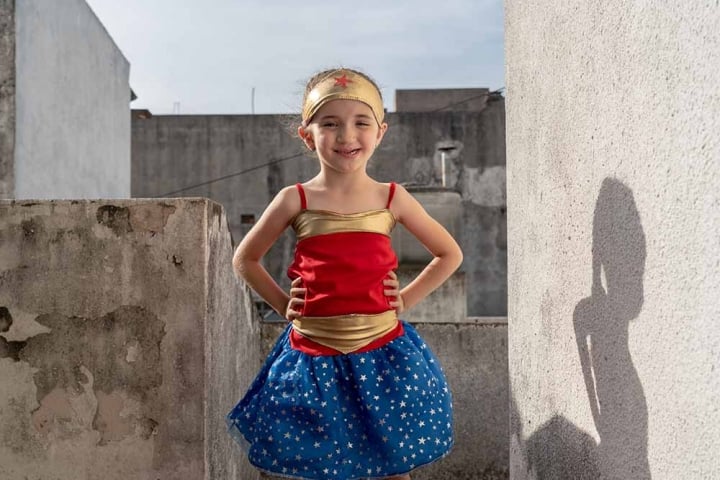 As the world's largest cleft charity, Smile Train understands that empowering the cleft community means so much more than offering free medical care. It equally means working to reduce stigma and ensuring everyone with a cleft is treated with the dignity they deserve.
That's why we're so proud to organize Cleft Con — an honest, immersive, and interactive experience for the entire cleft community. In one unforgettable day, you'll learn from experts on the issues that most affect us, from the emotional and medical to the logistical. You'll participate in roundtable discussions with others who have been there. And you'll leave with strategies for tackling tough conversations, ways to educate others about clefts, and new friends for life.
Save the Date! Cleft Con 2021 will be held on November 13
We are so excited to meet you and celebrate together the many ways the cleft community is changing the world one smile at a time. Sign up here to be notified as soon as registration opens for Cleft Con 2021.
Nov 3, 2020
Cleft Con Unites #Cleftstrong Community in Pride and Power
"There's power in my cleft."