Monica Bush: Confessions of a Cleft Mom
Cleft-affected and feeling alone? Read this.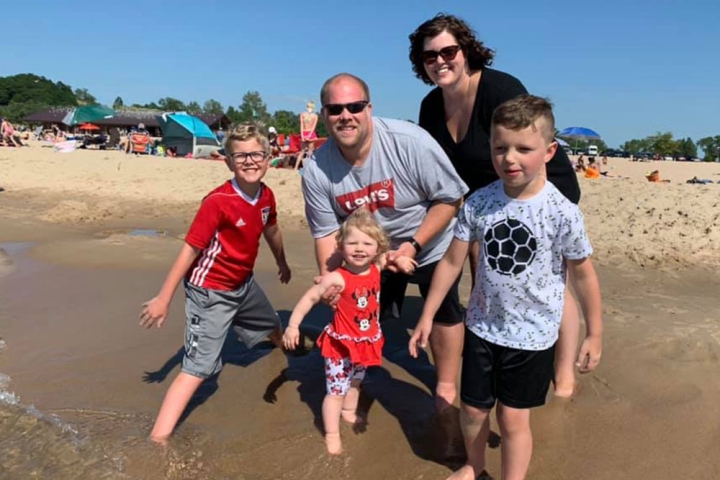 Since Monica Bush's son Henry was born with a cleft nine years ago, she has devoted herself to ensuring no other family ever feels as alone as hers did when they received the news. It's what led this Kokomo, IN mom to join Smile Train's Cleft Community Advisory Council (CCAC) — our board of cleft-affected Americans who help advance our communications strategies and work to strengthen the US cleft community — and start Legendary Smiles, a resource dedicated to helping cleft-affected families.
Legendary Smiles is a good name for her organization because Monica is a legend in the US cleft community. Read her incredible account, and we think she'll be legendary to you, too.
I remember it like it was yesterday. I had just come home from my 19-week ultrasound when I got the call. Those words caught me completely off-guard — we didn't know anyone with a cleft. I didn't even really know what a cleft was.
I didn't tell a lot of people then, not out of shame, but because I had to understand what was going on with my baby first. I jumped on Google to find out more, and the things that came up… it was one of the worst things to possibly do.
I had half the pregnancy to prepare for Henry, but I really didn't have anybody during that time to say, "My child had that too," or "I know somebody with that." It was frustrating. That is what initially drove me to look for community on Facebook, where I came across the global group Cleft Moms Support. I guess because I am wired the way that I am, being involved with this group made the lightbulb go off: I have to join every single group I can find. There are now about seven groups that I've actively been part of for a decade. I needed the solidarity, I needed somebody else out there who understood, because friends and family can only go so far when they're not living it.
The running joke at the end of my pregnancy was, "I'm already having a C-section, so can we just close his lip at the same time? Two for one!" With all my networking and research, I had a plan for what I would do, and that really helped with the rollercoaster of emotions. But once he was born, it was a whole other ballgame.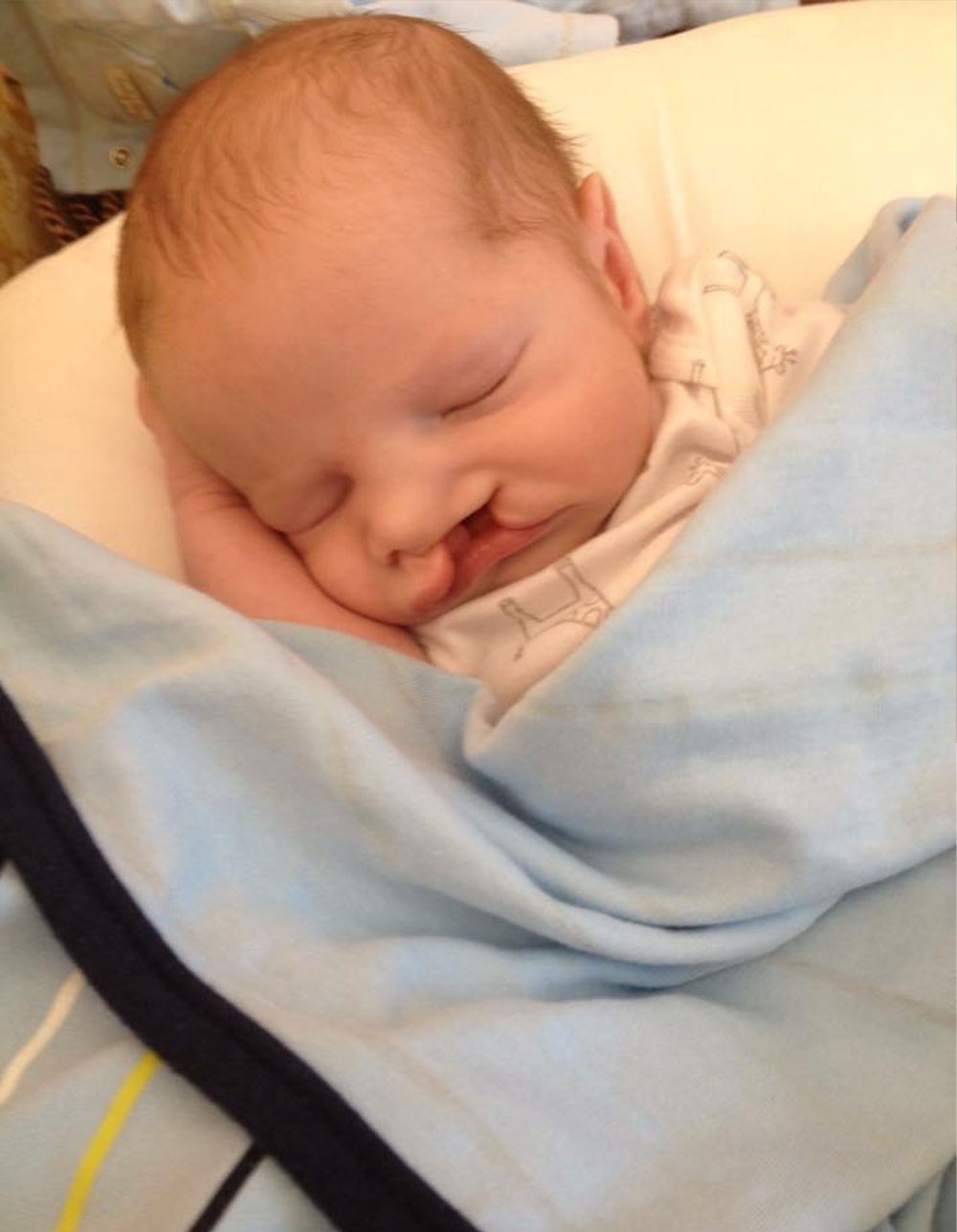 He came out big as a linebacker and didn't care how we fed him, he just wanted to eat. So I never had to worry about whether he was getting enough food. The day after we left the hospital, we drove him an hour and 15 minutes to Riley Hospital for Children in Indianapolis, the nearest cleft team to us. We had visited the team there before he was born, too (something I highly recommend all expecting cleft parents do), but just being there now, looking like a deer in headlights trying to figure everything out, it was a lot.
Living so far away from our hospital soon led me down another rabbit hole of looking for more local options. I thought there must be specialists closer to Kokomo, even if they're only cleft adjacent. That's how we found an absolutely amazing occupational therapist to help with feeding. We were with her from when Henry was 10 months until he was three. We also had early intervention specialists and therapists for his development, feeding, and speech coming to our house three times a week for many years. We've done it all!
Finding Real-Life Community Through the CCAC
I always knew about Smile Train, but I only learned about their work in the US in 2020, when I saw an ad for the first Cleft Con in the big cleft group I'm in. Until then, I had thought of them only as an organization that helps kids in other countries, and that's a misconception. Smile Train understands that clefts are in your backyard, too, and it was that kind of amazing vision that led me to join the CCAC.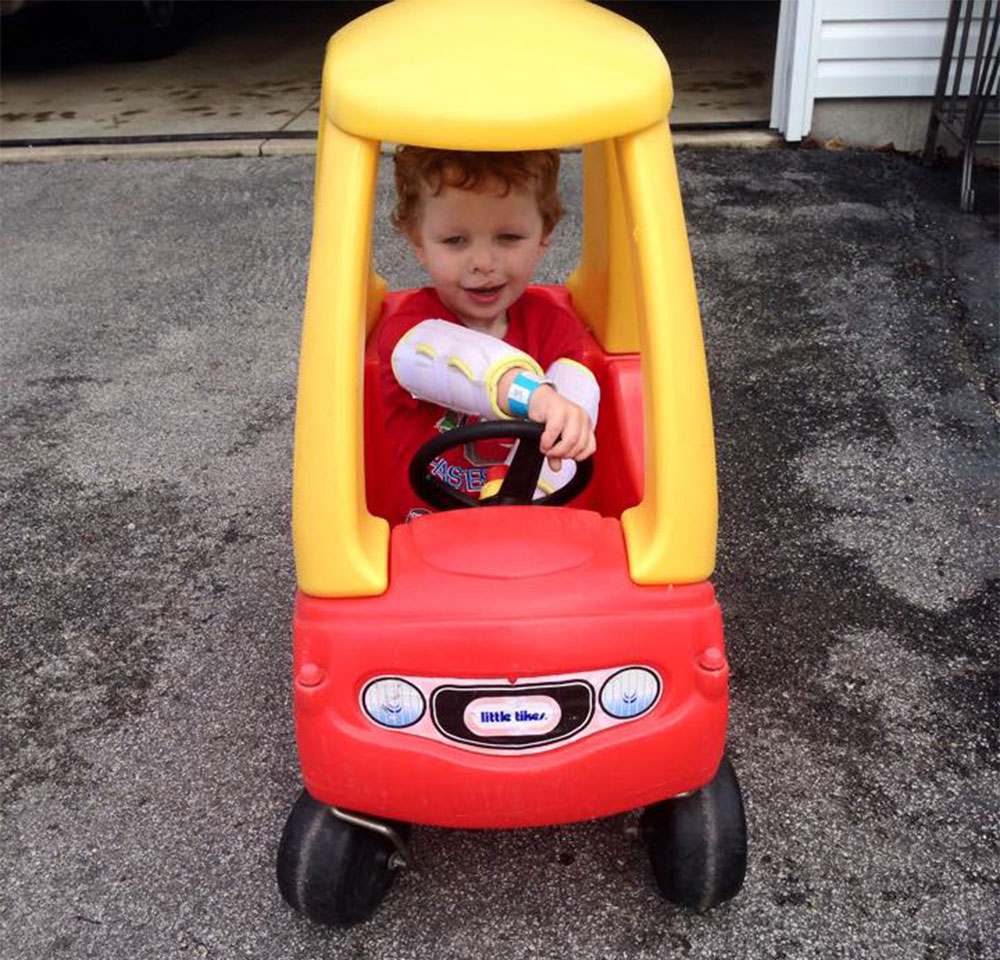 I'm always trying to connect with other cleft families. That's what the CCAC has been for me — a good way to reach out to other families and say, "Hey. I see you. I hear what you're going through. Let me know if you have any questions." The draw is equally being part of a bigger group of moms and being with other cleft-affected individuals, people who are right there in the trenches with you. It's amazing to see us all come together to be part of something that's really making an impact.
Turning My Burden Into Others' Blessing
A big part of having a child with a cleft is the financial part, the medical bills and arguing with insurance. For us, looking for assistance was closed door after closed door.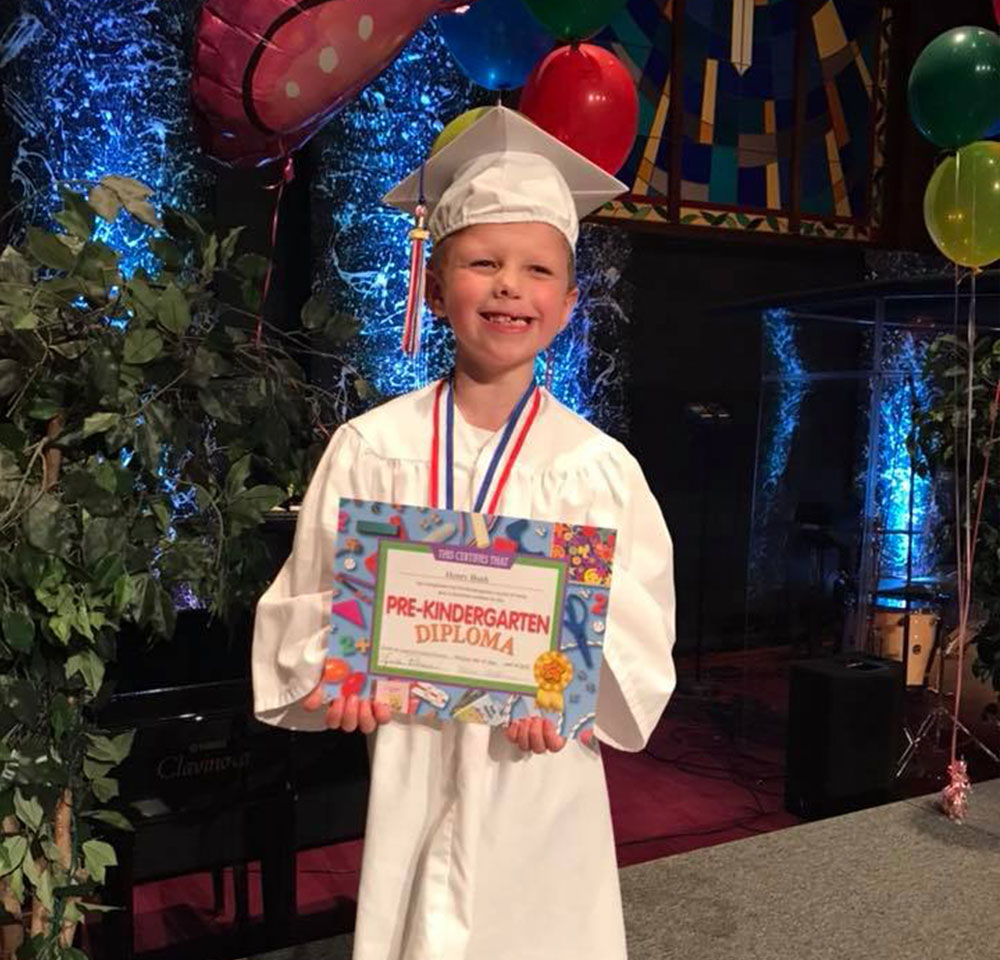 I saw a need to bridge the gap between hospitals and cleft-affected families, to make sure they have the resources they need at their disposal and provide more handholding and support.
That's what motivated me to start Legendary Smiles. There's cleft FAQs, a section on what to ask your cleft team, inspirational stories, a glossary of cleft terms — all these things you have to navigate at the beginning just to understand what your child's going through. That's why we think having a surgery buddy program in place is so important — you give me your name and phone number, and I will pair you with a safe person to talk to for encouragement on surgery days, if you need it.
That's what parents need — someone who understands the raw emotions of surgery, especially in the first few years. When they're closing their lip for the first time and they bring a different baby back to you — that's almost like a grieving process. I get teary eyed just thinking about it — you've seen that baby as they were born for months. You stare into their eyes and you can't imagine them changing, and then you have to get the courage to hand them off and they're going to come back to you looking different and sounding different, and it's just this disconnect. Cleft parents understand this, but they need to be reassured they're not alone trying to process it all. It is my blessing to help families at all stages along the cleft journey feel support from our community.
Some Unexpected Things You Learn Along the Cleft Journey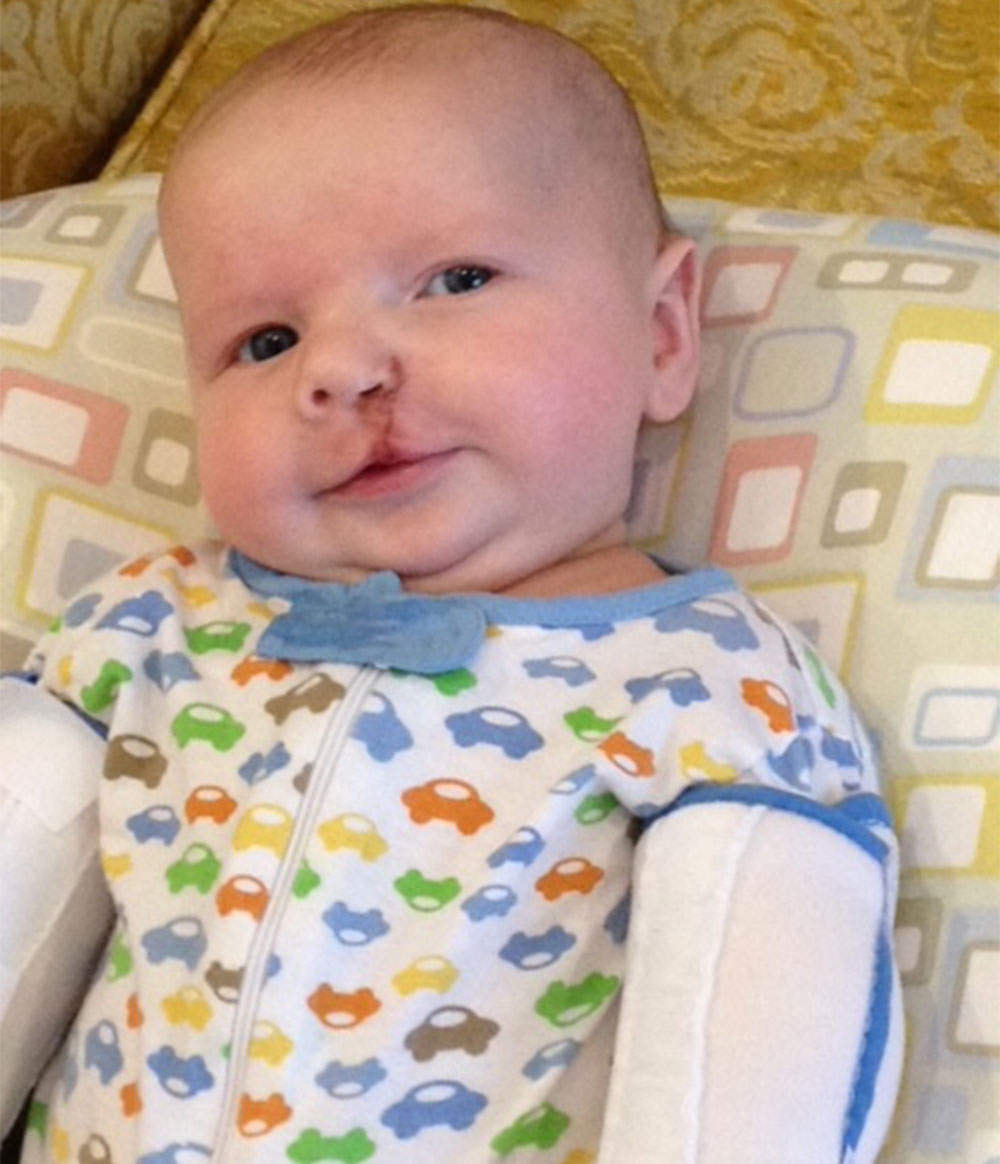 Having multiple surgeries your first year of life can affect development, which can affect handwriting. Henry walked before he crawled because he needed arm stabilizers after his cleft surgeries.
Every cleft team has its own approach. Ours didn't want Henry using bottles after his palate surgery. So how do you feed a baby who can't nurse and can't use a bottle? We got very unconventional. We used a shot glass.
You will be constantly amazed by what your child powers through — and how they talk about it. Imagine your child just casually saying, "Oh, yeah, they took a little melon baller and scooped a bone out of my hip and put it in my mouth."
Above all, you learn that clefts are complex. They affect speech, hearing, feeding, and so much else. Never be afraid to ask for help!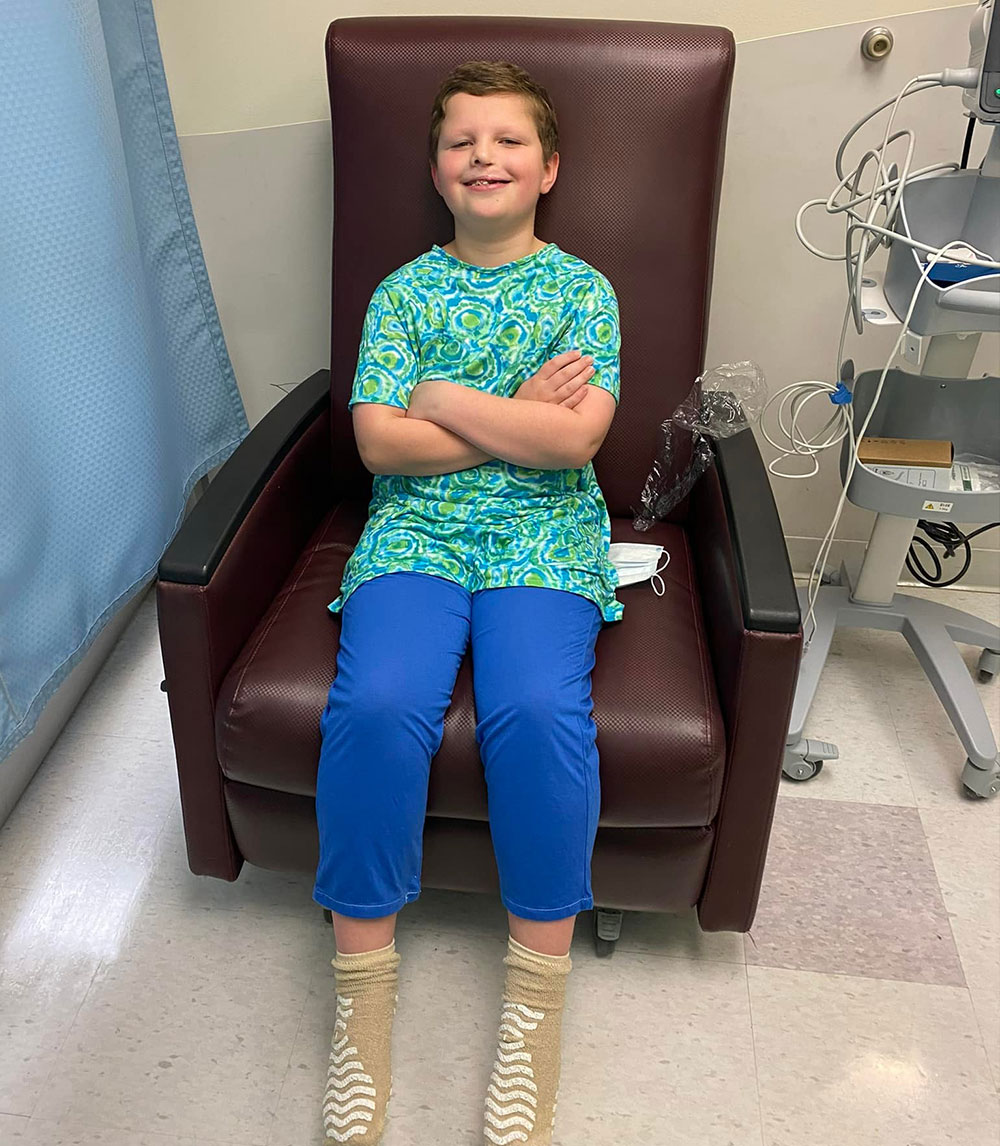 Here's something every cleft parent understands: Henry is nine and just had his twelfth surgery, and I have always struggled with the number of surgeries he's had versus his age. Thankfully, he's in the orthodontics stage at this point, which is a big portion of cleft care. It has been a wild ride, so bittersweet at times, but also incredibly rewarding. And Henry has been such a trooper through all of it.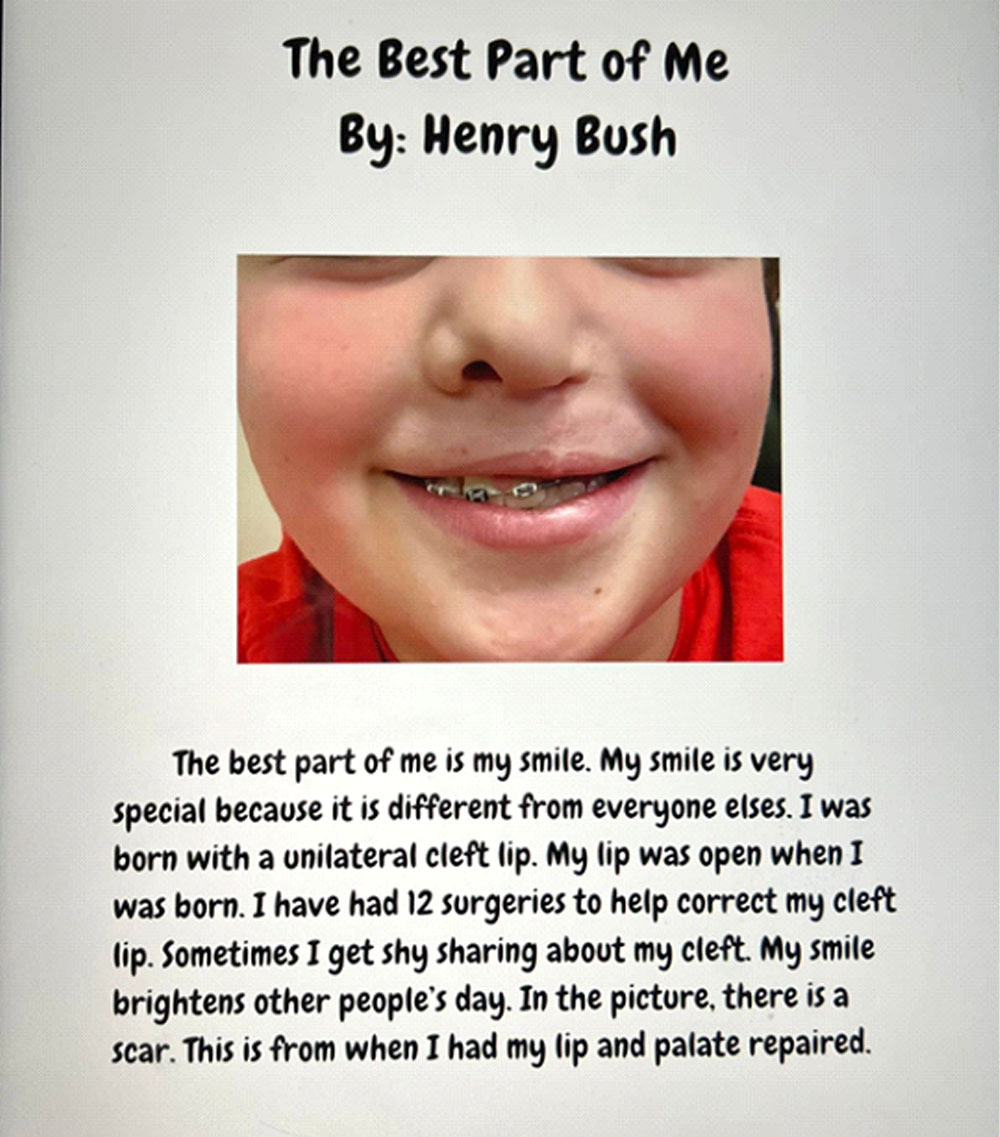 This dude is my inspiration every day. As long as there are families out there who are feeling stressed, alone, and scared as we were, it will be my privilege to keep helping them. To my dying breath, I'm not going to stop. I refuse.
Want to be a legend in the cleft community? Smile Train makes it easy to turn whatever you're passionate about into smiles for those in need.