Volunteer Your Time
Dedicate your time to creating smiles. From raising awareness in your community to becoming a social media ambassador, the possibilities are as limitless as your imagination!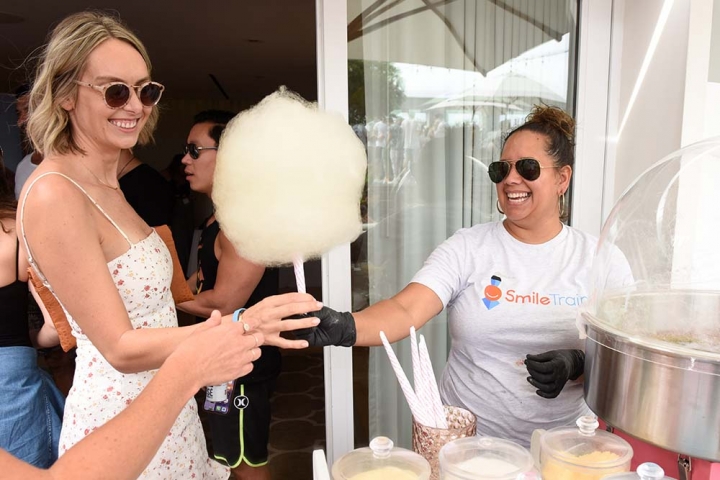 Ways to Volunteer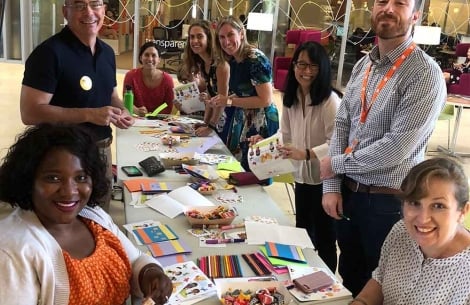 Instantly brighten a child's day by sending them a Get Well card to receive after cleft treatment.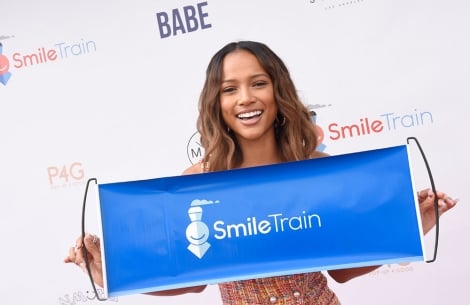 Help With Local Smile Train Events
Assist Smile Train staff at local fundraising and educational events.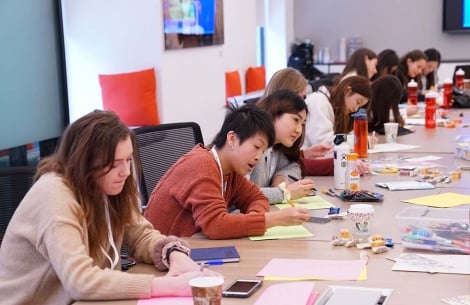 Attend In-Office Volunteer Nights
Join other supporters at Smile Train HQ to work on a variety of volunteer projects.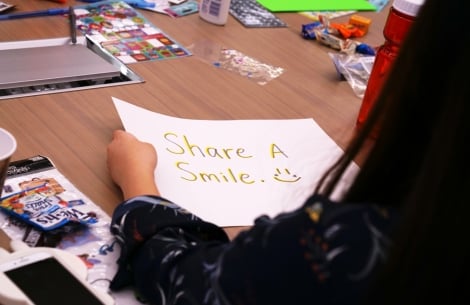 Don't miss your chance to bring smiles to cleft-affected families across the USA!
Fill out the form below for more information on how to volunteer in your area: