Write a Message to a Smile Train Patient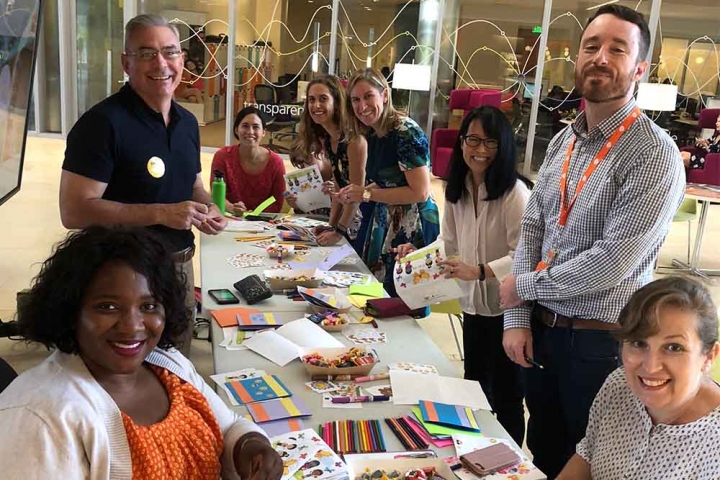 Send smiles to our patients by writing and crafting get well soon cards! This is a great way for offices, schools, book clubs, religious organizations, youth groups and more to come together to support Smile Train. Cards are accepted in any language but, if possible, we encourage you to write them in English, French, Bahasa, Hindi, Portuguese or Spanish. Please mail your cards to the address below and make sure to include a note with your name, address and email so that we can confirm receipt of your shipment. If you have any questions, please email us at community@smiletrain.org.
Smile Train
Attn: Get Well Cards
633 Third Ave., 9th Fl
New York, NY 10017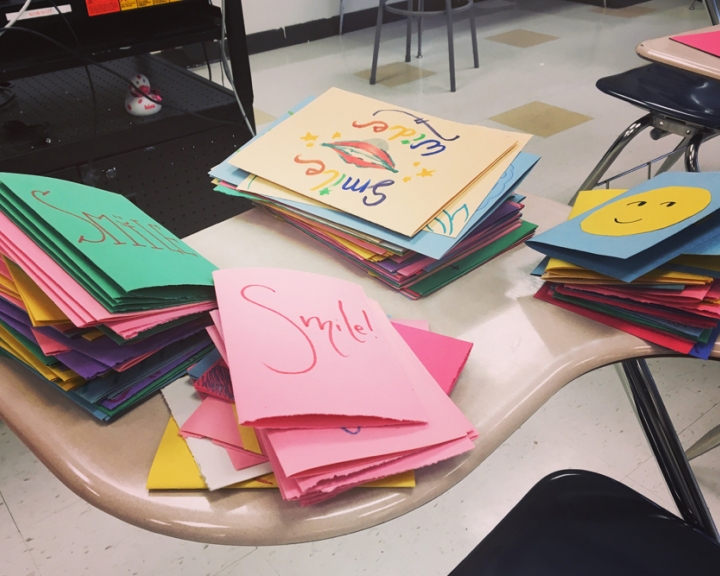 Helpful Hints
Please make the cards 5x7 or smaller.
Thick paper is preferred as the cards will be traveling long distances.
Have fun with decorations! Pictures and drawings are ideal since many patients are too young to read.
If you choose to write a note on the inside of the card, consider translating "Smile."
Spanish: sonries
Portuguese: sorriso
Indonesian: senyum
Filipino: ngiti