Smile Impact Society
Smile Impact Society is an international collective of university students dedicated to furthering Smile Train's sustainable approach to cleft treatment.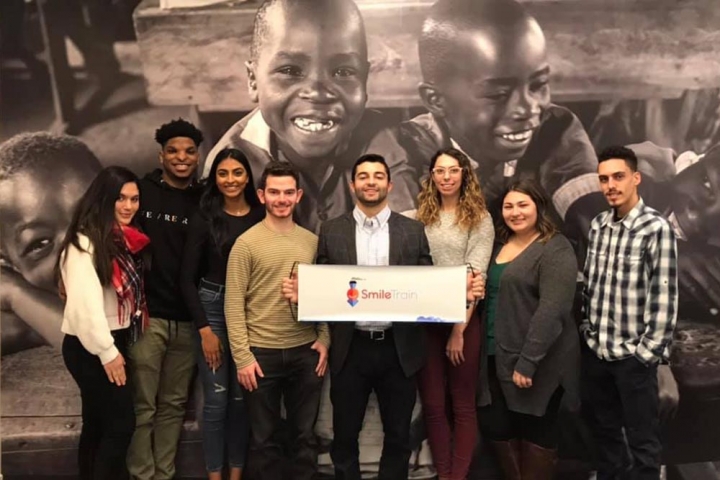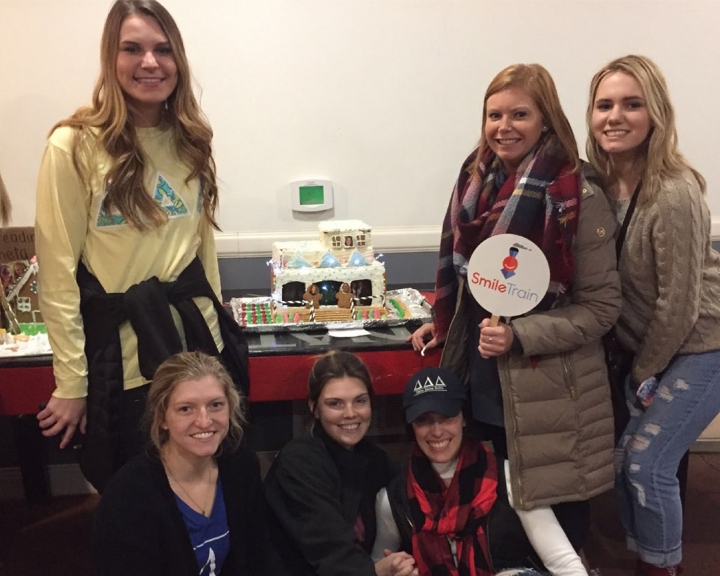 Be Global
Connect with members of the Smile Impact Society from around the world.
Be Professional
Sharpen professional skills and gain experience in areas such as program development, awareness raising, fundraising, marketing, event planning, PR, community building, corporate partnerships, people-organizing, social media, and more!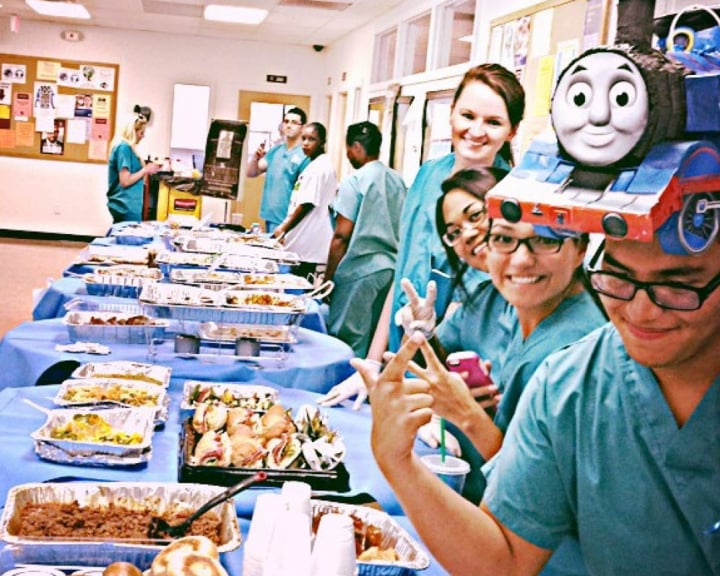 Be Rewarded
Receive a letter of reference reflecting your work for a global charity upon request. Members are eligible to apply for a Smile Train internship.
Be Pioneers
Relish a unique opportunity to build and direct this new program by working closely with Smile Train staff to develop long-term strategies.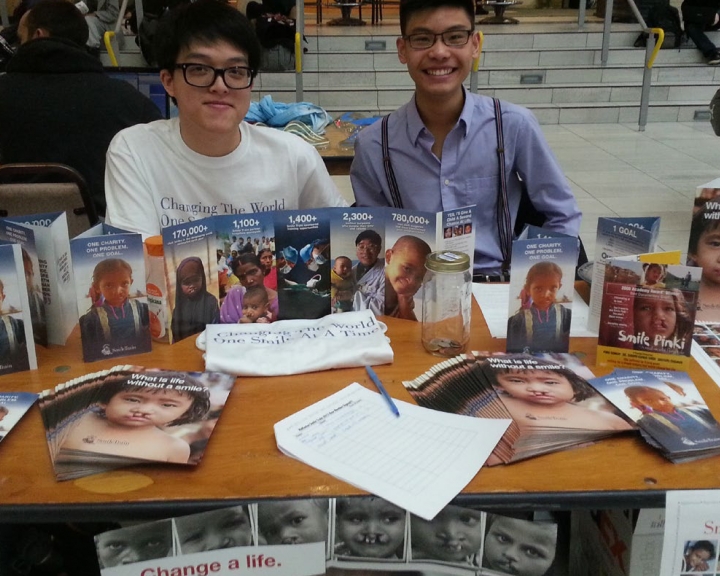 Be Visible
Be recognized on Smile Train's website and share your achievements on your LinkedIn profile, portfolio, or website to showcase your commitment to social impact.
Be Groundbreaking
Embrace this opportunity to be imaginative! You have the chance to create fun ways to spread awareness and raise funds.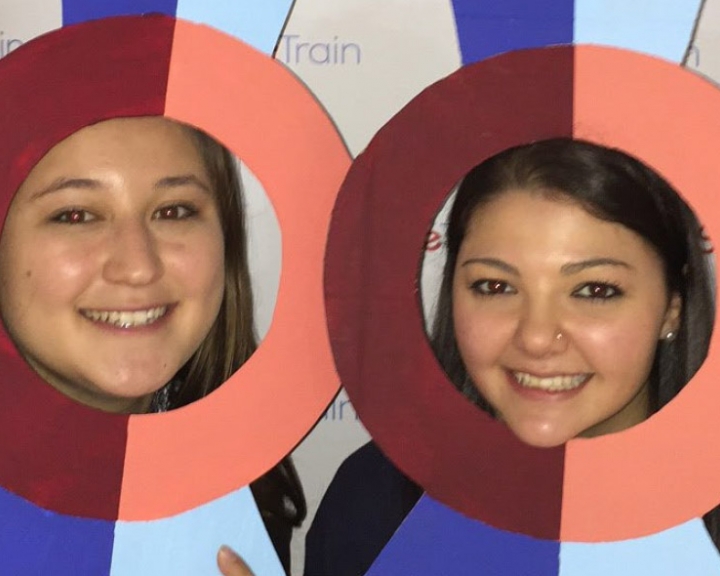 Be Supported
Receive direct access and personalized guidance from experienced Smile Train staff who are dedicated to your success.
Be Educated
Learn about the medical, familial, psychosocial, and economic impacts of clefts and become a subject matter expert on campus.
Get Started!
Join Now! You'll receive one-on-one support, fundraising materials, and helpful suggestions from your personal Smile Train representative. If you are ready to get started, sign up today or email students@smiletrain.org!