Students for Smile Train
Organize a Smile Train program at your school and receive resources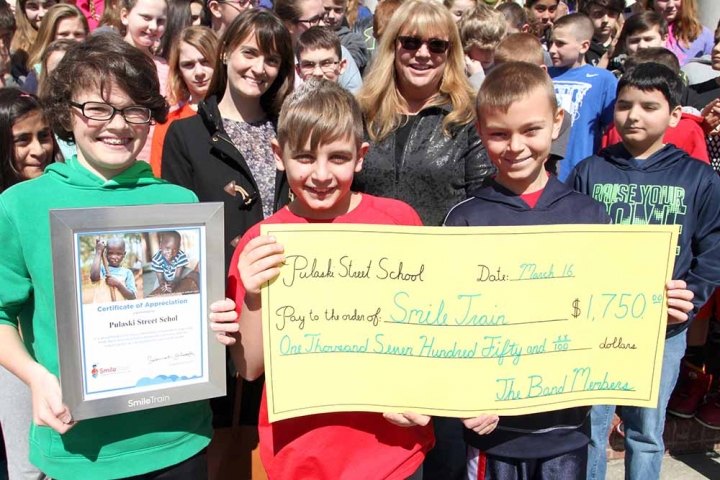 How It Works
Express Your Interest
Complete our online form by clicking the button above, and view the various ways that you can support Smile Train through your school or university.
Get Your Free Fundraising Pack
After signing up to support Smile Train, you will receive your free fundraising pack. Here you will find further information about our work and materials to help get you started.
Create Smiles
Raise funds at your school or university and give every child the chance to smile.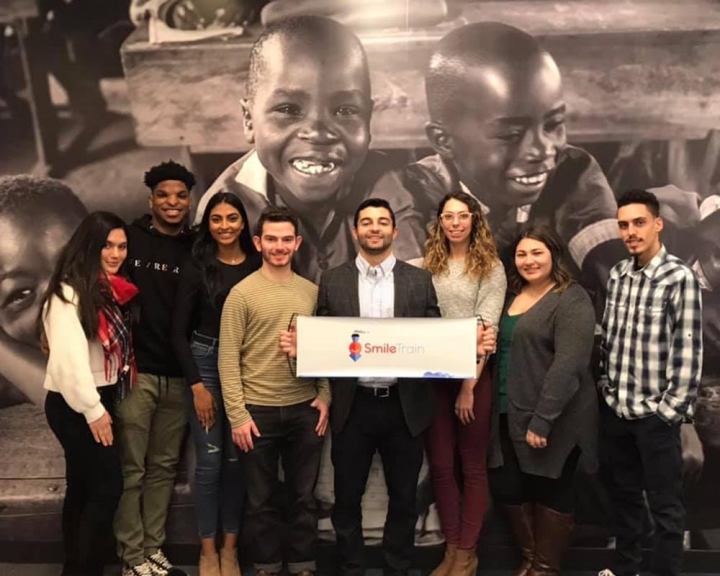 Smile Impact Society
Undergrads working together to paint smiles for children born with cleft.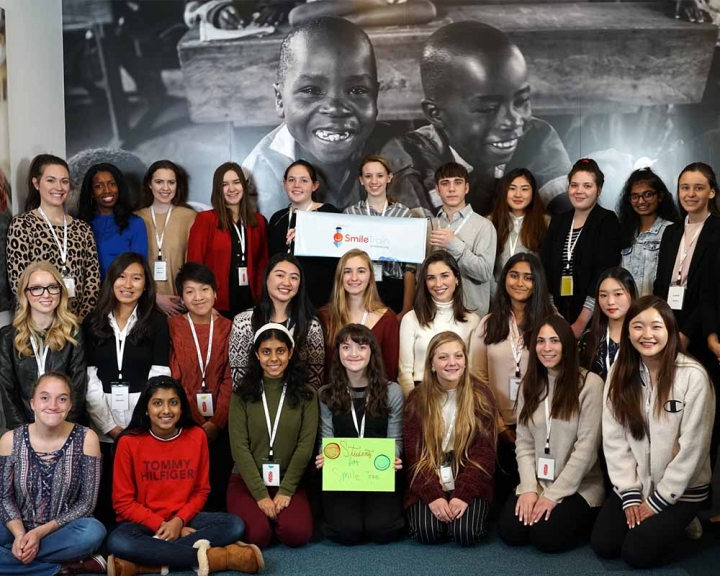 Student Ambassadors
Are you a high school student?
Join other young philanthropists who are passionate about making a difference. Student Ambassadors support Smile Train's programs while expanding their network, learning about the global nonprofit sector, and making new friends!