Babies with Clefts Need Your Support
Your monthly gift helps guarantee lifesaving care for children and allows us to spend less time and fewer resources on fundraising.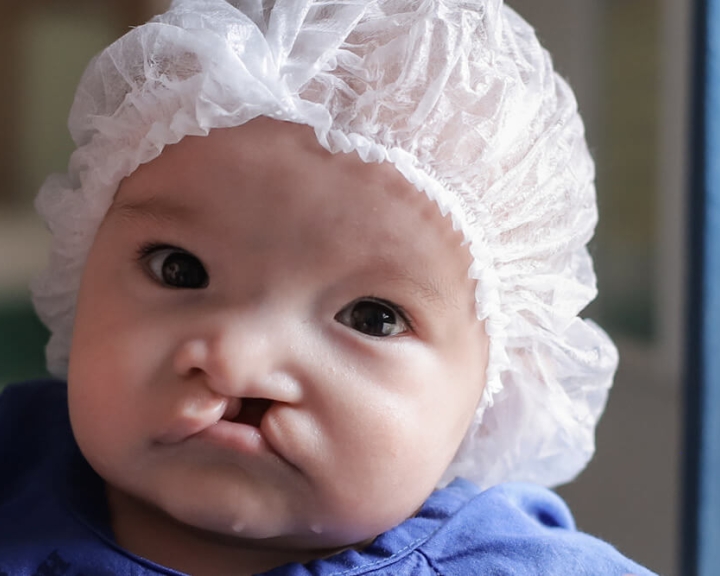 How Can We Help?
Tell us who you are and we will help you find information that fits your needs
Changing the World One Smile at a Time
Over the past 20+ years, we have transformed the lives of more than 1.5 million children. With your help, we aim to greatly expand our reach over the next five years, putting more children than ever before on track to a better future.
Smile Train Before and After Images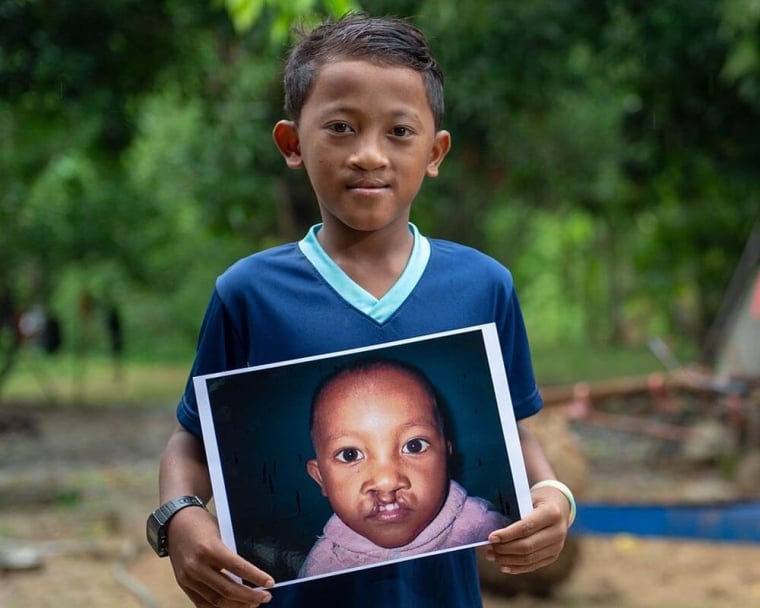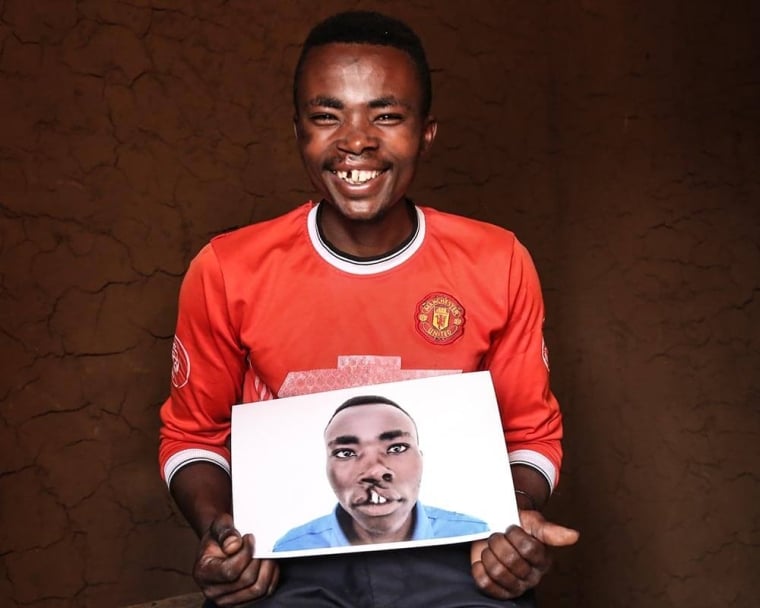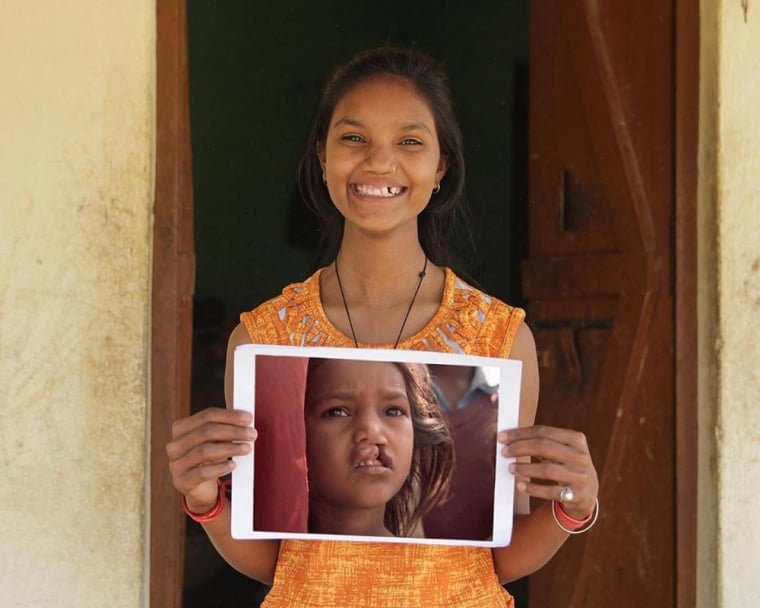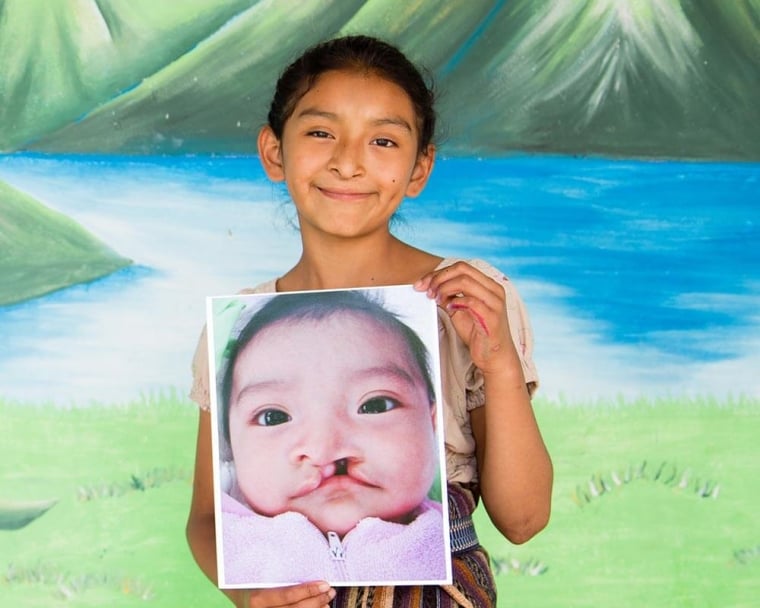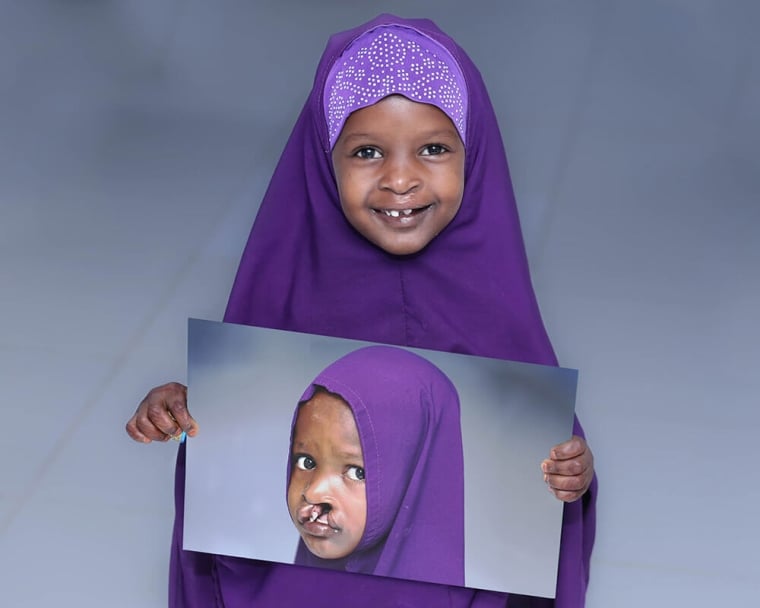 Quick Links
Did you know that clefts cause difficulties eating, breathing, hearing, and speaking? Learn more about clefts.
Whatever your passion, there's a way to turn it into smiles.
Learn more about Smile Train's programs in 70+ countries.
Patients and Families
Learn more about cleft care and explore our patient stories and resources.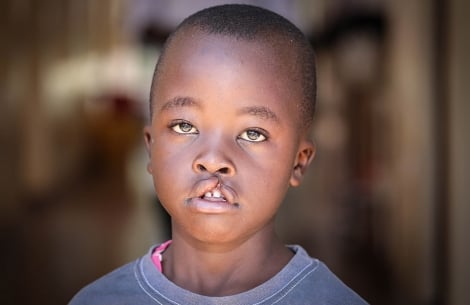 ​​​​​​When a baby is born with a cleft, their family should immediately locate the nearest cleft team to explore their best treatment options.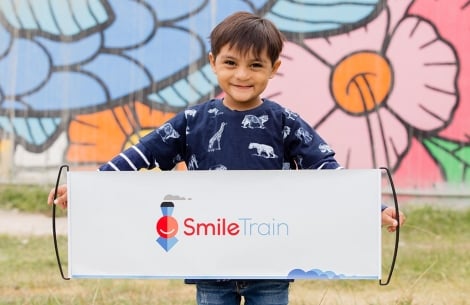 Smile Train aims to support families worldwide by creating, connecting, and sharing resources about cleft care.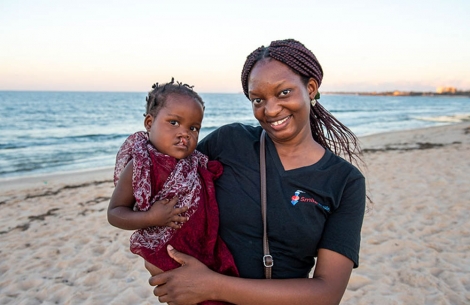 Cleft treatment is 100%-free for Smile Train patients. In many cases, free transportation to/from Smile Train Treatment Centers may also be available.
Medical Professionals
Learn more about the Medical Professionals we partner with and explore our medical stories and resources.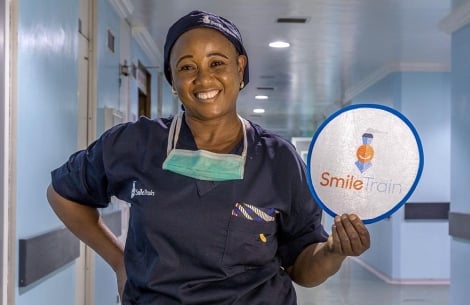 All of our partners are united by a common goal: helping children who have no place else to turn. If this is your goal, too, we'd like to partner with you.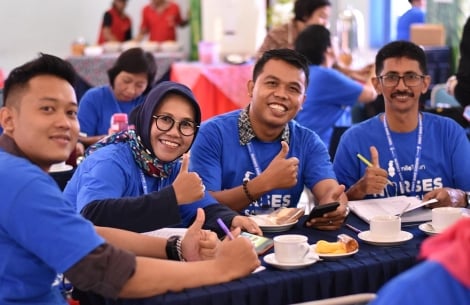 Smile Train offers our partners a range of clinical training opportunities and resources in surgery, anesthesia, nursing, and comprehensive cleft care.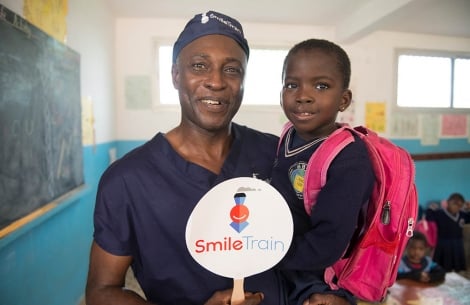 Smile Train funds hundreds of partners and programs throughout the world that help children in need receive treatment they could otherwise never afford.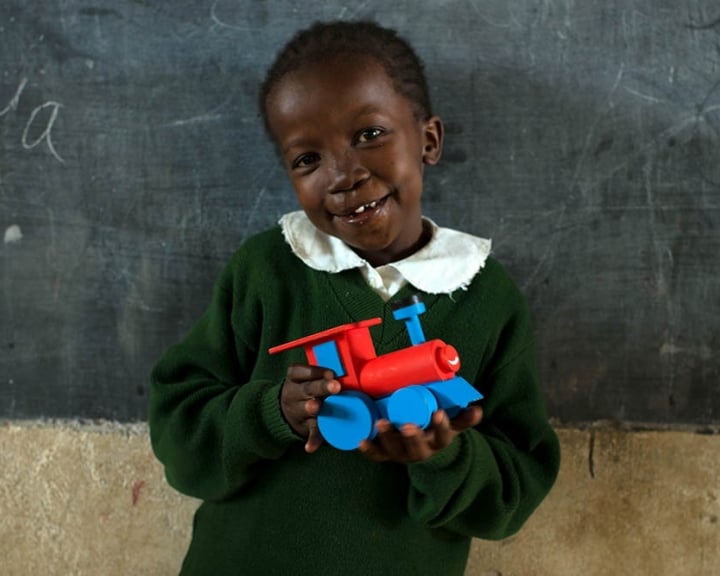 About Us
Smile Train is the largest cleft-focused organization with a model of true sustainability — providing training, funding, and resources to empower local medical professionals in 70+ countries to provide 100%-free cleft surgery and other forms of essential cleft care in their own communities.