This Pastor and Triathlete with a Cleft Knows the Meaning of Endurance
Jim Rowe shares a truth it took him nearly 40 years to internalize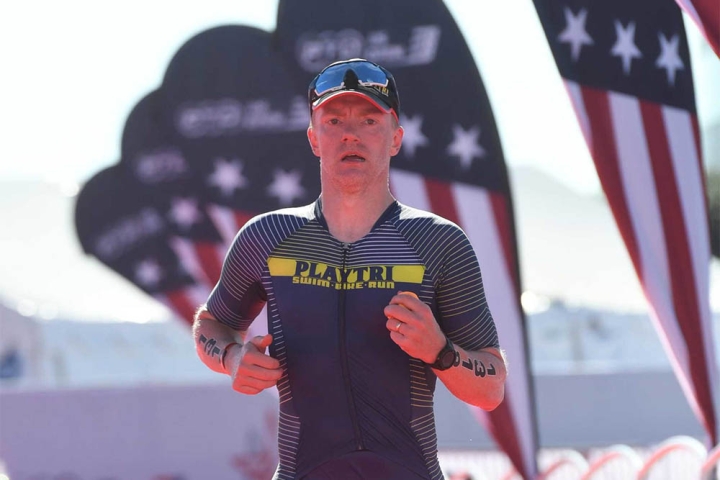 Rev. Jim Rowe was bullied for his cleft as a young child, but when he started running, he felt like nothing could catch up to him. That launched a lifelong passion for endurance sports and is perhaps partly why his journey to self-acceptance has been more of a marathon than a sprint. Recently, he discovered a new source of strength and support along the way in Smile Train's Cleft Community programs. Now, he turns his miles into smiles with Team EMPOWER, and as a member of our Cleft Community Advisory Council (CCAC), he works with other cleft-affected Americans to build a strong, proud American cleft community.
Yet, for him, perhaps what's most meaningful about these groups is the opportunity they provide to use his experiences to help others who are struggling. In that spirit, Jim shared this message with us in the hopes of making the road easier for those still trying to find their way.
There is a series of online videos by and for the LGBTQ+ community called It Gets Better, where people who grew up being bullied because of their sexual orientation recorded their message to the next generation of queer youth. It was important for these people to let those coming after them know that there is light at the end of the tunnel, that though it may be hard to see now, things really do get better and your current struggles can be seeds that later sprout into strength.
To all the kids —and adults! — with clefts out there who are struggling, consider this my It Gets Better testimonial to you, from someone who has been there.
I know how hard it can be to embrace who you are. I was born with a unilateral cleft lip in 1981 and had seven surgeries before the age of 10, including an alveolar bone graft (for those without clefts, that's where they take a bit of your hip bone and put it in your mouth). There are so many people out there who think that you have to look a certain way or be a certain way to be a person of value. I was bullied for the way I looked and spoke when I was really young, and it made me very angry and never feel comfortable with myself or my appearance. As soon as I could grow facial hair, I did it to hide my cleft.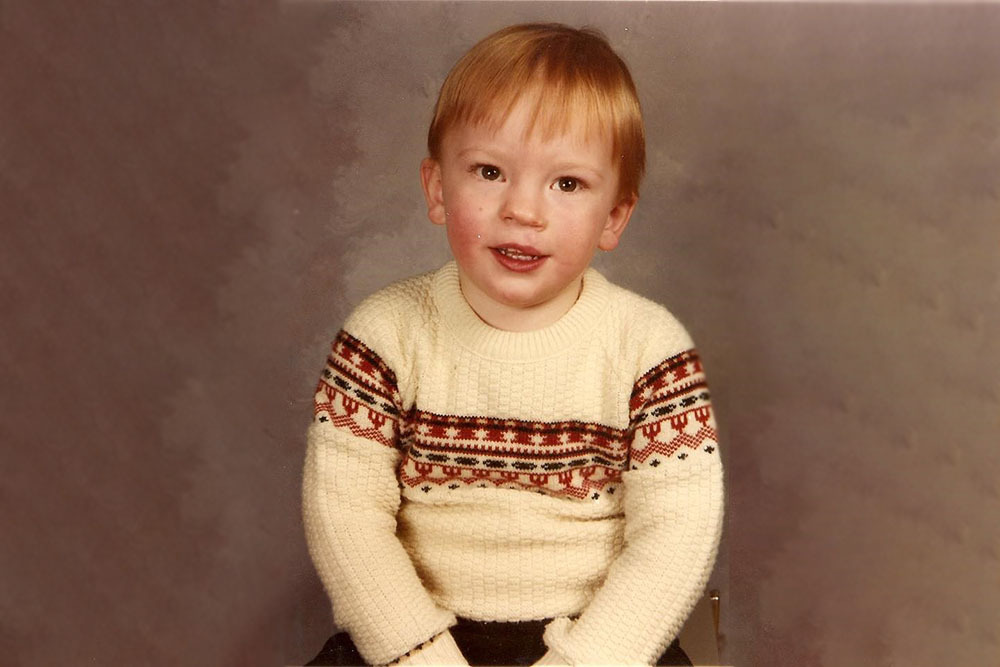 My first professional role was as an ordained pastor in the Evangelical Lutheran Church in America, serving congregations in Michigan, Connecticut, and New York, before moving to Texas to work as a nursing home chaplain. But even as I built a career on helping others, I struggled to love who I was and the way I was born.
I'm 41 now. I am married and have two wonderful daughters, ages 11 and five. Yet, I didn't really start to embrace who I was until I was about 38 or 39.
Today, I still don't shave, but only because I'm too lazy.
What finally got me here was my family, my faith, lots of endurance running — especially participating in triathlons — years of therapy, and the loving cleft community I found in Smile Train's Team EMPOWER and CCAC.
As someone who grew up feeling all alone with my cleft, these last two groups have been particularly special to me. In them, I've met so many different people who have clefts but live very different lives than I do, and it's been really beautiful to see us all come together.
I now work part-time as a campus pastor and recently started a second professional career as a triathlon/endurance sports coach in the Dallas area.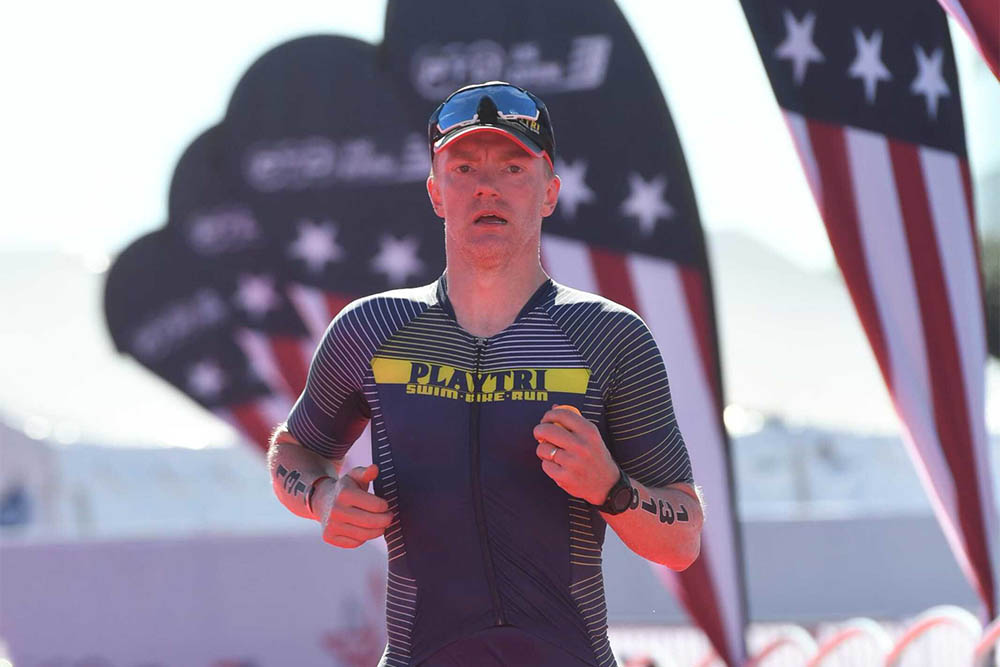 I turned to coaching because I love triathlons and running, and I wanted to help others find the same healing and self-confidence from endurance sports they have always given me. But the more I do it, the more I've come to appreciate its overlap with my pastoral work.
As a pastor, you're welcomed into people's lives in really important and sometimes intense moments, whether that's weddings, funerals, deathbeds, the birth of children, you name it. For many of my clients, training for a marathon or their first Ironman is as intense as any of those experiences. When you're someone's coach, you can't just say, "Here's your workouts; see you next time." You have to understand what's going on with them so you can work within the framework of their life.
Especially over the pandemic, clients came to me with a lot of family issues or personal illnesses. Triathletes, in particular, have these sorts of Type A personalities, where they're always thinking about "I need to do this and that, and If I miss a workout, I'm going to be in trouble."
In these cases, it's my job to come in and just say, "Hey, this is a sport and you're not a professional. You're not being paid for this. You're doing this because it's fun, and my role is to help you get to that goal, but it's also, hopefully, to help this be something sustainable for you so that you can do these workouts even after a race."
Of course, what sustainable looks like for one person may not be what it looks like for another given their family and life commitments. So my job also requires a lot of conversation about expectations and comfort levels and where people are currently at.
Sometimes, I'll give a client a block of workouts to do in preparation for an Ironman and they scoff at it; they'll look at the plan and say, "I don't think I can do that." But then I've also had moments where they say, "Oh wait, my coach thinks I can do this!" and that's an empowering thing for them to see that somebody else believes in them.
And that is the lesson I want to leave you with today; the one it took me nearly 40 years of spiritual and mental work and hundreds of miles of running to finally reach:
Whatever you're up against, you can do this. You're not the cumulation of your grades or your past successes or failures, and you are not your cleft. You are a unique human being and you have value and worth and you can get through this.