Voices From the First-Ever In-Person Cleft Con
"It truly felt like we all needed it — as though it fed our souls"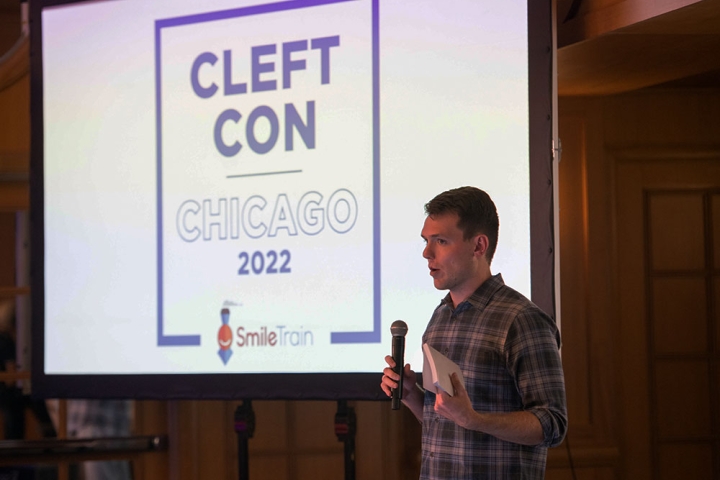 This past July, Smile Train made history with Cleft Con Chicago, the first-ever in-person gathering by and for the US cleft community. For one glorious day, people who spent so much of their lives feeling alone came together to listen, learn, grow, share, and make memories and friends that will last a lifetime.
Nobody who was there will ever forget it. Here are testimonials from just four of the attendees.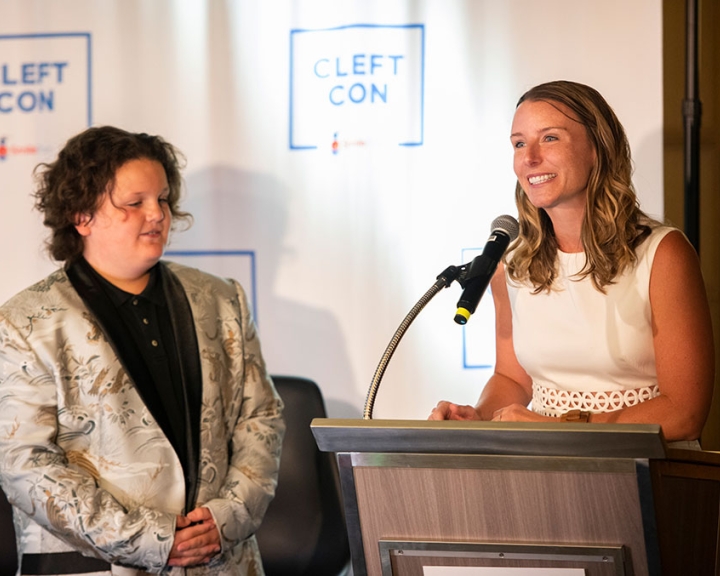 Allie Bowles (Keynote Speaker)
We found it unbelievably supportive! It was such a loving environment, and a safe place to share and be authentic.
As the mother of a cleft-affected child, I think we are lacking a sense of community in the cleft world. We go through so many doctor's appointments and surgeries and navigate day-to-day life alone a lot of the time. By cultivating relationships, Cleft Con can create a feeling of belonging and togetherness, which is that missing piece for a lot of cleft-affected families.
My biggest takeaway from the event was the sense of belonging that Conrad felt. He was in awe that he was in a room surrounded by people who looked like him and shared his experiences. I think up until this point, being cleft-affected made him feel very isolated. As a mother, this moment of him feeling proud of his story was the greatest thing I could wish for.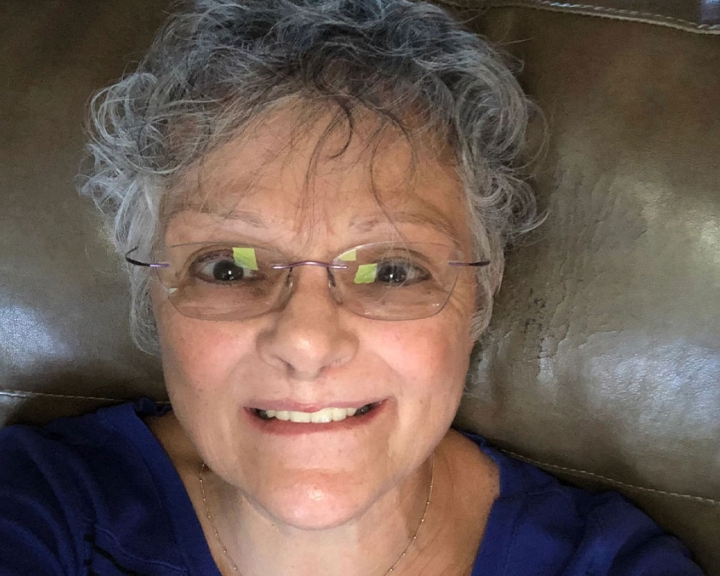 Luci Capo Rome
It was a fabulous and moving experience to feel our bonds, our connections. The energy was so inspiring and enlightening. The room swelled with joy, warmth, and understanding.
Cleft Con raises our spirits, lets us know that we matter. It is so important to feel the camaraderie as we support one another and share our inspiring stories.
Knowing that Cleft Con is an ongoing program that will continue to support the cleft community, their families, and their loved ones as they go on with their life journeys has left me with a feeling of support, care, and positivity. Cleft Con contributes to our growth as human beings.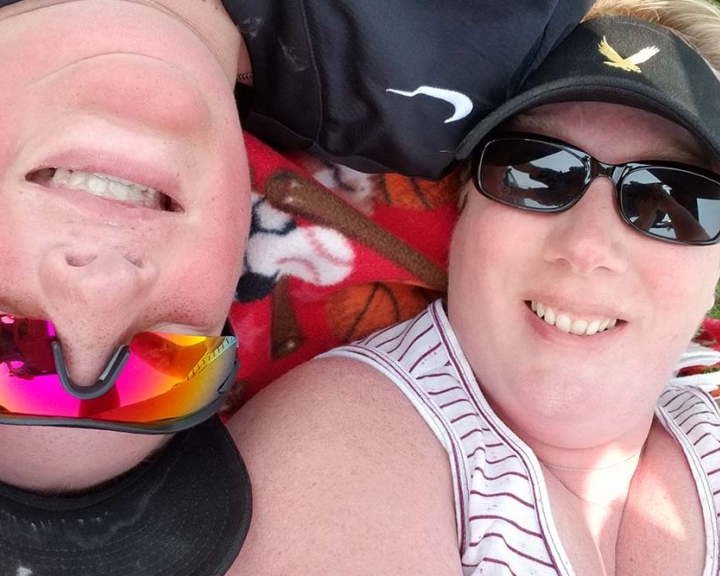 Jessi Fasse
As a mother of a cleft-affected child, it was life-changing to be in a room with people who truly understand our life. My son had never met so many people just like him in one spot. You could feel the energy and magical vibe in the air — everyone was very honored to be there.
Having events like Cleft Con helps ensure the cleft community has a platform to share their stories with the world, so we can continue to educate others about clefts. And it is a way for the community to come together to celebrate all the wonderful work being done to spread awareness.
I have always been very open to sharing our cleft journey with others so no one ever feels as alone as I did after learning of my baby's cleft during my 20-week ultrasound. It is a heartwarming experience to share Cleft Con with my son. For him to see an entire group of people come together around sharing, awareness, and acceptance is truly an inspiring experience!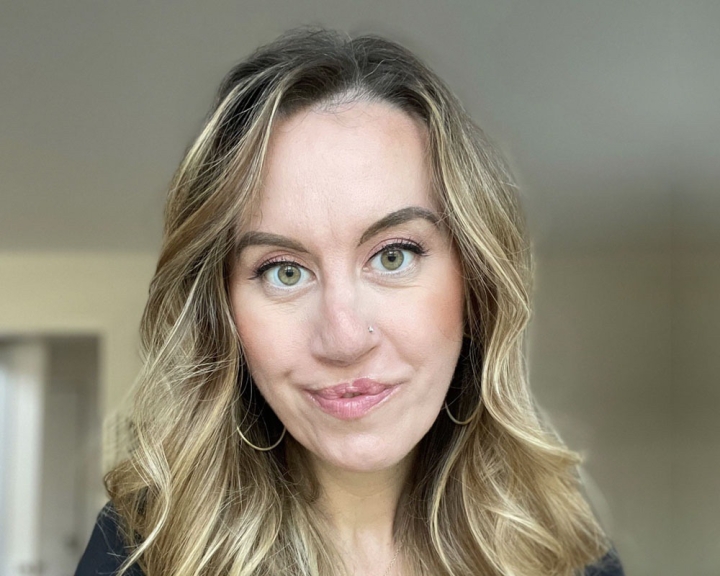 Ashley Barbour
It sounds cliché, but when I left Cleft Con, my heart felt so full. The vibe at all of the events was so warm and friendly and loving. It truly felt like we all needed it — as though it fed our souls.
Cleft Con unites people, many of whom have felt isolated for perhaps their entire lives. Some of us with clefts go our whole lives and never meet another person with a cleft, or, if we do, we never know if the person is in the right headspace to talk about the experience. Cleft Con gave us a place and a space to talk about this commonality that unites us, and that was such a beautiful thing to see.
My biggest takeaway is the importance of community for those who need it. The cleft community is out here and gives people a sense of belonging that many didn't even know they were missing.