Nathalie Martinez is Using Her Voice to Make Cleft Treatment More Accessible
A powerful reminder that there's no such thing as "normal"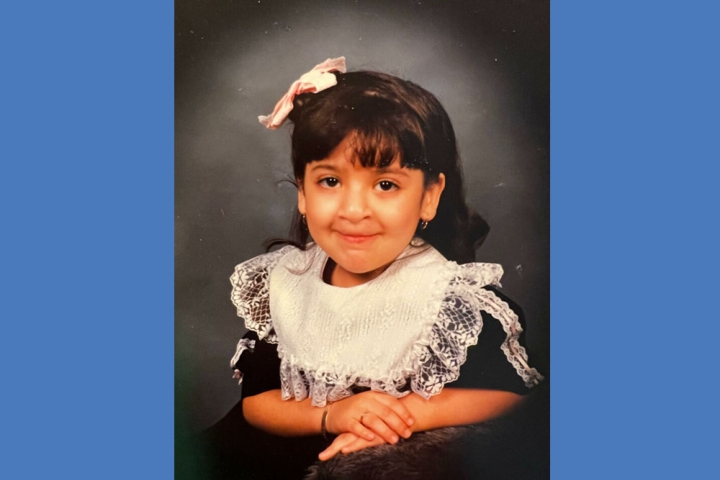 Nathalie Martinez was born in a small town in Mexico. When her parents saw her cleft and learned that there were better treatment opportunities on the other side of the border, her childhood became a constant moving back-and-forth between Mexico and the United States. After undergoing 17 cleft surgeries and enduring bullying as a child, she dedicated herself to helping other children in need of serious medical attention. She believes her work spreading awareness of clefts and advocating for the cleft community as a member of Smile Train's Cleft Community Advisory Council (CACC) is a natural part of this.
She shares her moving story with us below.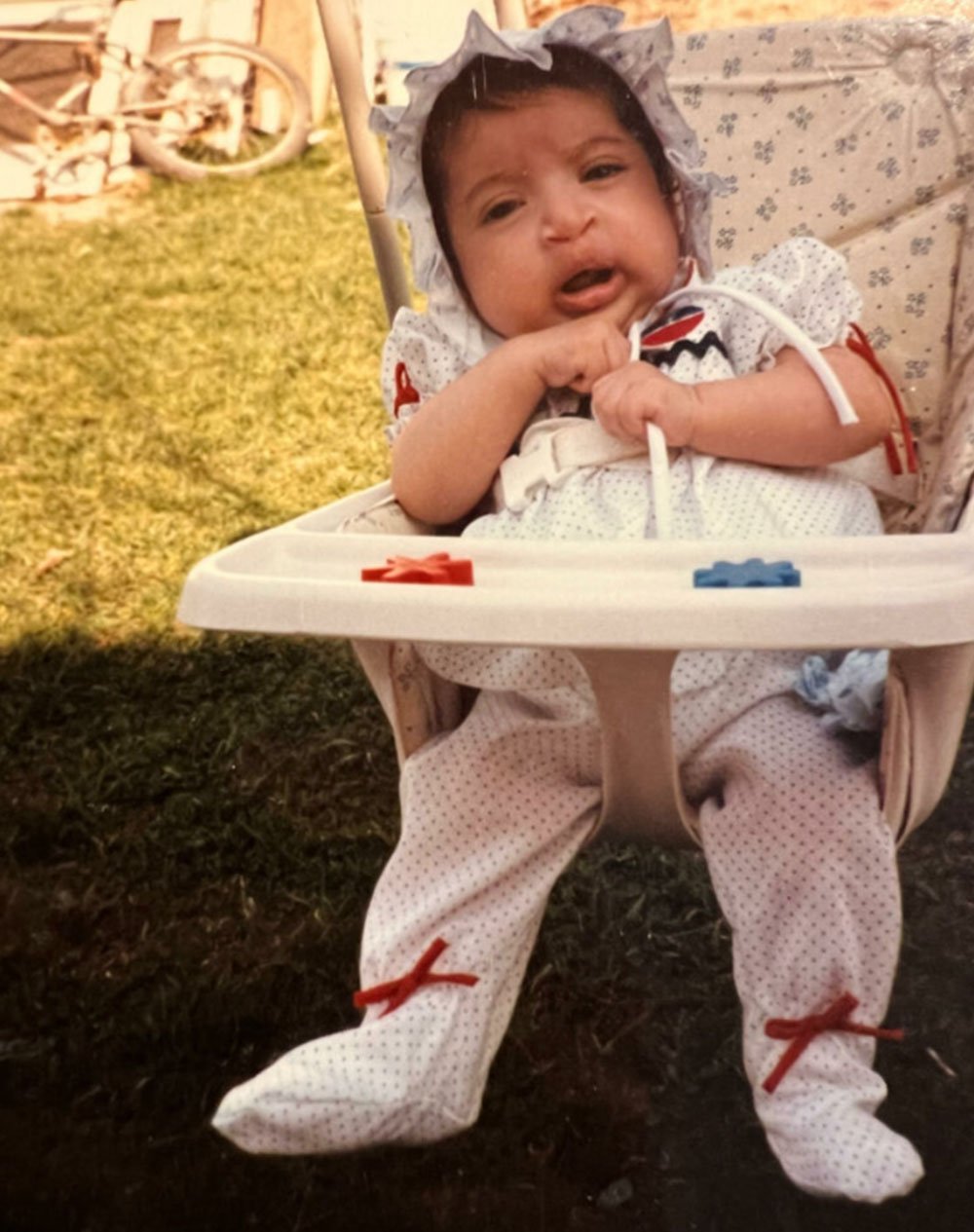 My mother had to travel to one of the major cities in Mexico to deliver me, and her OB/GYN was unavailable because it was New Year's Eve. My dad was in the States; it was just my mother and my grandmother. When they saw me, they accepted me for who I was and, of course, loved me like any parent would.
My mother immediately told my dad about my cleft, and within a matter of minutes, he was able to find a referral that would get his newborn daughter the best treatment at the best hands.
My early cleft journey was one that my parents had to learn to navigate by themselves. Weeks out of giving birth to me, my mom was running everywhere trying to figure out how to get me the best care possible. And honestly, I think it truly was a miracle that they actually made it happen. They did it blindly; there was no internet back then, there were no cell phones, and they didn't know the language. My dad worked like four jobs at one point to pay for one of my surgeries.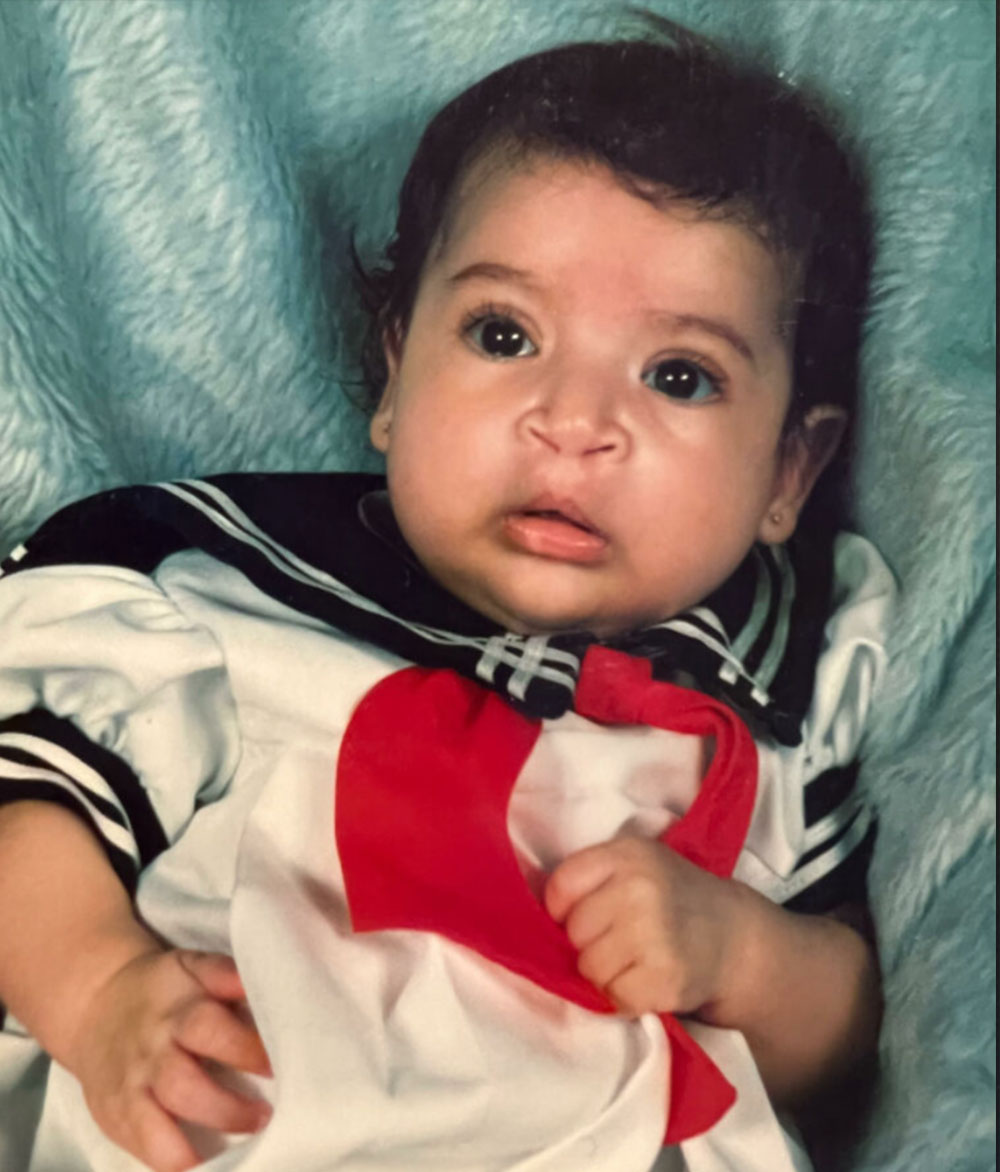 I think a lot of cleft treatment is traumatic for children and we block it out. But I still remember a few things.
I remember coming out of anesthesia after one of my surgeries to the sounds of someone playing with the pink monkey-bear that stayed by my side through each of my 17 cleft surgeries. It was my plastic surgeon! He was playing with it, and the nurses and the staff were all laughing, too... but it was my comfort toy.
I think that was the moment when I realized that maybe I wasn't a "normal" child. When I started to feel like something was wrong with me.
A part of me has always just wanted to feel "normal." It feels so screwed up to say, but a part of me has always wanted to avoid my cleft. It's why I avoided making doctors' appointments when I was younger. I didn't think they were necessary.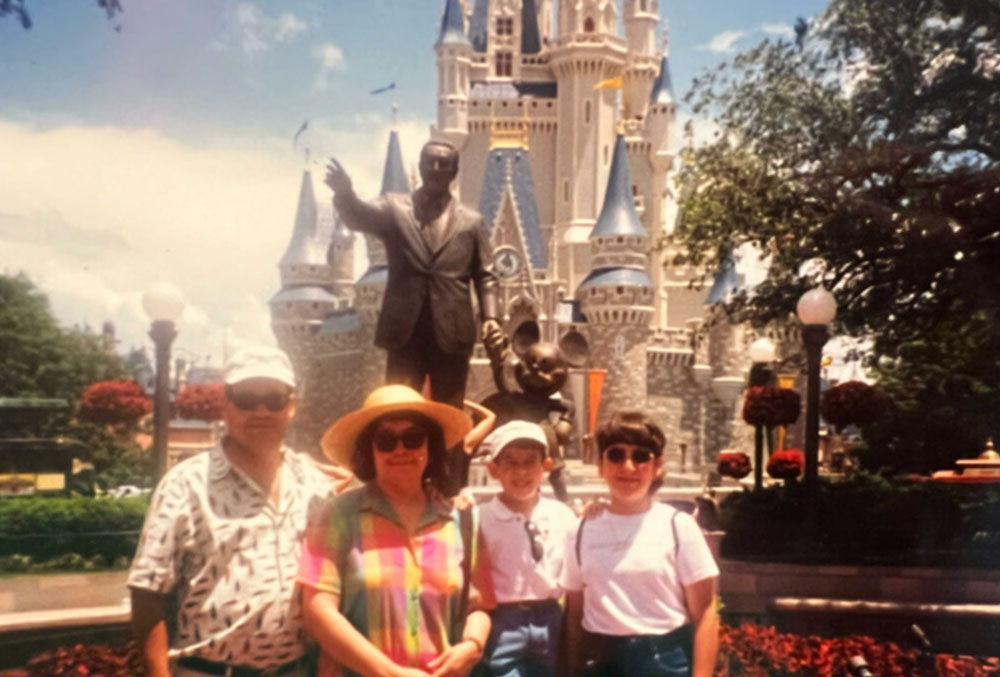 Prior to her current position, Nathalie managed a multidisciplinary program for medically complex children at one of the largest pediatric hospitals in Chicago. While there, she was able to see her own cleft journey through a different perspective.
My work taught me how lucky I am that my birth difference is so treatable. A lot of my patients only have a life expectancy from 15 months to a few years. Was my journey tough? Absolutely. But seeing a child go through their journey at such a young age made me a little bit stronger, in a sense, as an adult.
I also felt a connection with each and every one of their parents – through their struggles, I appreciated my parents anew. It was a little bit of an awakening.
It made me ask what I could do to give back and use my experiences to raise awareness about clefts.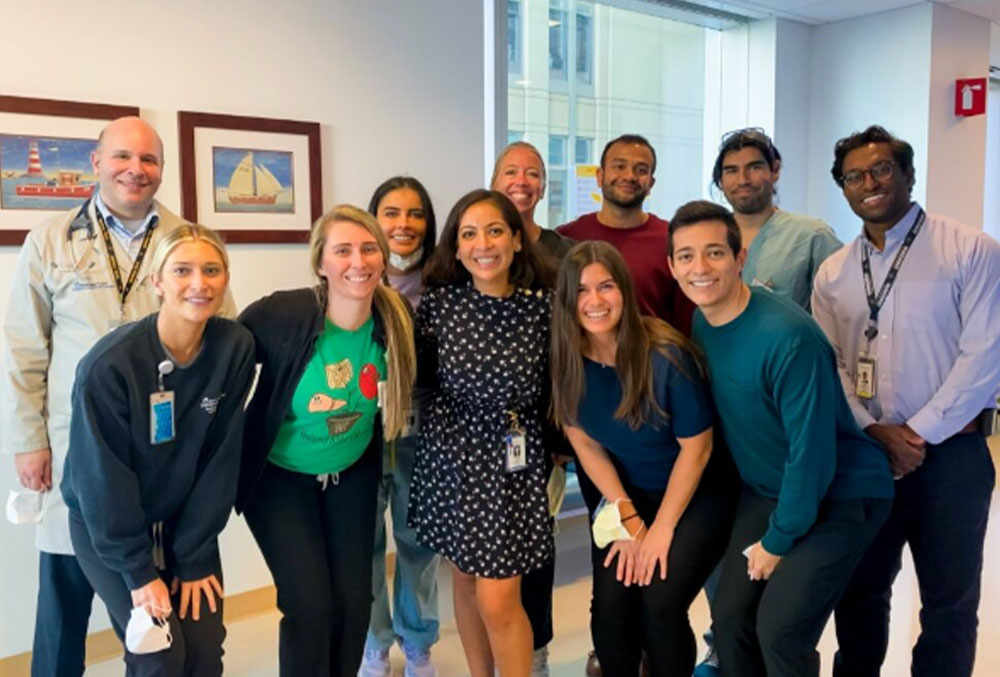 Last winter, I got my answer when I saw that Smile Train's Cleft Community Advisory Council was accepting applications.
How many other families are in the same boat or in the same position that mine were? How many other children out there live in a world were they think they're not "normal"? It wasn't until I became an adult that I realized that one in 700 children is born with a cleft. That's pretty normal!
But the bullying, the stigma that makes you feel like something is wrong with you, the never-feeling-like-you-fit-in persists.
The CCAC gives me a chance to help people understand that clefts are just a normal part of some people's lives.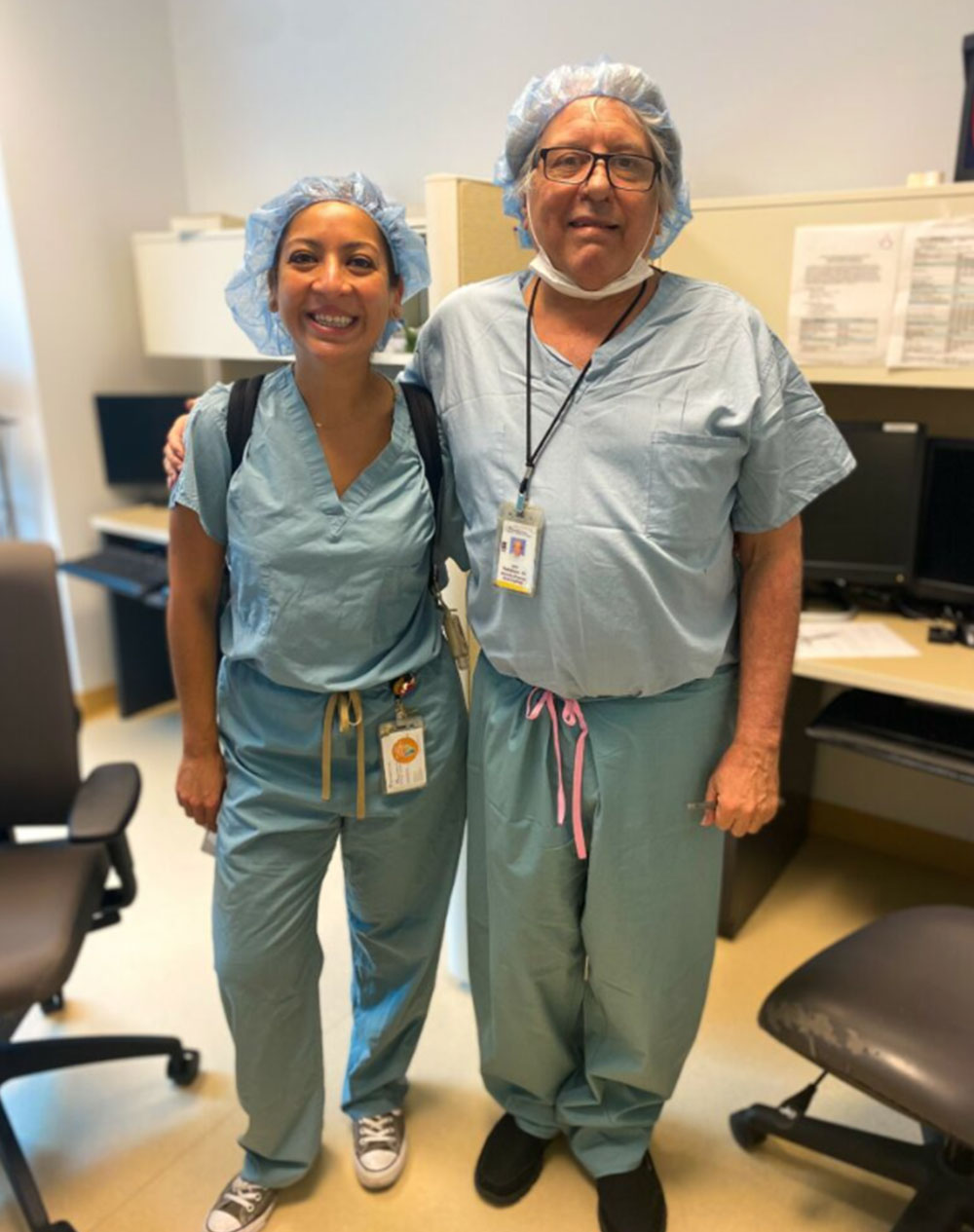 As a member of the CCAC, Nathalie also has a goal of bringing more awareness to the daily struggles that the cleft community endures.
So often, society tries to make you feel like something as severe as your facial anatomy or the way you feel about yourself is completely secondary or tertiary without considering how it truly affects your mental state or your future health.
But would it be possible for me to walk around with parts of my cleft untreated still be accepted socially? Let alone be able to eat, breathe, speak, and hear?
That's why, to me, one of the most exciting developments in cleft awareness is the Ensuring Lasting Smiles Act, or ELSA, that's making its way through Congress. Right now, whether insurances have to cover certain aspects of cleft care depends entirely on which state you happen to live in. All the treatments we have are so often categorized as "cosmetic," but we didn't choose to be born this way, we didn't choose to have speech issues or issues with our facial anatomy.
I've had two rhinoplasties and can still barely breathe on one side of my nose. Yet, my insurance still says, "Why do you need another nose job?"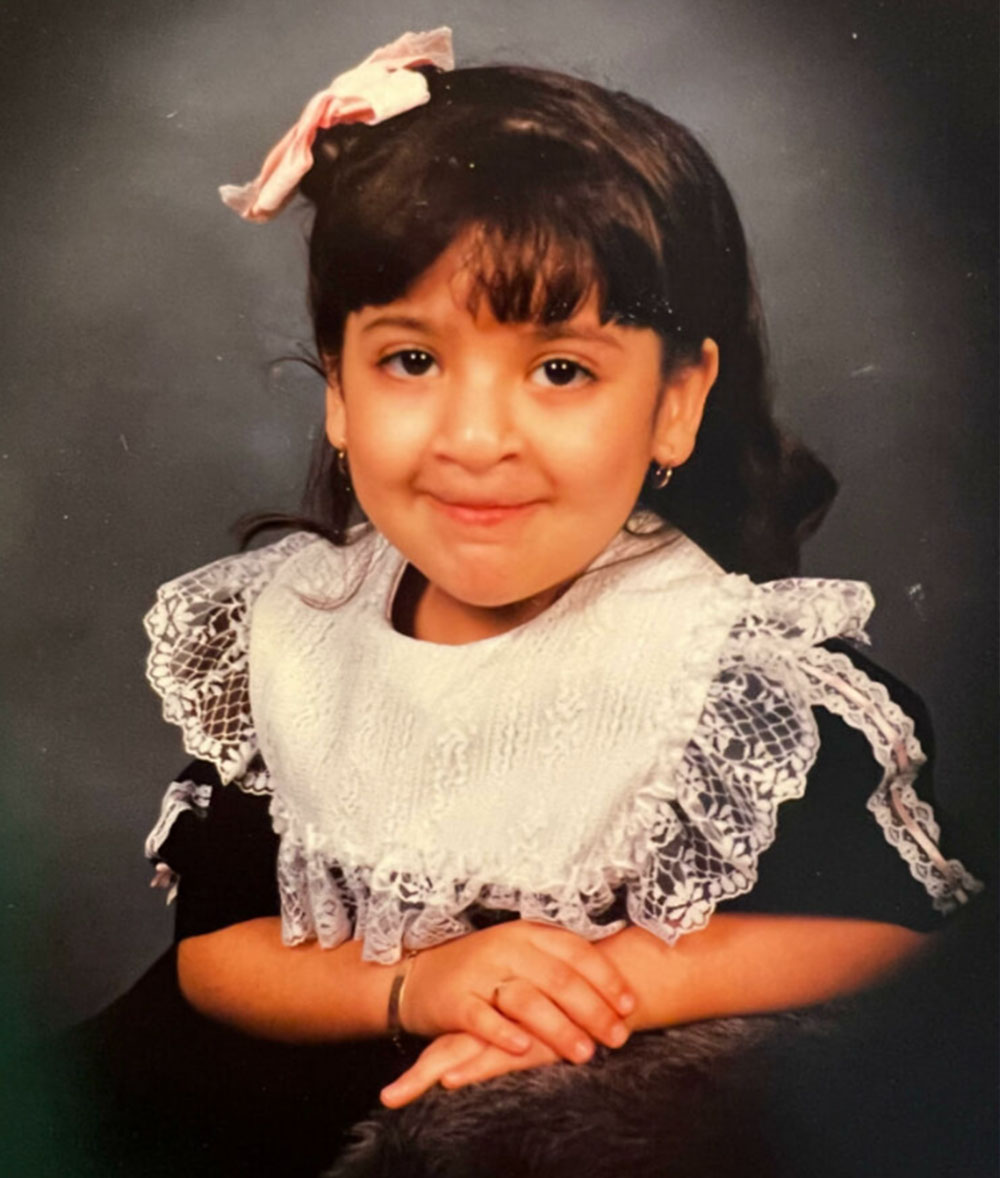 I feel like a lot of us are a little bit shy to speak of our experiences. But I think that if you have a voice, then that's a perfect thing. Find a platform and use it to bring awareness to people, to educate people, to build awareness. Otherwise, change will never happen. Your answer will always be "no" if you stay silent.
Want to join Nathalie and raise your voice for the cleft community?