Dentsply Sirona Donation Ushers In the Future of Cleft Care
The world's leading dental products manufacturer makes a major investment in children with clefts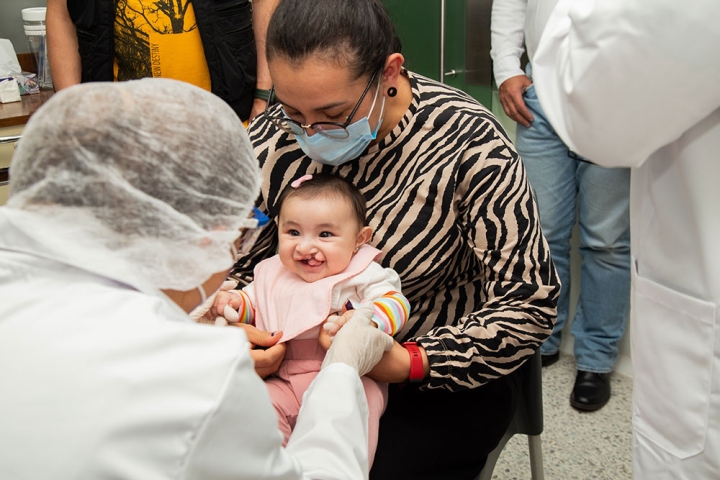 Dentsply Sirona, the world's largest manufacturer of dental products and technologies, recently took their commitment to Smile Train's patients to the next level, generously donating three units of one of their most advanced products, plus all the other supplies needed to use it successfully, to our partner FISULAB in Bogotá, Colombia.
From the moment they are born, babies with clefts are more likely to suffer cavities, tooth decay, and have extra or missing teeth, among many other urgent dental issues. Early intervention can mean the difference between a life of pain and isolation and a life of smiles and hope; providing this care, however, has always been a challenge, even in places with wide access to quality dental care.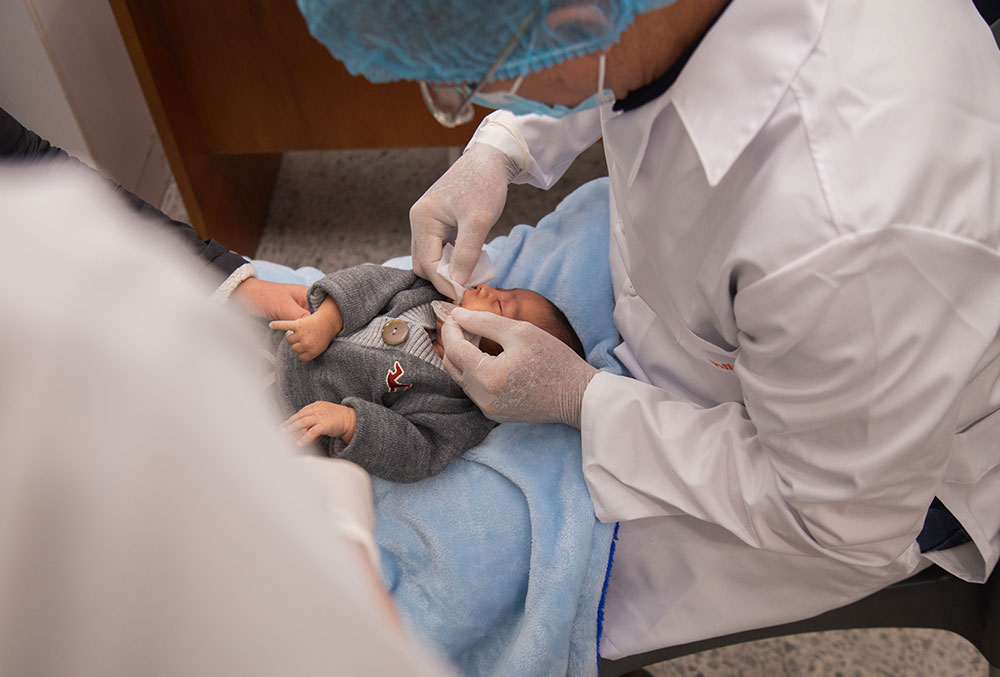 Traditionally, the first step in assessing the dental care needs of babies with clefts has been to stick a clay-like substance into their mouths to create a molded impression. Babies do not like this. But for babies with clefts, this process is more than uncomfortable, it's life-threatening, as they can choke on the substance.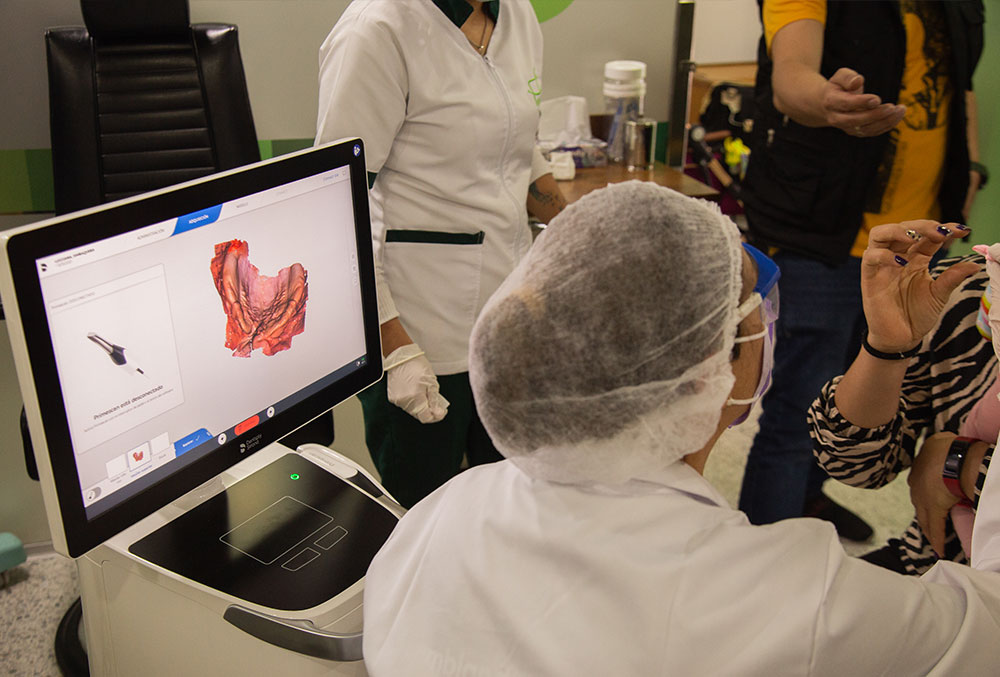 Enter Dentsply Sirona's Primescan AC. Using only a non-invasive scanner, this cutting-edge technology creates a 3D impression of patients' mouths that doctors can then easily study, share, and manipulate to craft a treatment plan as unique as each patient's cleft!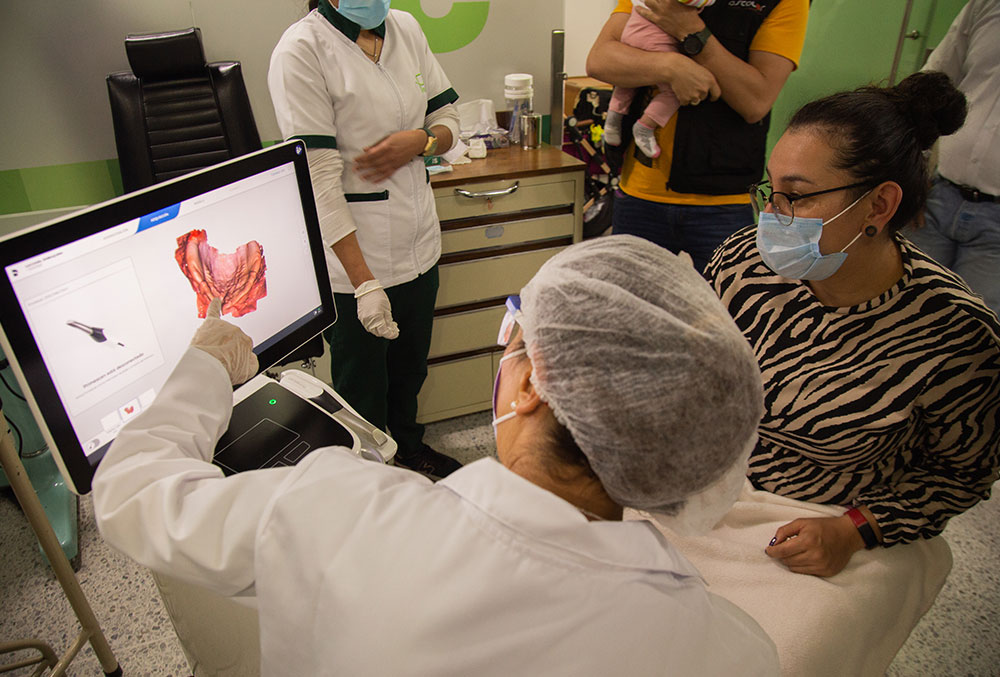 "From the patient's point of view, the Primescan AC is wonderful because it is less painful and their families won't have to make as many trips back and forth to the treatment center as they did before. And from the doctor's point of view, this technology allows them to provide better care to more patients and gives them a more detailed understanding of the anatomy of each patient's mouth," said Dr. Monica Dominguez, Smile Train's Director of Global Oral Health Programs.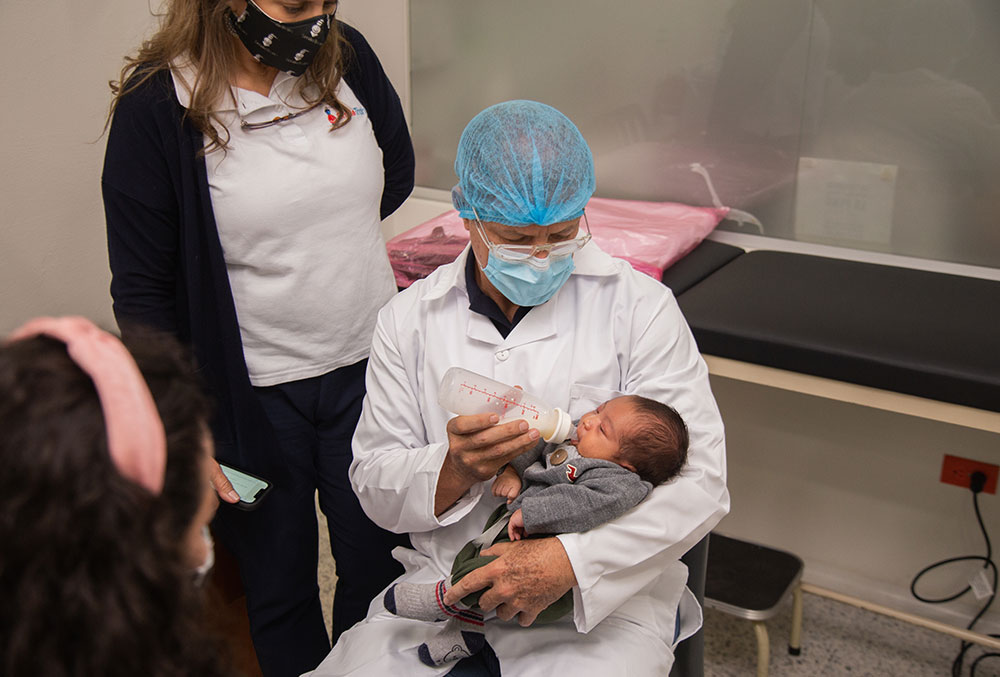 While Dentsply's donation will make a real impact on the lives of children in need in Colombia each day, each use also brings all of our partners one step further in the evolution of cleft care.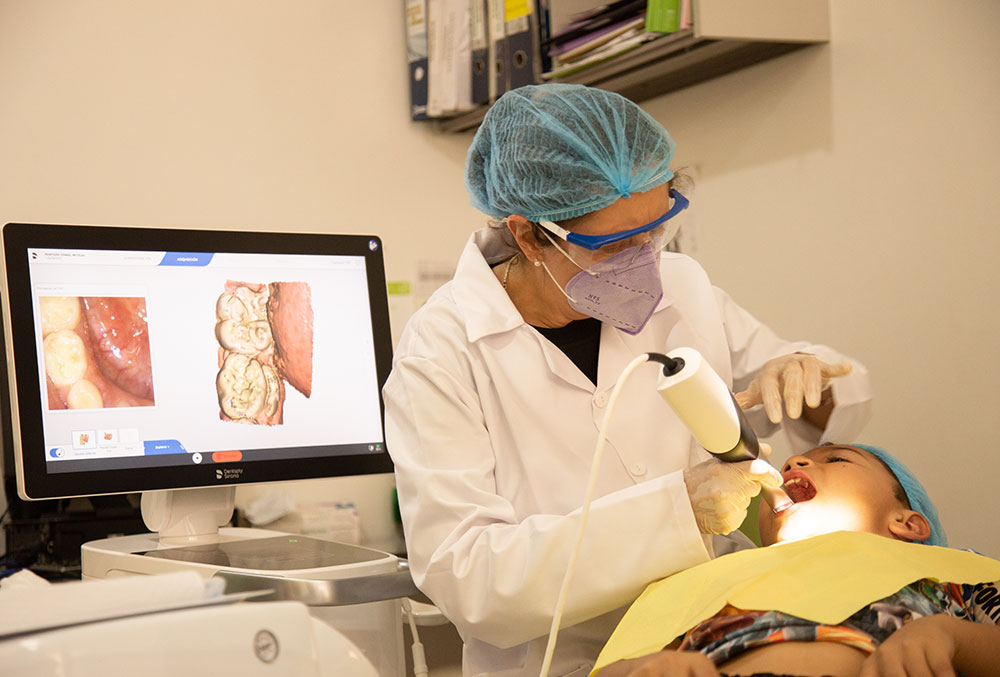 "In the near future, I think that these tools will allow us to grow dental cleft care capacity worldwide by giving us more data and making it easier to share it. They will provide a better, more efficient way to train partner dentists and standardize cleft care everywhere on earth," Dr. Dominguez said.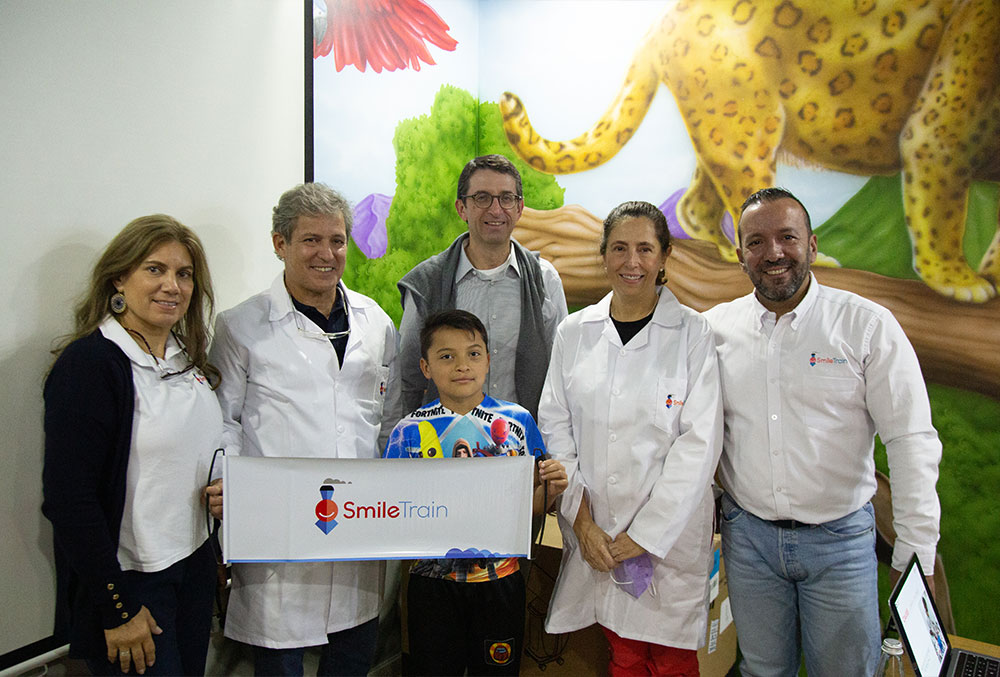 "I always thought it would be wonderful if someday cleft oral health professionals could safely reduce the number of in-person check-ups their patients need. This would greatly facilitate virtual treatment and make care more accessible to all. Now I think that, with Dentsply's support, this is actually starting to happen. And this is only the first step."