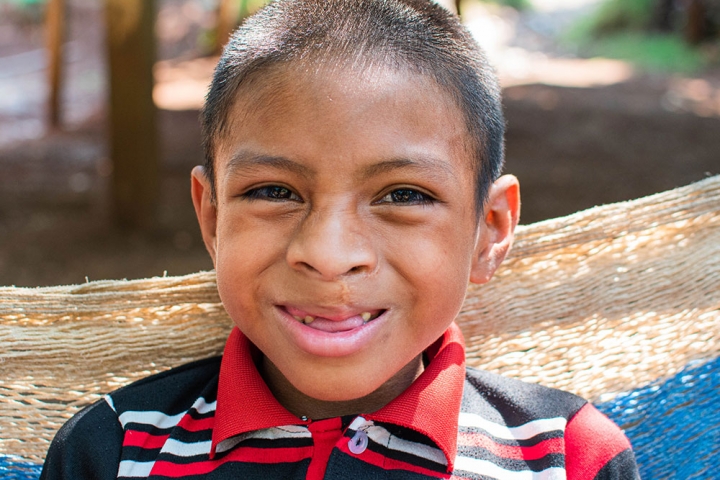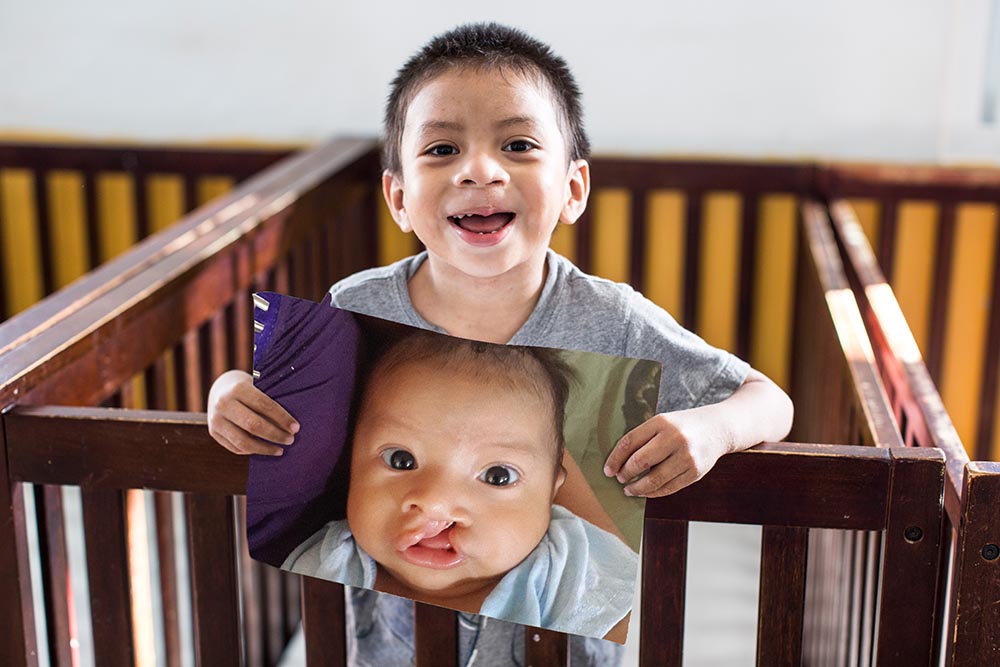 Today, we are thrilled to report that Auner has since been "adopted" — by his biological family! His parents told us that though it was a comfort at first to know that their son would receive the lifesaving nutrition he needed at Esperanza de Vida, every day without him felt like a piece of their hearts was gone. They still didn't know how they would support their child, but they loved him and were determined to do everything possible to bring him back home.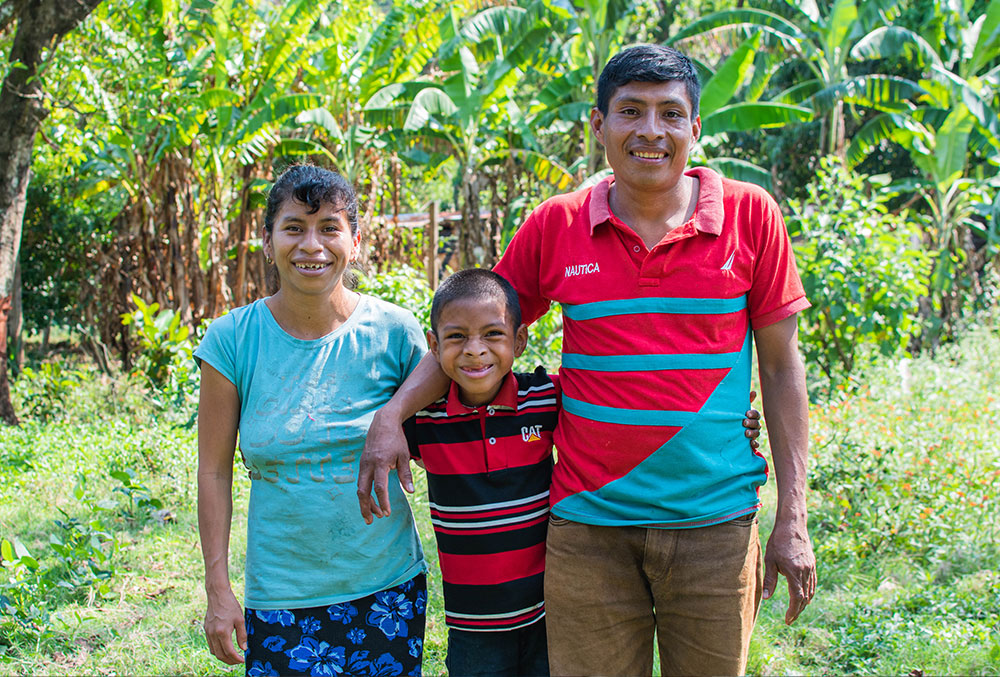 When they at last arrived at Esperanza de Vida in 2019, the staff was delighted to meet Auner's parents but knew they needed to proceed with caution. Carina Mejia, a social worker at the facility, worked with the family to ensure they would have everything they needed to give the boy a quality education tailored to his unique needs and continue his treatment from their home.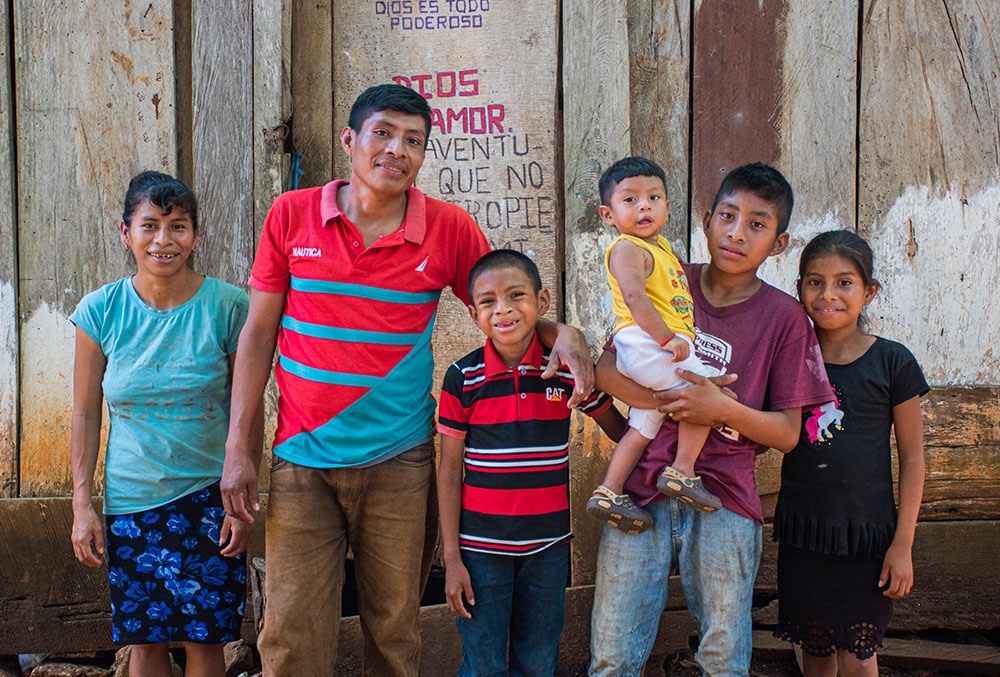 Auner's parents' dedication was unmistakable as it was unshakable. After many months of working closely with Carina and taking care with every detail of instruction she gave them, the family was at last reunited. Though as a Smile Train partner Esperanza de Vida makes smiles happen every day, no one there could remember ever seeing smiles as big or as bright as those that shone across the faces of Auner's entire family that day.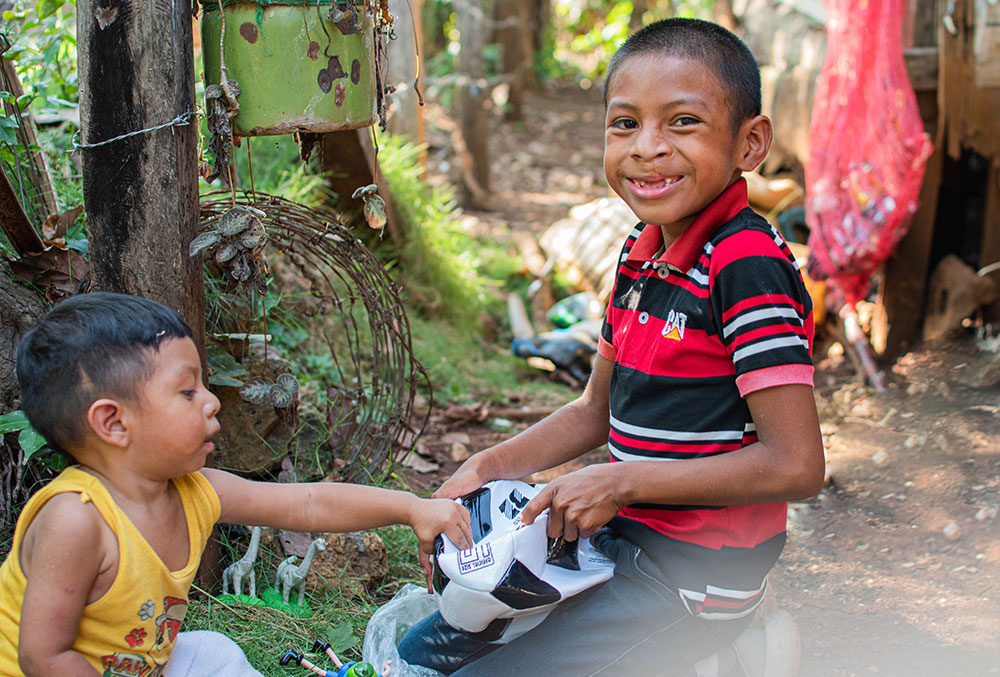 Auner is now seven years old and has successfully received a few more Smile Train-sponsored surgeries. We will be launching a free cleft orthodontics program in Guatemala soon, and he can't wait to be one of its first patients.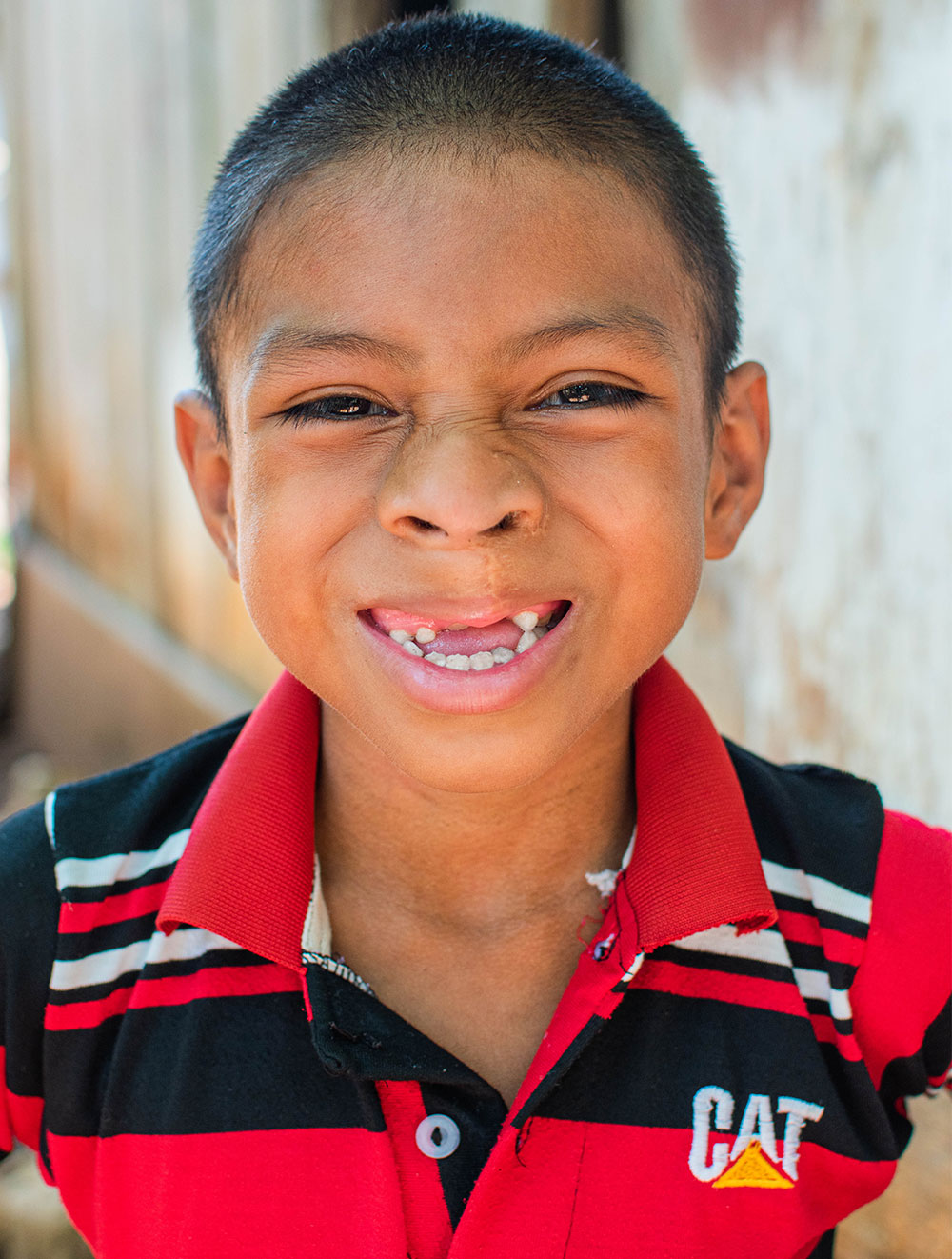 Auner's story proves that no matter how dire a child's situation may be — even a two-month-old baby who weighs only 6.5 pounds — as long as there are kind people in the world like the staff at Esperanza de Vida and Smile Train donors around the world, there is always hope for a smile.
3,000+
cleft surgeries sponsored since inception
5
active partner medical professionals
2
active partner hospitals