Feeding Auner's Mind, Body, and Soul
Auner was lucky to survive long enough to enter our partner's care. Now, he's thriving and smiling.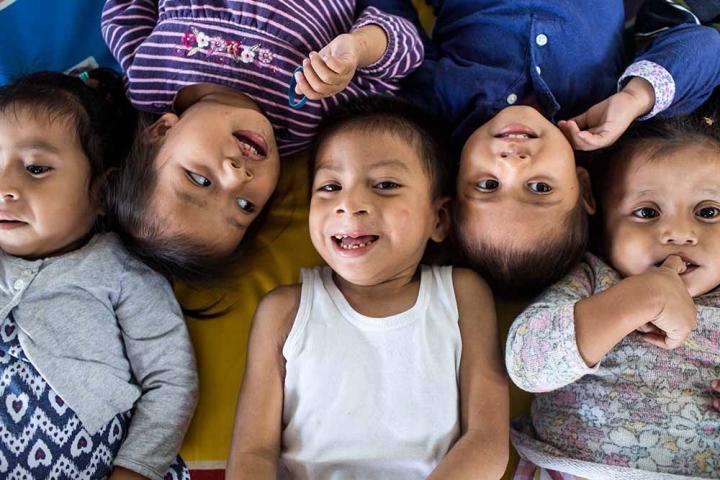 In 2014, a police officer in the town of Puerto Barrios, Guatemala came across an abandoned and extremely underweight child living with an untreated cleft lip and palate. The officer had recently seen an increase in abandoned children, due to the region's severe droughts and lack of jobs, so he knew exactly where to bring the vulnerable child — Smile Train Partner Esperanza de Vida.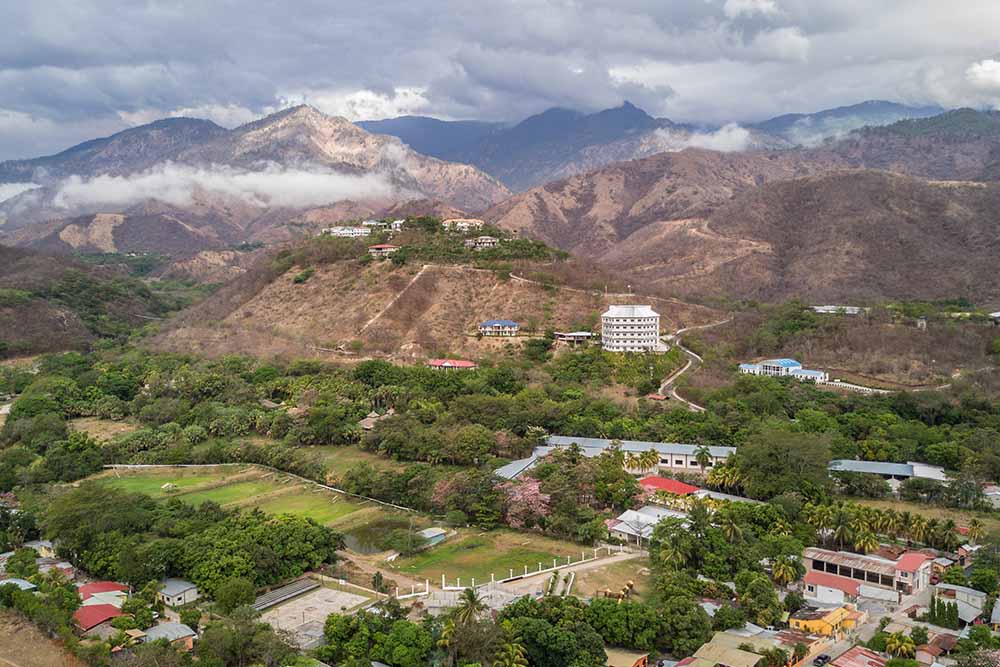 Esperanza de Vida's sprawling campus includes a hospital, a retirement home, a school, and, most importantly for this abandoned child, a nutrition recuperation center and an orphanage.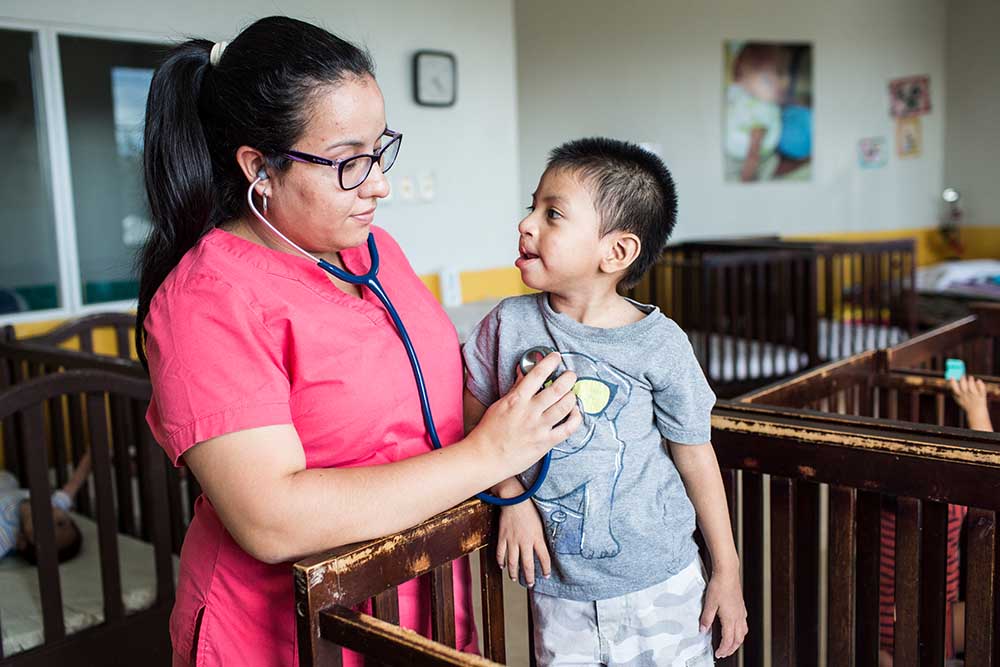 In the coming days and months, the local staff worked diligently to stabilize the baby. They grew fond of the strong-willed boy, and, as there was still no communication from his birth family, they named him 'Auner.'
Auner needed to be at the optimal weight and be completely healthy before the staff at Esperanza de Vida would attempt his cleft surgery. These tasks were difficult to achieve due to Auner's frequent earaches and digestion issues.
Auner cried while the other children in the orphanage ate ice cream, beans, and meat — items he was unable to eat due to his untreated clefts. His primary frustration was his inability to communicate. Smile Train partner Dr. Anna Lucia Garcia shared, "Auner was loving and affectionate, but the other children couldn't understand his hand gestures and single-syllable words — he would often give up and play alone."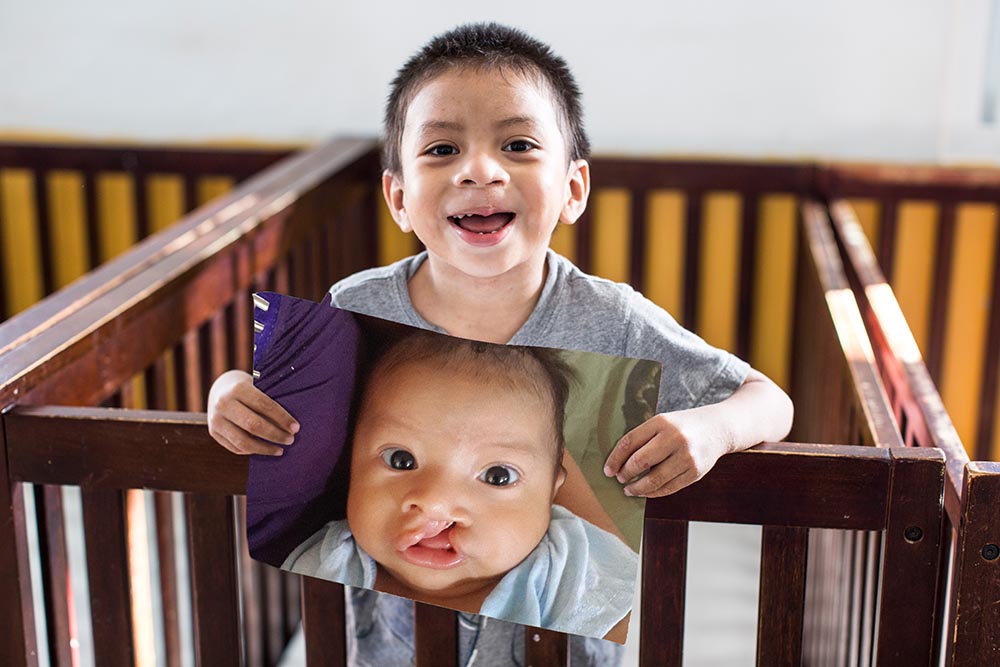 After two years of nutritional recovery, Auner received his cleft surgeries, which have led to dramatic changes in his life.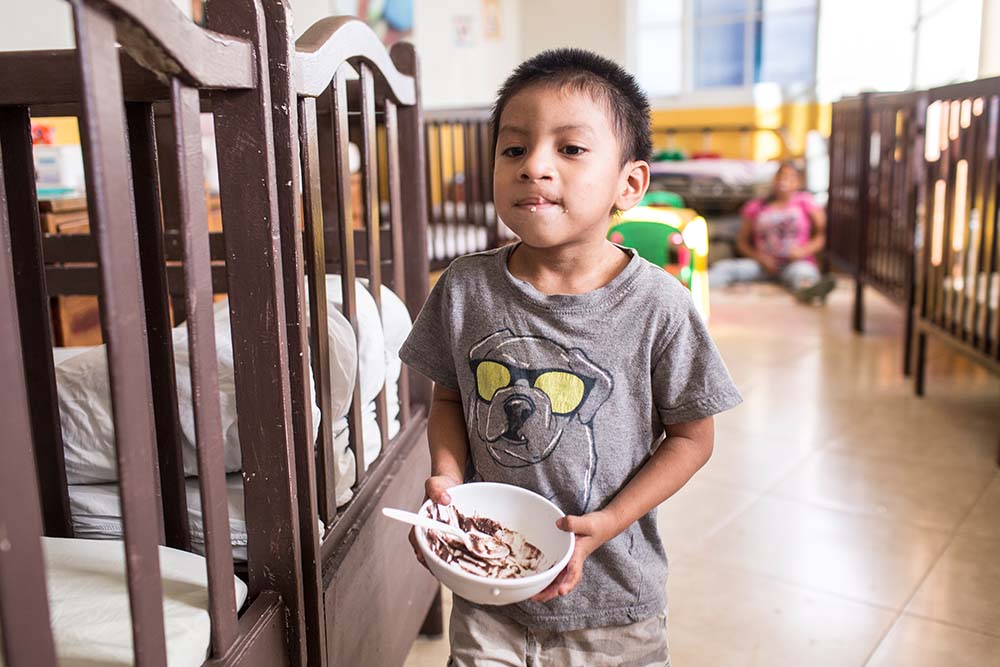 Smile Train partner surgeon Dr. Jorge Mendez reports, "After the surgeries, he could eat so much easier — he doesn't choke anymore and he has completely recovered his weight. Most importantly, he can eat the same food as his friends and he's much happier."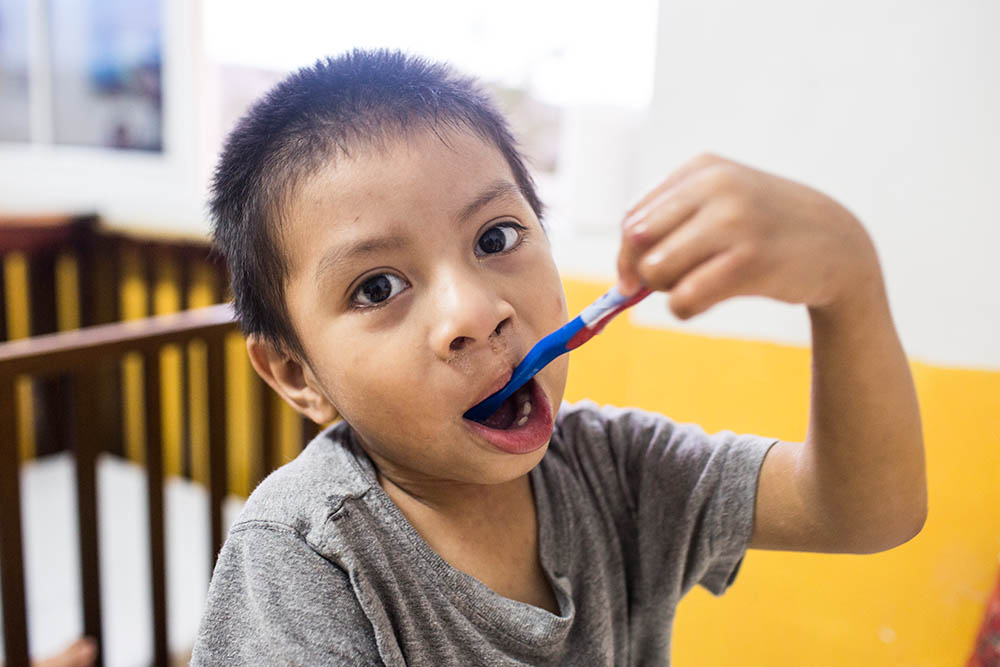 Now three years old, Auner is able to communicate with the other children in the orphanage and the children can understand him. "After his Smile Train sponsored cleft palate surgery, he began to speak in full sentences," said Dr. Mendez.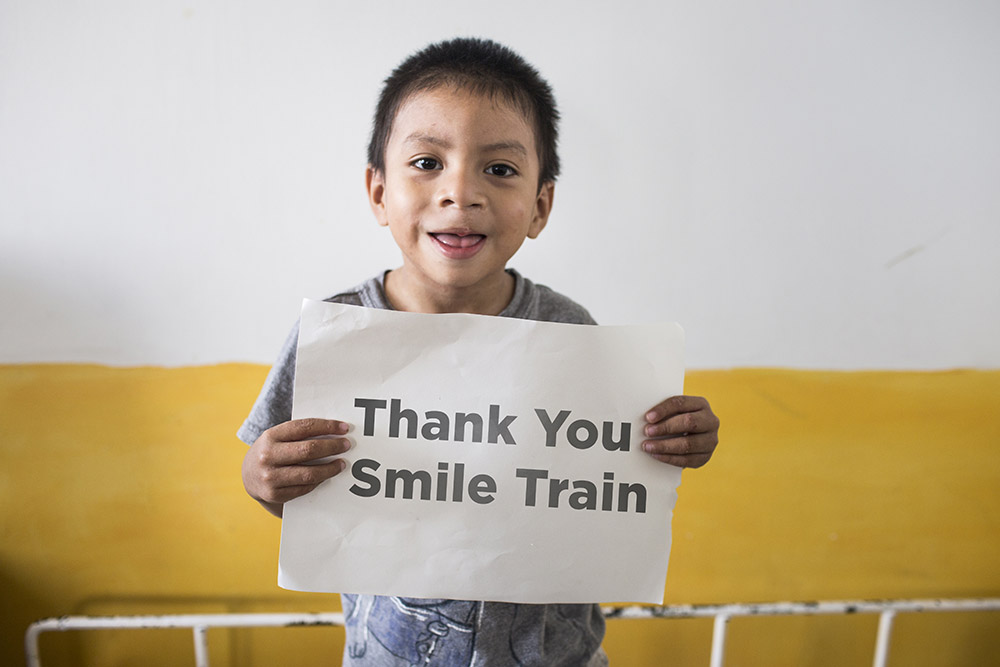 Auner still resides at the Esperanza de Vida orphanage, waiting to meet a loving family that can offer him a home filled with smiles. Dr. Mendez updated Smile Train and shared that Auner will soon start school and that the staff continues to do all that they can to provide him a happy childhood.
Dr. Mendez had a message for Smile Train supporters: "Imagine children like Auner every time you donate to Smile Train. Imagine how radically you will change the child's life. Auner was a lonely boy who was unable eat and communicate — today he's healthy, will go to school when he is old enough, and can eat anything. It's so satisfying that something so simple, can completely change the life of a child."