Making a Future for Rajesh
A mother's first-person account.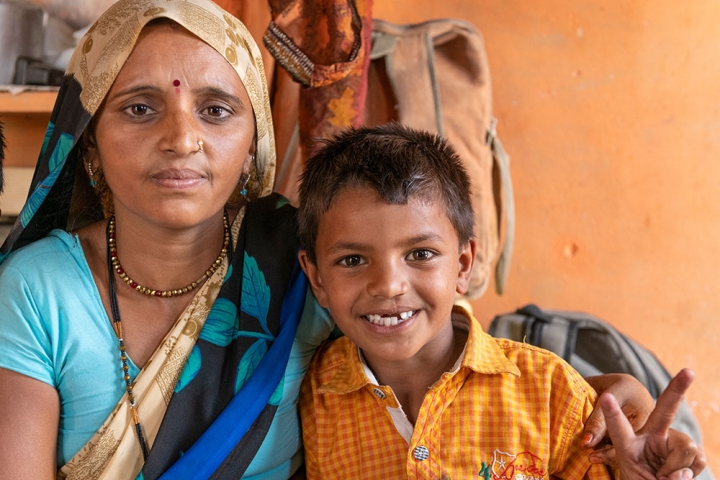 Savitri and her husband, Babblu, of Bhopal, India, had never seen a cleft before their son Rajesh was born with one. Below, Savitri shares her family's journey to the free, local Smile Train-sponsored cleft treatment that changed her child's life. She shared this story before the pandemic.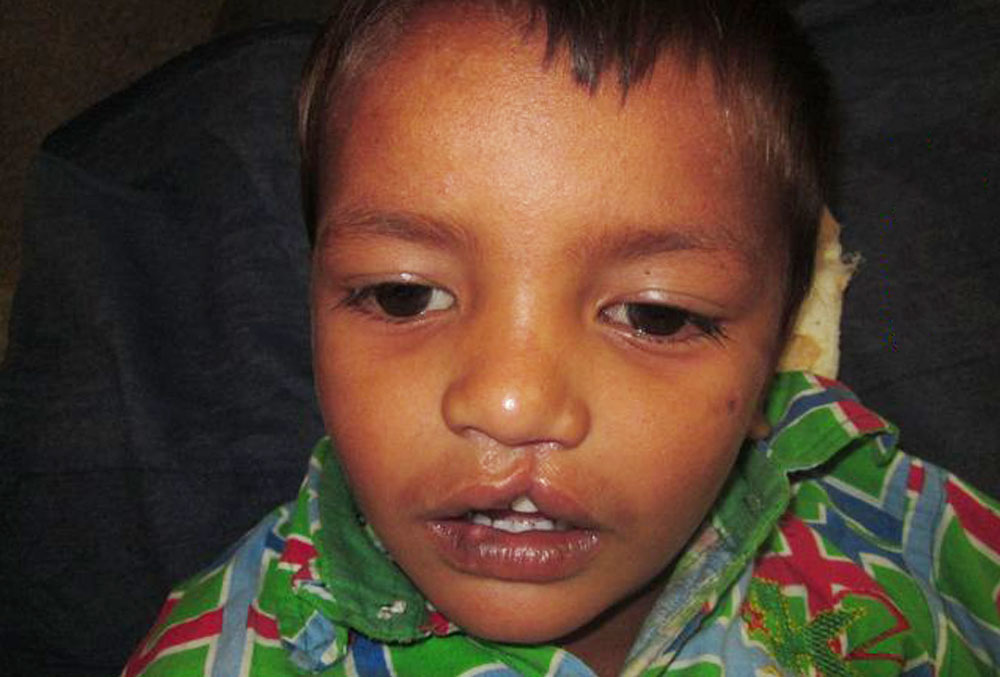 I had three children before Rajesh and had no reason to believe he would be any different. It is our custom here for a woman to go to her family's house to give birth, so I made the short trip to my hometown of Vidisha when I knew labor was getting close. When Rajesh was born, that was the first time anyone in the family had ever seen a cleft. We worried that we would never be able to afford the treatment he needed and what that might mean for his future, so we immediately began making inquiries to see what was possible for families in our financial situation.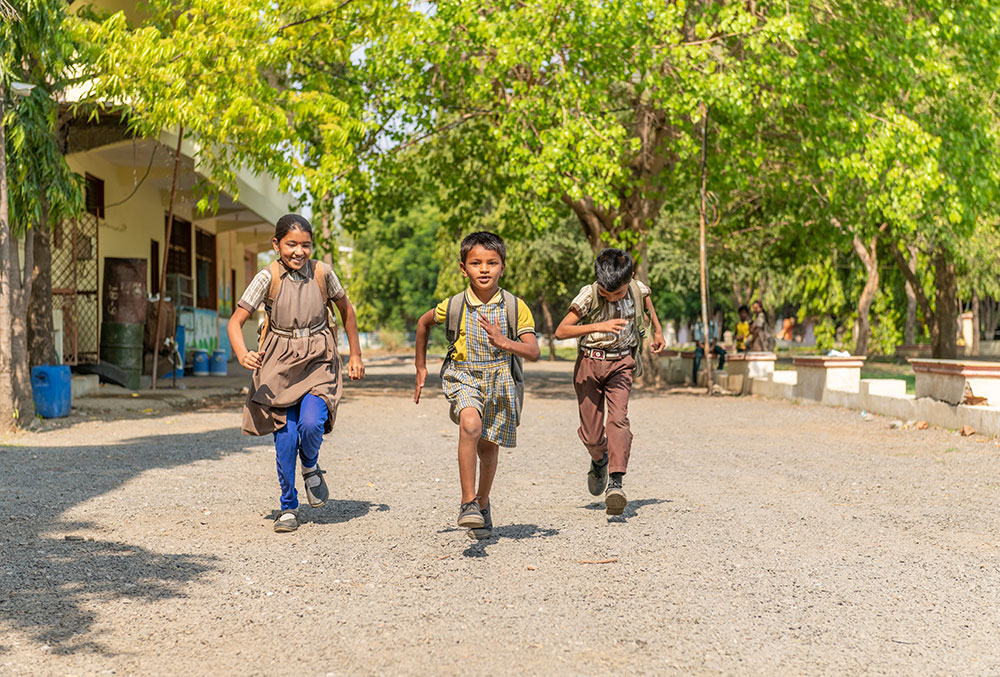 I have heard some heartbreaking stories of how other babies with clefts are rejected and worse, and I am very proud to say that did not happen in our family or in our neighborhood. Nearly all of them saw Rajesh only as the perfect little baby he was, and we were especially relieved that his brothers and sister and their friends played with him like any other child. A few neighbors, unfortunately, did attribute his cleft to certain horrible superstitions, but Babblu and I were able to ignore them and focus on finding our son the care he needed.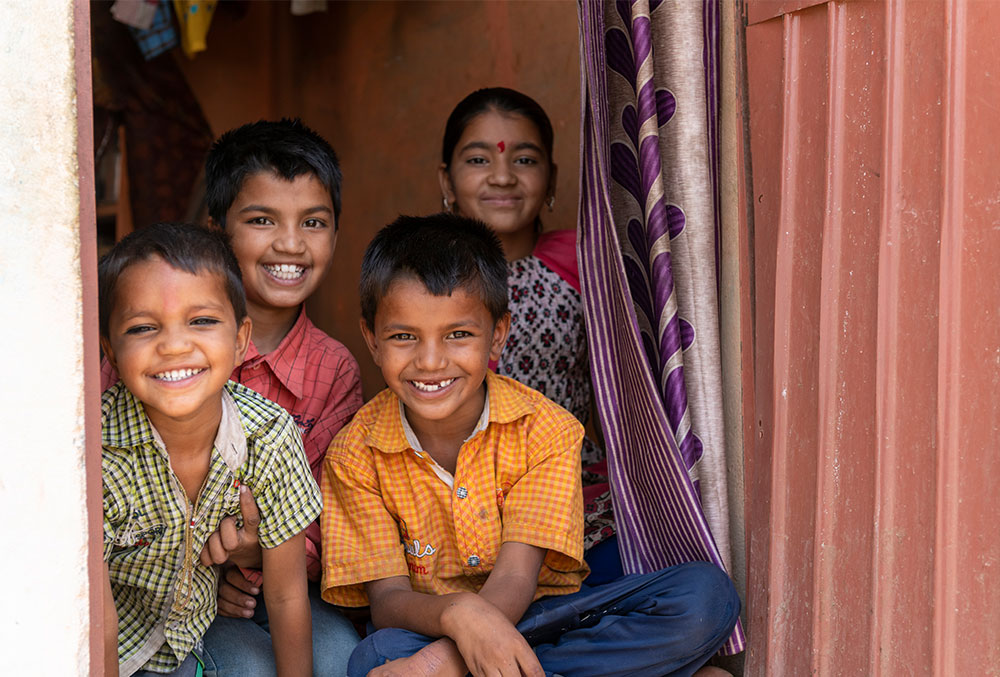 Thankfully, we soon found help at our local anganwadi, or childcare center. The workers there directed me to District Hospital in Bhopal, where we met with Dr. Hari Singh Bisoniya, who reassured us that thanks to something called Smile Train, our Rajesh would receive the treatment he needed at no cost to us. At first, we thought this must be a government-run program. When we learned that it was an organization that runs on the gifts of strangers from around the world, we simply could not believe it. It is good to know that there are kind and generous people out there who are looking to take care of others in need.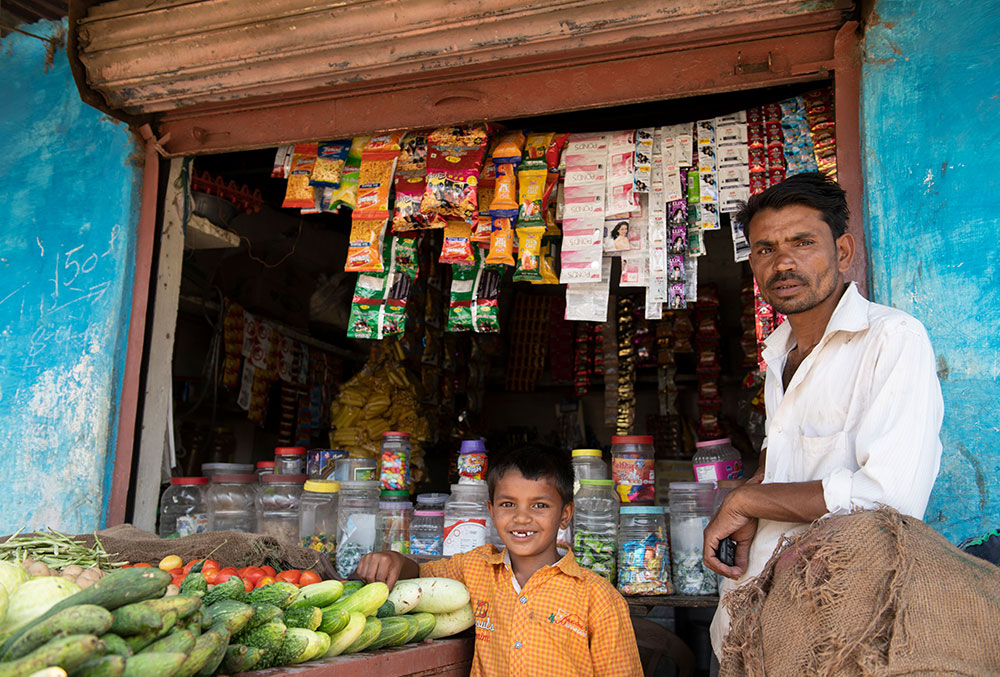 Dr. Bisoniya scheduled us to attend a sort-of camp where we received all the information we needed regarding the surgery, but when the day finally came, Babblu and I were still apprehensive — it's one thing to know intellectually that your baby will be in good hands, but nothing can prepare a mother for the moment they take him out of your sight! That's why I'll never forget how helpful and supportive the hospital staff was every step of the way.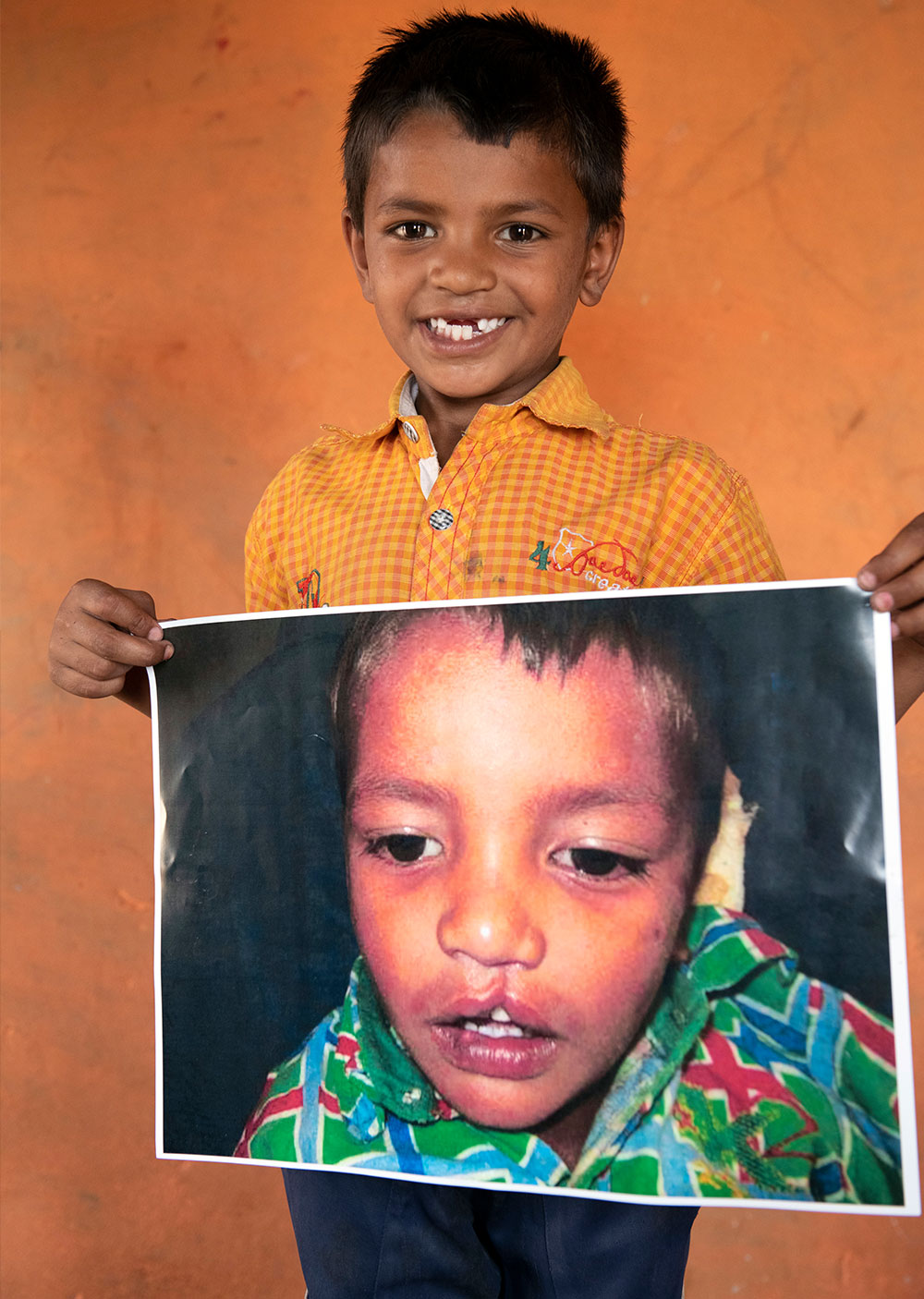 You can't imagine the relief I felt when they wheeled Rajesh out and I saw his cleft was healed. That was all more than six years ago. My baby is now an active, rambunctious fourth grader who loves to participate in school activities and play with his older siblings. We are confident he will go onto succeed and live a good life, and we are endlessly thankful to Smile Train and its donors for their bigheartedness.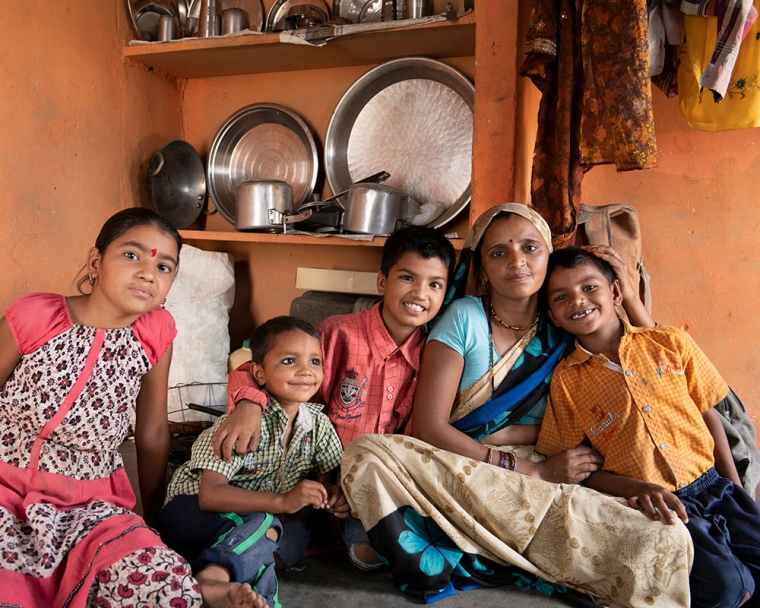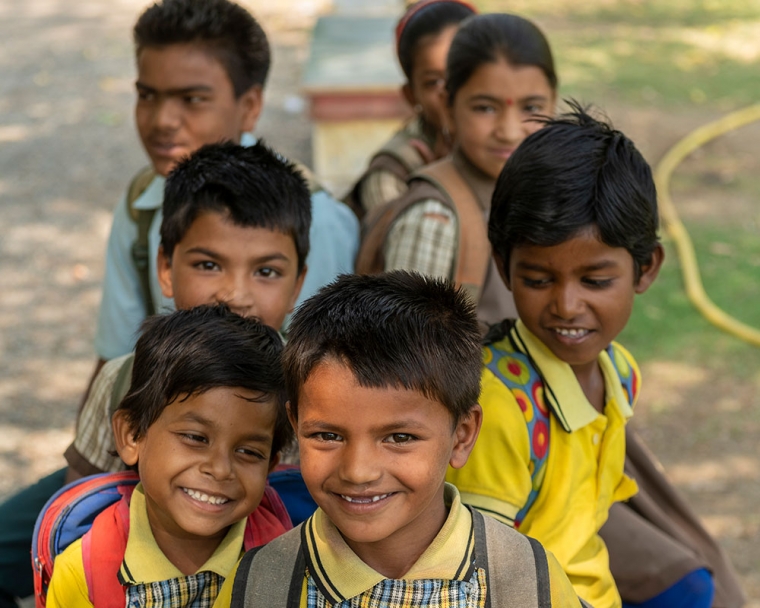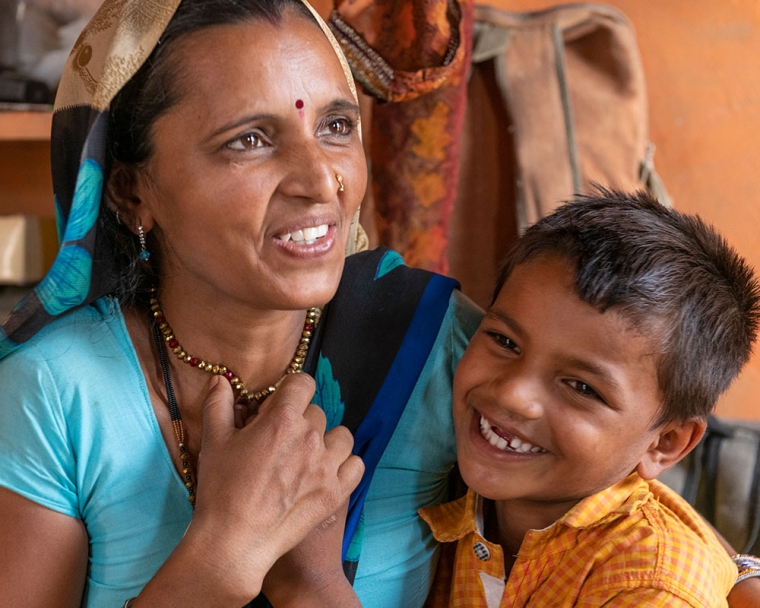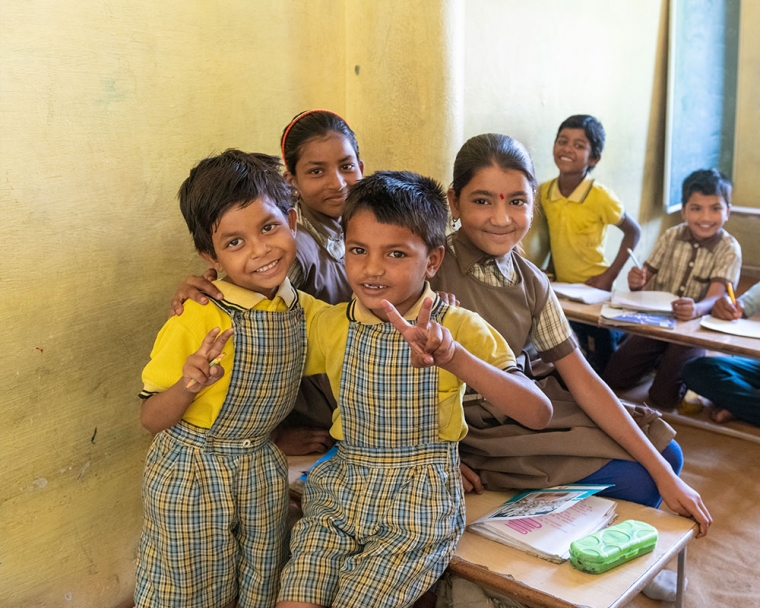 642,500+
cleft surgeries sponsored since 2001
185+
active medical partners
135+
active partner hospitals