Cleft Con Unites #Cleftstrong Community in Pride and Power
"There's power in my cleft."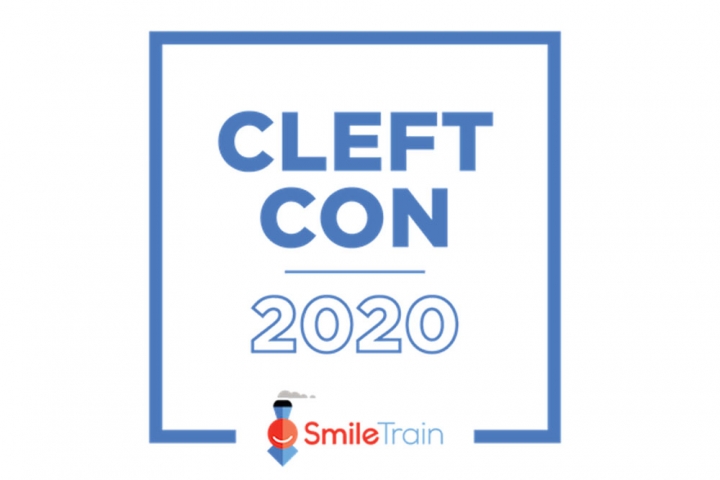 Smile Train's first global gathering on essential topics in the cleft community.
There are certain experiences that unite every person with a cleft, no matter where they were born. Nearly every cleft-affected person and family knows what it's like to navigate many complex decisions around creating a treatment plan, often with limited resources available. Many will need years of nutritional support, multiple surgeries, speech therapy, orthodontics, and more. Most will also face issues with bullying, stigma, loneliness, and self-confidence along the way. These issues and more are why Smile Train and our Cleft Community Advisory Council (CCAC) decided to hold Cleft Con, a ground-breaking, first-of-its-kind conference by and for the global cleft community.
While the event was originally intended to be in-person, we did something that comes so naturally to the cleft community — we adapted, and made it virtual. The agenda featured sessions and discussions on the topics the cleft community told us matter most to them, touching on issues from navigating insurance to succeeding in school, and everything in between. The conference also featured a virtual drawing "booth," where resident artists created custom portraits of attendees' beautiful faces; a yoga "booth" where people could go to stretch between sessions; and a communal painting activity at the end of the day. Even the day's announcer was born with a cleft!
Here are just a few highlights from the day's nearly 30 sessions.
#ShareYourStory
There was a video "booth" where attendees could share their personal cleft journeys.
"I think having this first Cleft Con virtually may have been even better than having it in person," reflected Troy Reinhart, Smile Train's SVP of International Development. "So many attendees from all around the world in so many different circumstances might never have been able to join had we had it in person like we originally planned. It also made it feel much less formal, which I think helped people feel more comfortable."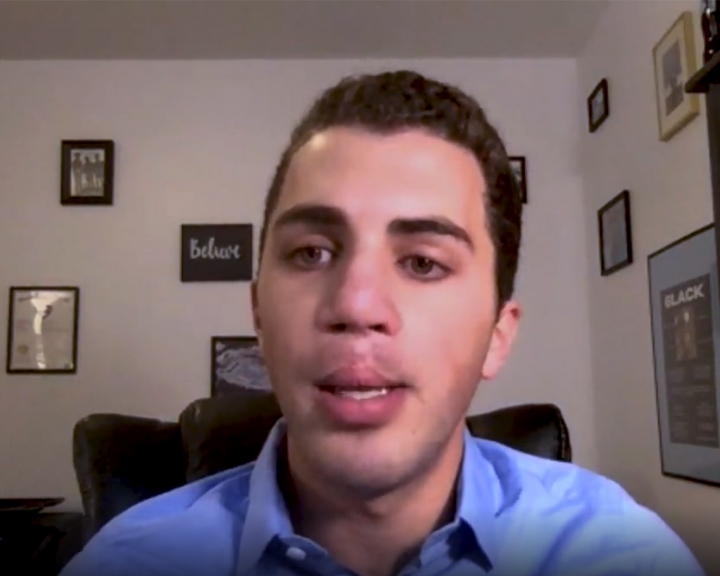 Henry Baddour: Founder of Cleft Proud
"'A smile is a powerful thing.' The reason that quote is so powerful for me is that if you're thinking about smiling at someone you see on the street, or just smiling more in general, you're putting more happiness into the world, more kindness, more compassion. And the world really needs that right now."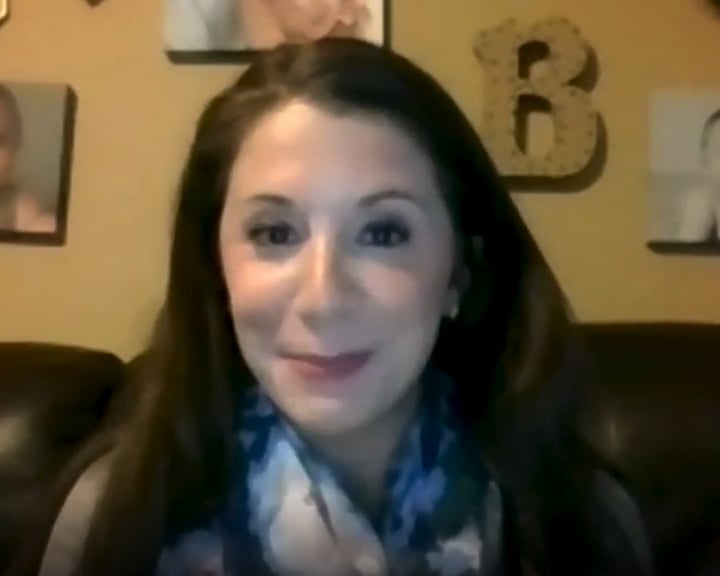 Chelsea Baratto: Founder of 700 Smiles
"I made a choice to show up with the full story [on my blog]… We live in an interesting time where I feel like social media encourages people to share their highlight reel, the best parts of their day… and I just decided I was going to do the opposite, and I think the response was so strong because people were really ready to let their guard down and feel genuine connection…. Showing the tough stuff really let people connect and be there for each other's life moments."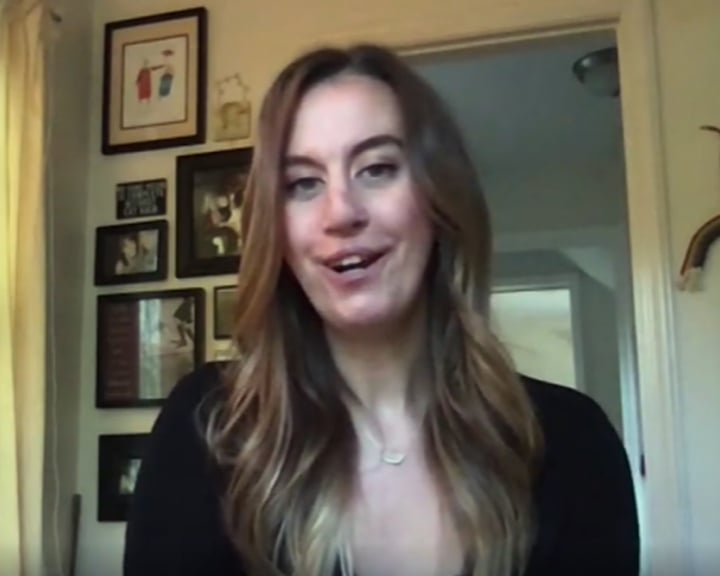 Ashley Barbour: CCAC Member
The first time I saw someone else with a cleft, "I remember I kind of froze for a minute. I had… seen my own baby pictures, but, somehow, seeing an untreated cleft in-person was different. All of a sudden, I had all of these questions come into my head that I never knew that I would have if I saw an untreated cleft… but instead of any negative feelings, I felt incredibly drawn to this baby. I was overcome by an immense sense of love and he was absolutely adorable. I… introduced myself to his mother and grandmother and I told them that I was born with a bilateral cleft lip and palate, too, and I just needed to come up and tell them how beautiful their baby was. And we stood there in the middle of the apple aisle and talked for quite a while. That experience was very healing for me, but I was also able to see how helpful it was for them as well… it was helpful for them to see someone who has made it to the other side and that on the other side, it's more than okay."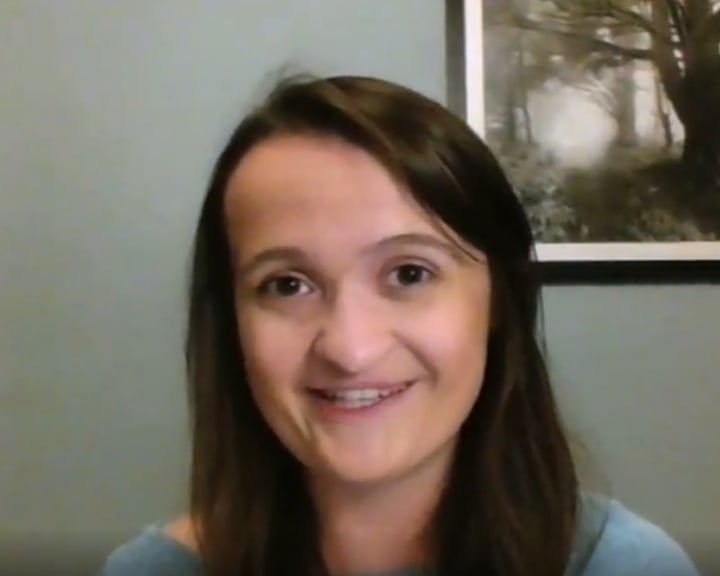 Beth Angella: Founder of Beth's Cleft
"Thinking about how I give the best information to help my doctors help me means that I've now come to this point where I'm speaking openly about my cleft, I'm owning it as this brilliant part of my identity….You know your body, you know yourself. Tell [your doctor] what's important to you, what you're worried about, give them as much help as possible to give you the best treatment outcome. Ask questions — your treatment is happening to you; you deserve to understand every part of it."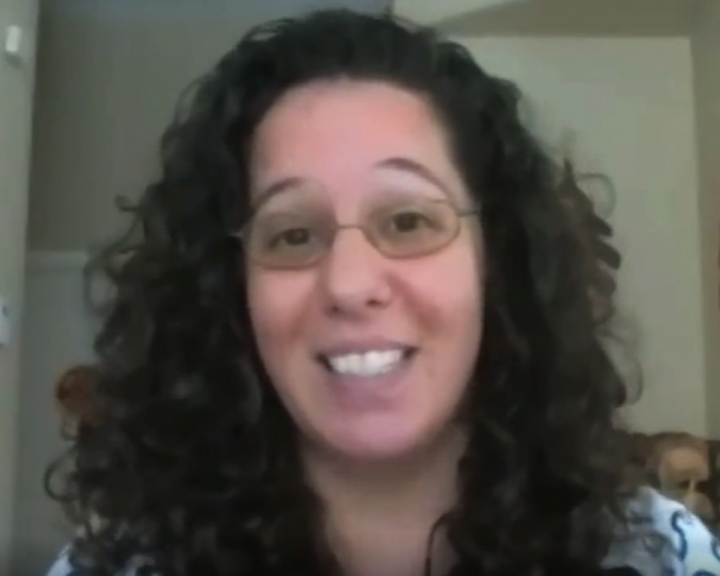 Lisa Wyzlic: Founder "A Cleft Mommy's Bond of Friendship"
"The biggest win for me is to see moms… that started being so lost now being advocates and being an amazing voice and paying it forward to the newer moms that come in… saying to them, 'Hey, it's going to be okay. You're here, you're part of a family now, you don't need to worry about what's going to happen in five years, just that we're going to be there for you.' … I love that I can empower families to teach their children to be proud of having a cleft." 
Three people who took creative actions to give back to the cleft community were asked what advice they give to people who want to make a difference.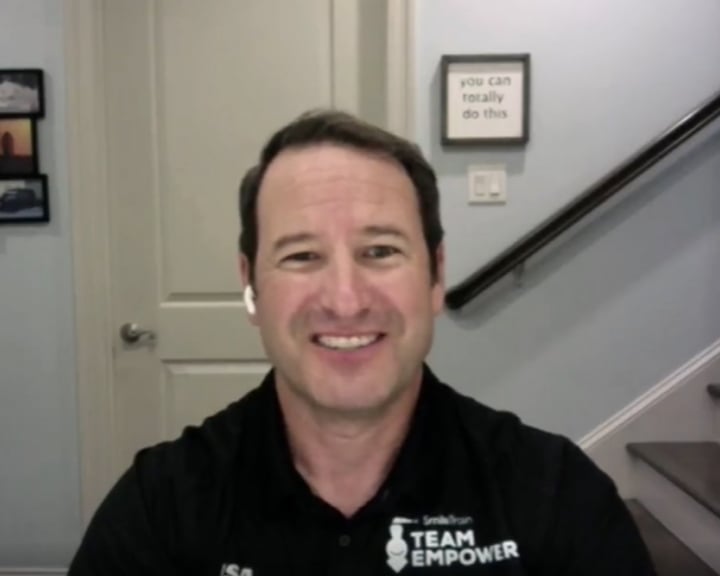 Jeremy Hough: Team EMPOWER Ambassador
"Find your vision and grab onto it and don't let go, just press and press. You'll find doubters, you'll find people that will throw obstacles in your way, but don't lose sight of it and charge towards it and you'll be successful."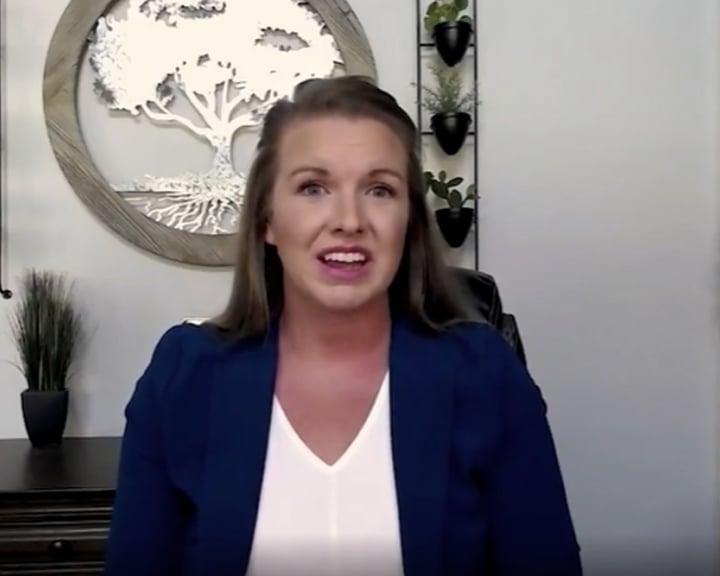 Krista Pietersma: Founder of Cuddles for Clefts
"Take that first step. It doesn't have to be something huge. If you have a dream, chase it, and let that first step build and it will build into something you probably wouldn't even imagine."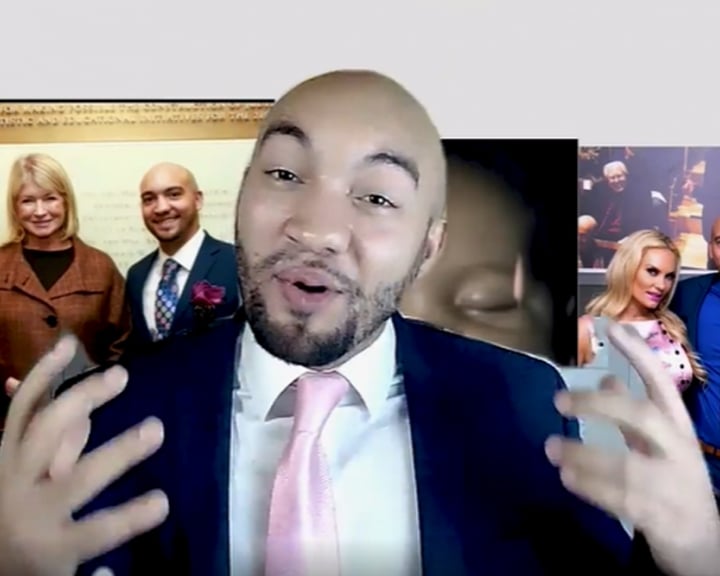 Manny Ventura: Motivational speaker
"If you have a big goal that you want to go after, look in the mirror and go for it. Along the way, it's going to be challenging, but when it gets challenging, that's when it gets good." 
Educating Your Networks About Cleft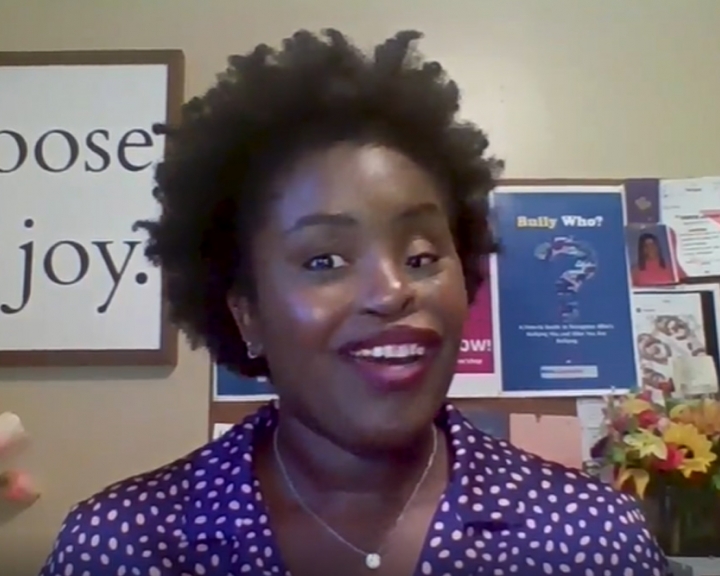 Iva Ballou: Founder of RealSophisticatedJoy
"My cleft makes me special, and I really want to help others to have that same confidence in themselves. So, knowing that there's power in my cleft palate, there's power in that…. I believe that we're all just superhumans because of what we have to go through. The determination, all the emotions of the surgeries, it's not easy to go through that… anyone who has ever had to go through even one cleft surgery, you are a superhero and you have power, and you have confidence within you, and I want to help kids live that every day." 
The day was a total success. Attendees came away feeling proud, understood, and energized to advocate for themselves and the global cleft community. Here are just a few of the reactions people shared with us:
"There are moments in your life that really empower you!... I've never felt more validated in my life! There is power in representation, there is power is storytelling, there is power in connection, and, most of all, there is power in acknowledging your journey and accepting who you are! Like one of the speakers said today, 'We are here to help individuals be proud of who they are and how they look.'"
-Marisol Sevel, who was inspired to make her own #CleftProud Instagram page following the conference
"Today was a beautiful day filled with loads of information, community, and support…. Today was such a sweet reminder about how far we have come in the Cleft Community. Today my husband and I kept thinking how lucky we were to be raising our sweet son in a world where there is so much cleft knowledge, medical advancements, cleft charities, and cleft families to learn from. How lucky are we that we have been able to connect with people from all over the world and bond over something that makes us so unique. How lucky are we to have been able to participate in the first-ever virtual Cleft Con… and live in a world where a positive light is shining on acceptance and awareness of differences of all kinds. Thank you, Smile Train, for a wonderful day — and a shout-out to all the cleft families paving the way for us. We love you all." -Kimberly de la Concepcion, mother of a 10-week-old baby with a cleft
"This is only the beginning," said Adina Lescher, Smile Train's VP of Community Development and one of the event's main organizers. "We are looking forward to hosting many other events and programs like this in the future. Smile Train is always honored to do what we can to support and connect this global network of warm, strong individuals we call the global cleft community. And we're looking for them to help us develop what comes next as well."