Kristine Byrum Creates Smiles One Tooth At A Time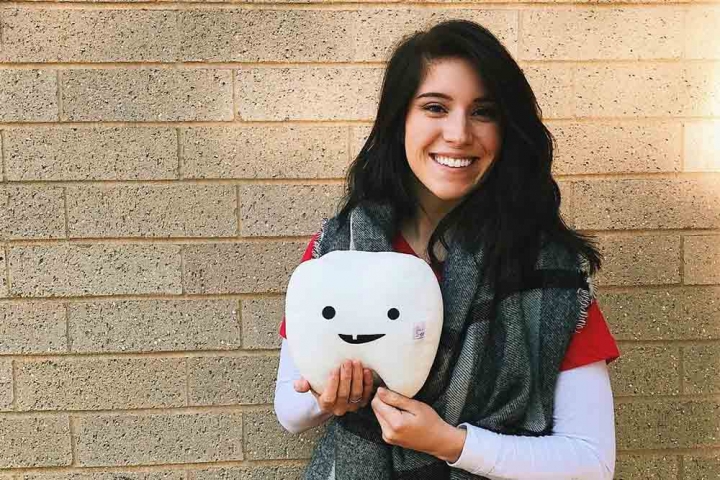 Kristine Byrum lives to make those around her smile — which is why she always wanted to go to dental school. To her, a dentist is someone who helps others access the dazzling self-confidence hidden within their own smiles. "It is a real sense of fulfillment," she said.
She'll never forget the day she was sitting in a dental school lecture when a child with an untreated cleft met her eyes from the pages of her textbook. When she learned that one in every 700 children was born with a cleft, many of whom would have special dental needs, a whole new way to spread the power of a smile opened up before her. She Googled cleft lip and palate after class and discovered Smile Train. The more she read about the organization and its model of empowering local healthcare workers around the world, the clearer it became that this was the cause for her. She wasted no time in applying to become a member of Smile Train's Young Leadership Circle (YLC), and Smile Train wasted no time in bringing her aboard.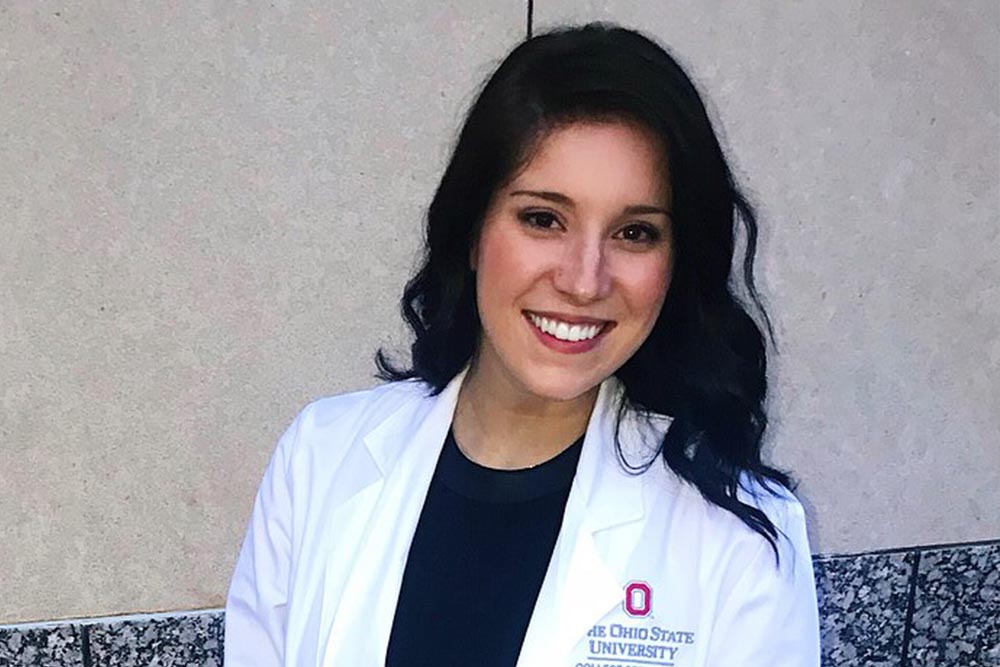 As a member of the YLC Board, Kristine, along with her fellow Board members, attends philanthropy workshops, raises funds for Smile Train, and helps spread awareness of the struggles of life with a cleft. "YLC provides you with the foundation you need to really make a difference from anywhere in the country, and they are always quick to offer fundraising advice and remind you that any amount you raise helps save lives," she said.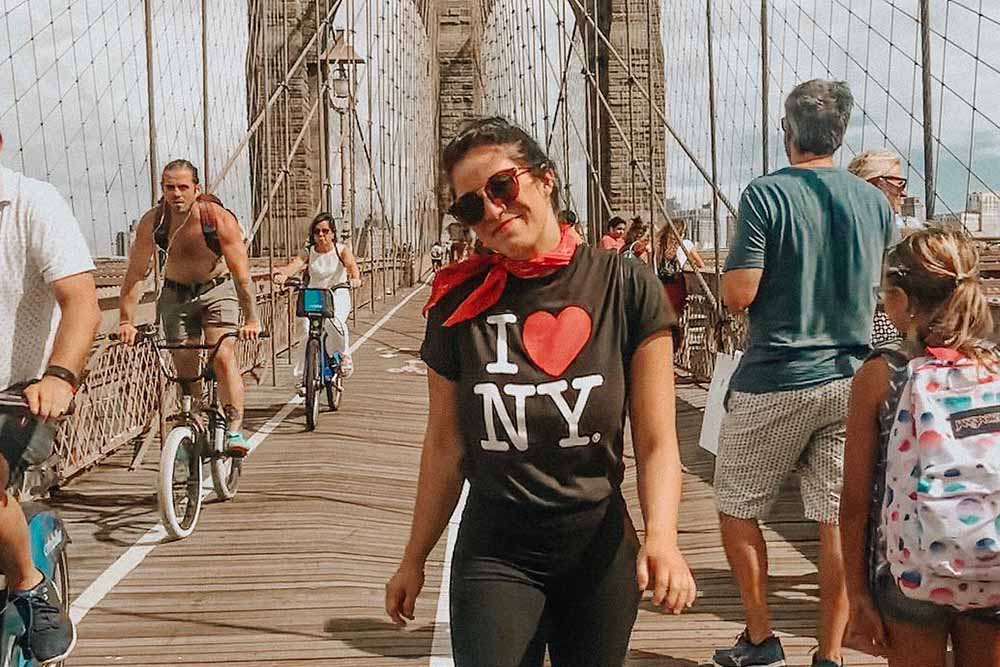 For her, YLC and her dental practice serve the same goal — providing people the care they need to discover that brilliant smile within. "I think YLC is a perfect embodiment of the concept of holistic healthcare," Kristine said. "Someone once told me that 'smiling in the universal language' and through my involvement in Smile Train and in the dental field, I've come to understand how true that is. Smiling is how we express joy, happiness, and laughter – it's one of the first things many people notice about you, and it is one of the most special things you can give to someone."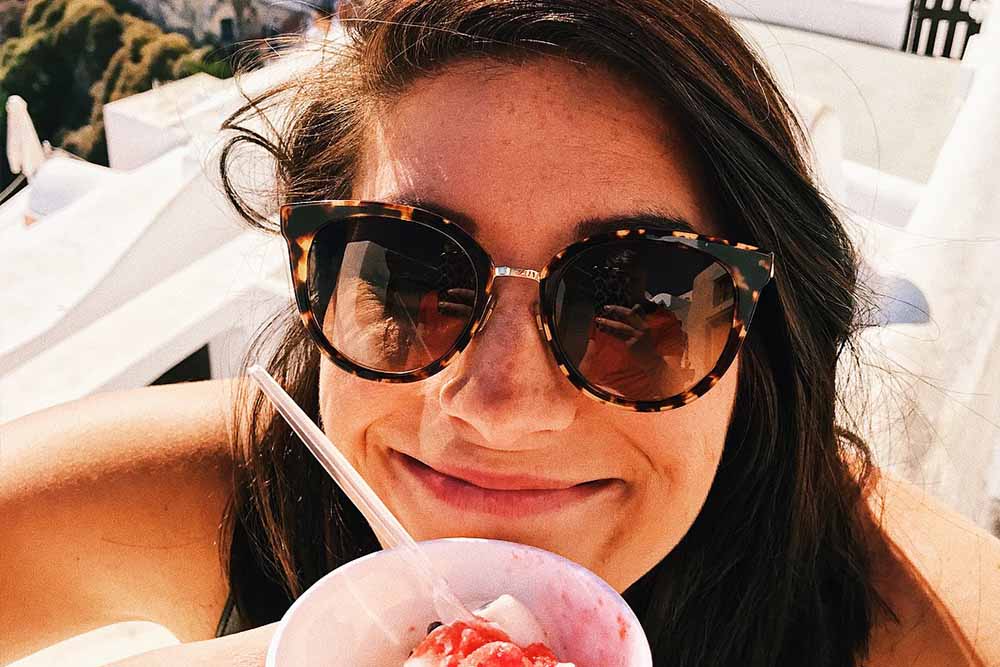 Kristine's involvement with YLC also ties in with her broader ambition to live in a way that doing good and giving back isn't a hobby, but her natural way of being in the world, saying, "I'm a strong believer that putting good into the world creates a positive impact that hopefully can spread and reach all the people who need it when enough people contribute."
Her advice to others looking to follow her lead in living a fully integrated life? "Get inspired by something you really care about, put forth a direct effort, and choose where and how you will make a difference."