Luke Zappia Wants Children With Clefts to be Superheroes
He doesn't have a cleft, but Smile Train has always been like a part of his family.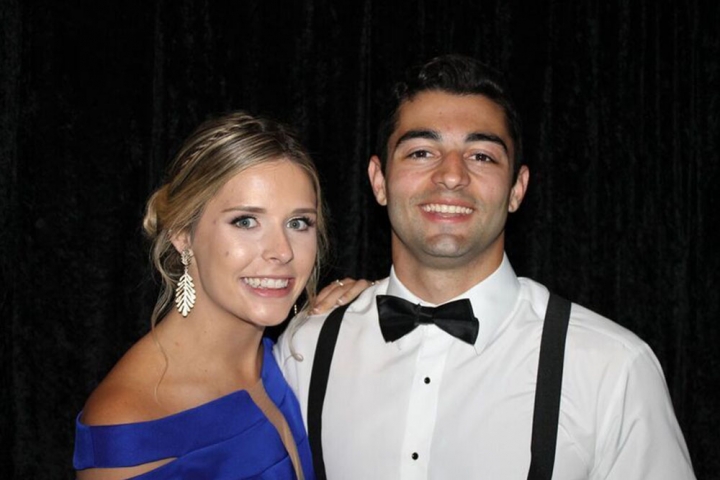 While growing up in Babylon, New York, Luke Zappia was always intrigued by the Smile Train mailers his mother always had handy and by the fundraisers she hosted at the school where she worked. "Smile Train was always a big part of our life. The images of the children's transformations really caught my eye and the difference my mom could make with just one donation or fundraising event — that inspired my support.
After college, Luke saw the opportunity to get directly involved as a board member of Smile Train's Young Leadership Circle (YLC). "The YLC Board provides ample opportunities to make a difference at Smile Train. Not only do we help raise funds and bring more people to the cause, but ideas from YLC members have gone on to become Smile Train global policies and standards."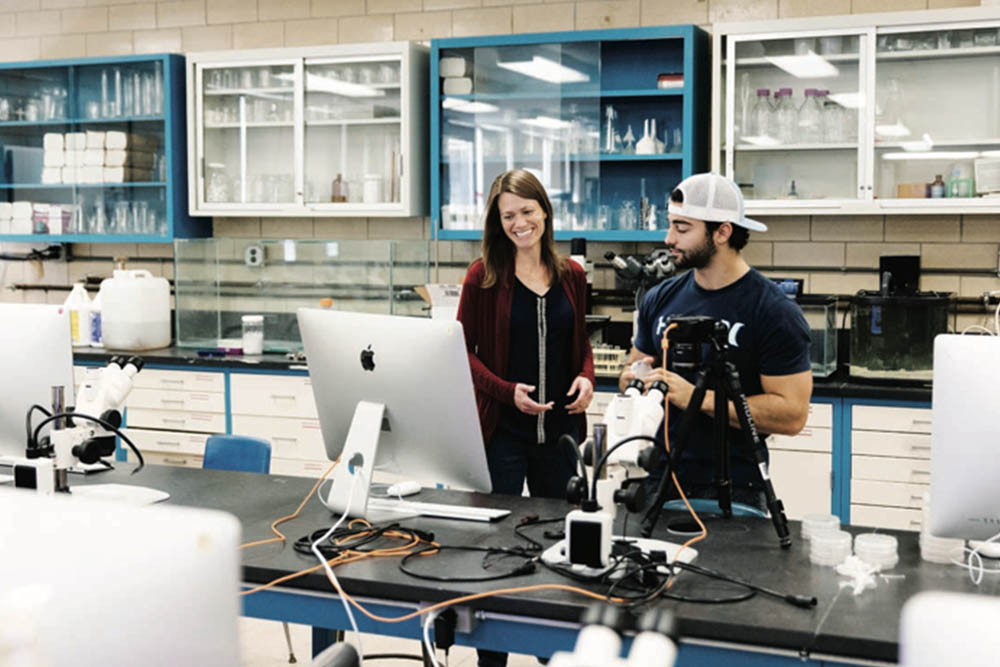 Luke attends philanthropy workshops, helps organize fundraising events, and spreads awareness of Smile Train's lifesaving work around the world. But he says the best part is the people he meets along the way. "YLC has given me the opportunity to connect with some of the most amazing people," he said. "While our backgrounds may differ extensively, conversations flow with ease and excitement as we share our passion for helping others."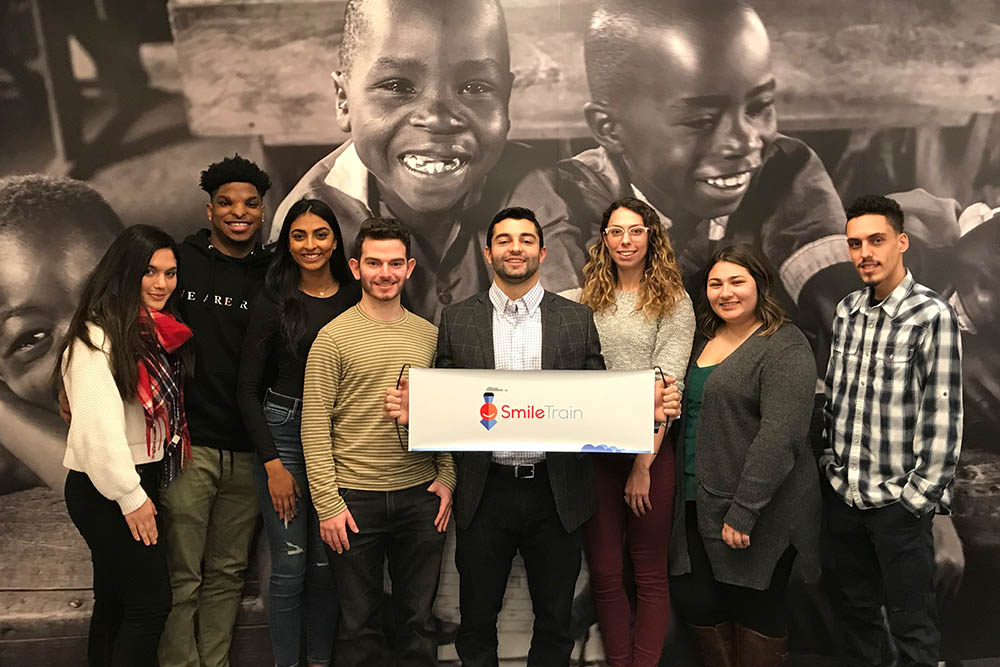 Luke looks forward to the opportunity when he will be able to meet the children Smile Train helps. When that day comes, he already knows the message he wants to leave them with: "Don't buy into other people's negativity. There are so many people cheering and advocating for you to help you become the superhero you were born to be."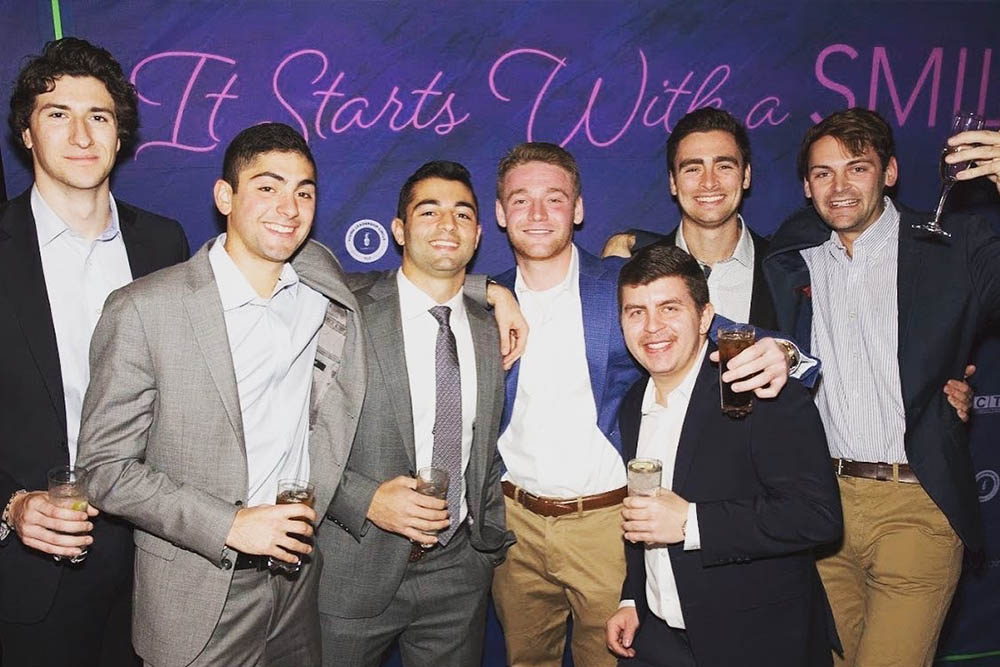 "A smile is everything," he reflects. "A smile is your first impression, and it's the greatest feeling knowing we're helping someone radiate confidence, happiness, and warmth."