Emily Jiang Makes a Difference, No Matter the Distance
How one conversation — and one good idea — can make a huge difference.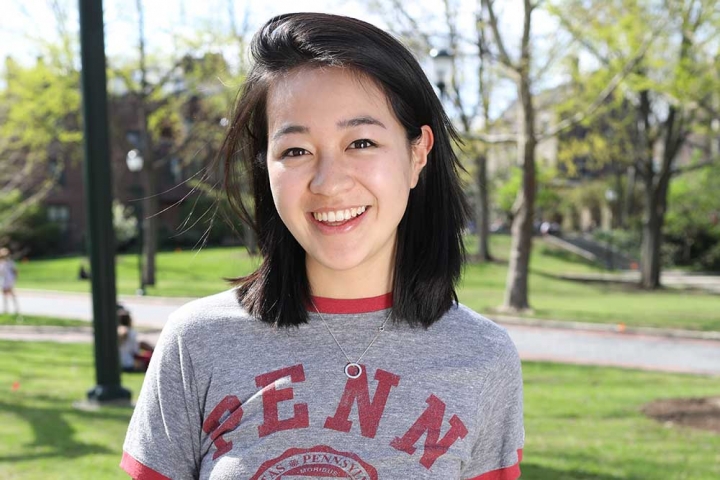 Emily Jiang grew up in Seattle but moved 2,300 miles away to Philadelphia for college. When she landed a job at a management consulting firm in Boston after graduation, she was eager for the opportunity, but also nervous about having to start all over again so far from home. Emily decided getting involved with a nonprofit organization would be the perfect way to make friends and acclimate to her new city.
She started by making a list of the qualities she most desired in a cause. Saving lives was a must. She also needed to see that they had a sustainable model that would set them up for long-term success and a passion for nurturing young professionals. She didn't have to wait long to meet her perfect match — Smile Train.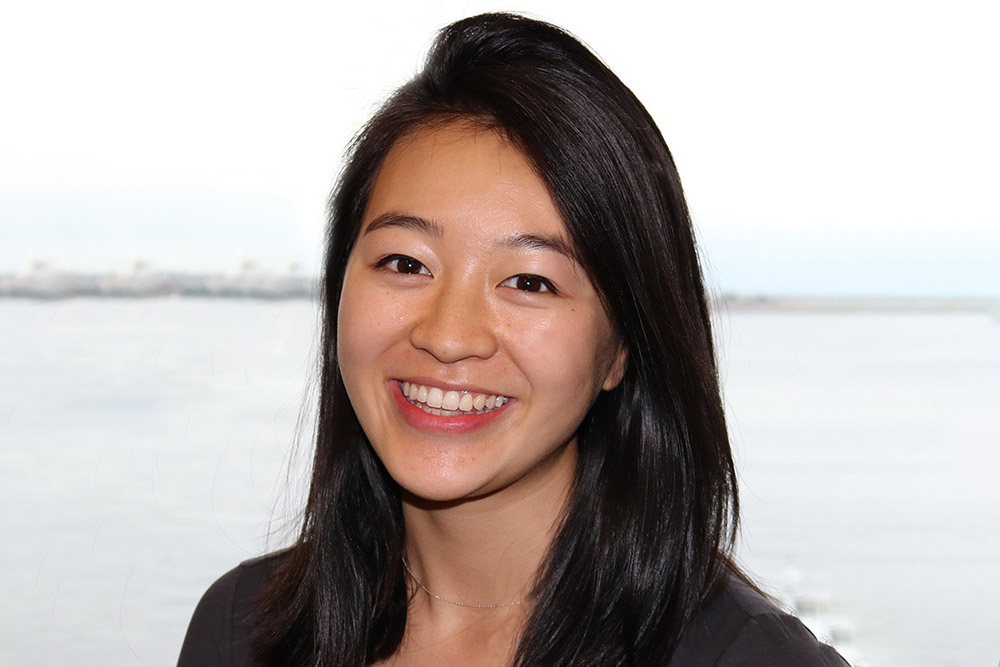 "After researching Smile Train, I learned that providing support for people with cleft lip and palate has one of the greatest returns on investment you can make in a person's life," Emily said. "Everyone who needs healthcare deserves it, but I was struck by how big of a difference Smile Train makes in the lives of individuals. And seeing so many photos of patients before and after surgery sealed the deal. I was immediately sold."
In Smile Train's Young Leadership Circle (YLC), Emily found a community of other young professionals dedicated as she was to making a difference in the lives of children in need. Together with her cohort in Boston, she hosted successful events to raise money for smiles and received in-depth trainings from top professionals on fundraising strategy and the value of philanthropy. "YLC is an amazing way to get connected to your community that works seamlessly with your busy schedule and lifestyle," she said. "Smile Train also provides the right amount of support and guidance to help you achieve your goals in the way that works best for you."
As in all healthy relationships, this commitment to growth was mutual, as Emily was soon to discover. When she attended her first YLC Leadership Conference at Smile Train's New York headquarters in May 2019, she started a conversation with Smile Train's Area Director, South America, Mariane Goes, that would not only change her life but potentially also those of tens of thousands of children in need.
It started when Mariane mentioned to Emily that her team was trying to understand why more patients weren't coming back for follow-up care after their cleft surgeries. Emily didn't have an answer right then, but knew how she might find one.
Once back in Boston, she connected Mariane with her consulting firm and a pro-bono consulting organization. Together, they devised a two-phased project to survey past Smile Train patients in Brazil then use the data to ensure even better follow-up care in the country. Thanks to Phase I's early successes and support from Smile Train's Vice President and Regional Director, Americas and Europe, Shannon Lambert, the project has since expanded to include collecting patient feedback on issues far beyond follow-up care from across all of South America. And once the project is completed there, Emily believes they will be able to expand and customize it even further to help Smile Train better provide top-quality care and meet patients' unique needs in all 70+ countries where they work.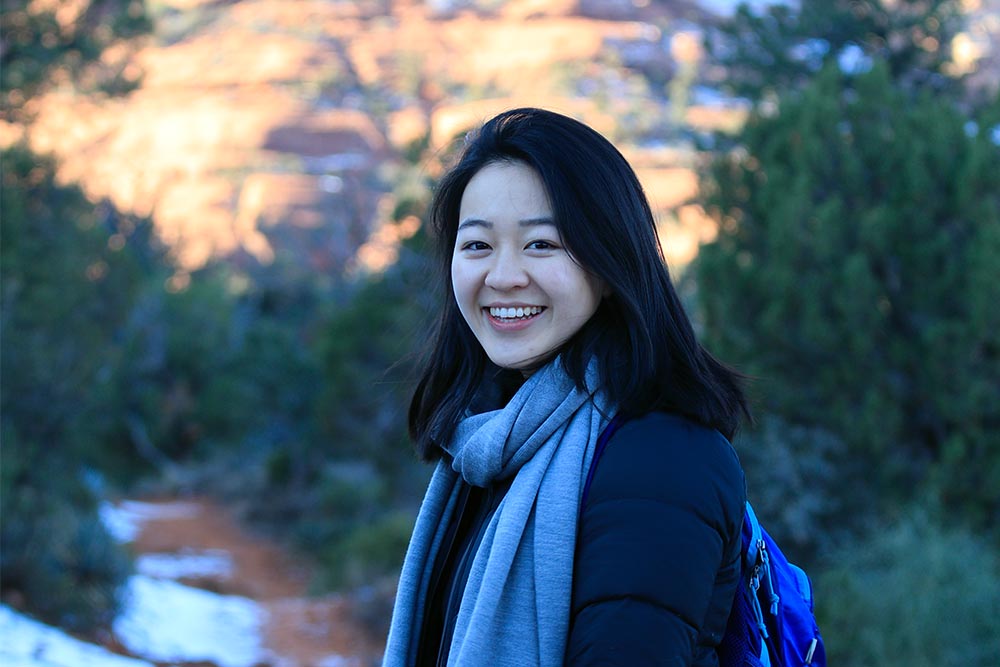 "When I first Googled ways to get involved, I never imagined having the ability to work on something of this magnitude and impact," Emily reflects. "YLC and Smile Train have gone above and beyond to help our teams stay connected and to give us all the support and information we need to get this project across the finish line — and for that, I am so grateful. Being able to work on this truly has given me the opportunity I have been looking for to make an impact, and I can't wait for our findings to help drive real change in the lives of the patients we seek to help every day! "