Manny Ventura: "What's Your Battle Scar?"
"Being born "different" is exactly why you should achieve big goals and be full of confidence."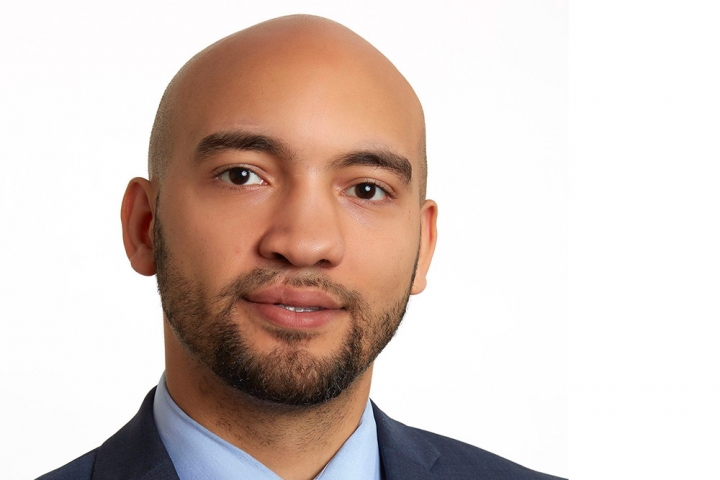 The following is a first-hand account of Smile Train supporter Manny Ventura's incredible life.
Growing up with a cleft lip in one of the toughest neighborhoods in the country wouldn't have been easy for anyone. But growing up in South Providence with divorced, immigrant parents, in Section 8 housing, living on food stamps and other government assistance really makes you build character. I had my first cleft surgery when I was two months old, but my face was still uneven, and I always had a scar above my lip. I called them my "battle scars," but the other kids…well, let's say they weren't so generous.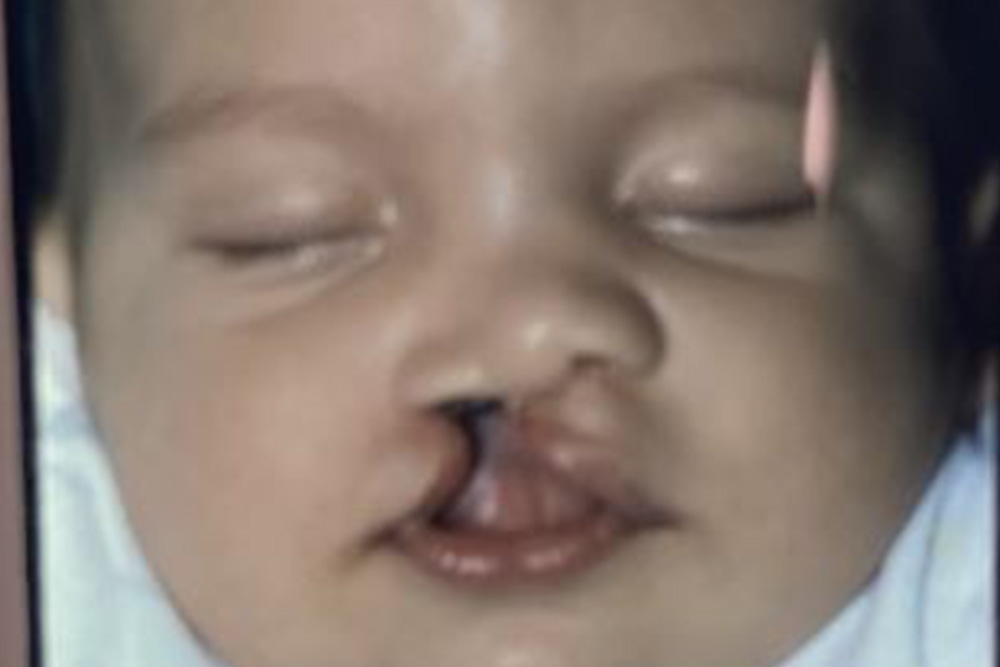 I always wondered why I was born "different," but instead of answers, I only found more questions: Why was I constantly in speech classes? Why was I always visiting the orthodontist, or getting my hearing checked? At 14, I had a bone graft surgery to fill in the gap in my lip with bone from my hip, and still have flashbacks of waking up in the hospital bed with a bloody patch on my face and a bag attached to my hip to catch the dripping blood.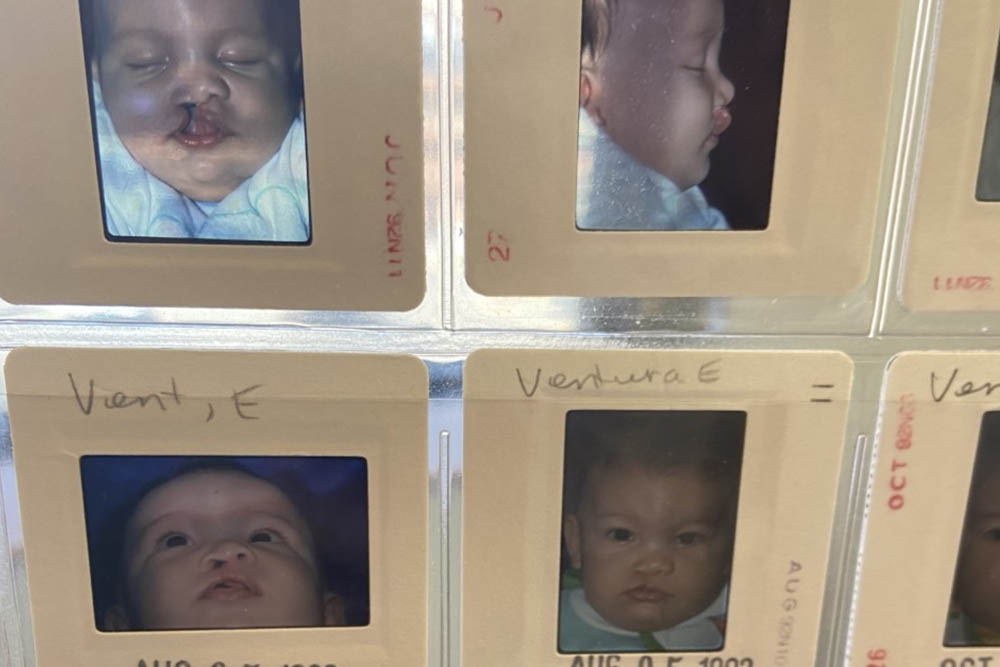 One thing I knew for sure was that being born with a cleft meant I was special. I truly felt I could use my talents, confidence, and drive to take me places and inspire people around the world. In high school, I decided this meant I should become a businessman. I started a two-team landscaping business, cleaned bathrooms at Panera Bread and Red Robin, even sold DVDs in flea markets. Then I used the money to enroll in the best business university I could attend. My parents were proud of me, but I knew deep down there was still more I needed to do in the world.
I became the first in my family to graduate college and went on to land a job in corporate real estate, earning a six-figure salary. But with my questions still burning, it became clear that money wasn't the answer. I knew I excelled in public speaking and business presentations and in using my voice to inspire others, so I decided to finally take the chance and pursue my dreams of helping people find their purpose. Quitting my high paying job terrified me, but I knew I had to go for it.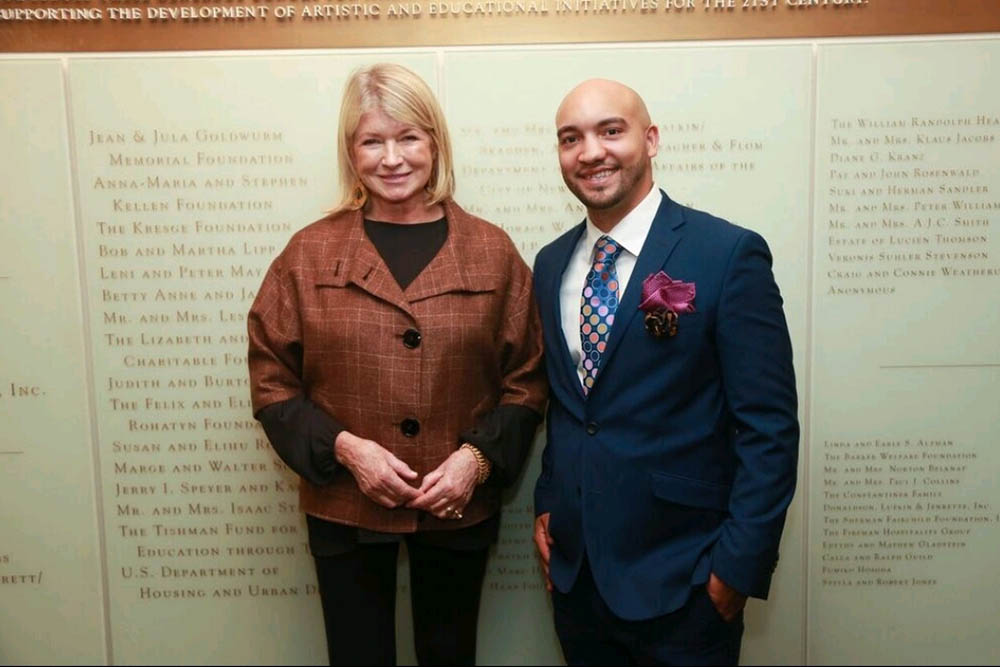 I tried selling solar panels, went to Colombia to organize retreats, worked with financial advisors, even booked myself on TV three times to talk about food alongside celebrities like Martha Stewart! Yet nothing really made sense until I looked in the mirror. That's when I saw that if I didn't have answers, it was because I wasn't looking in the right place.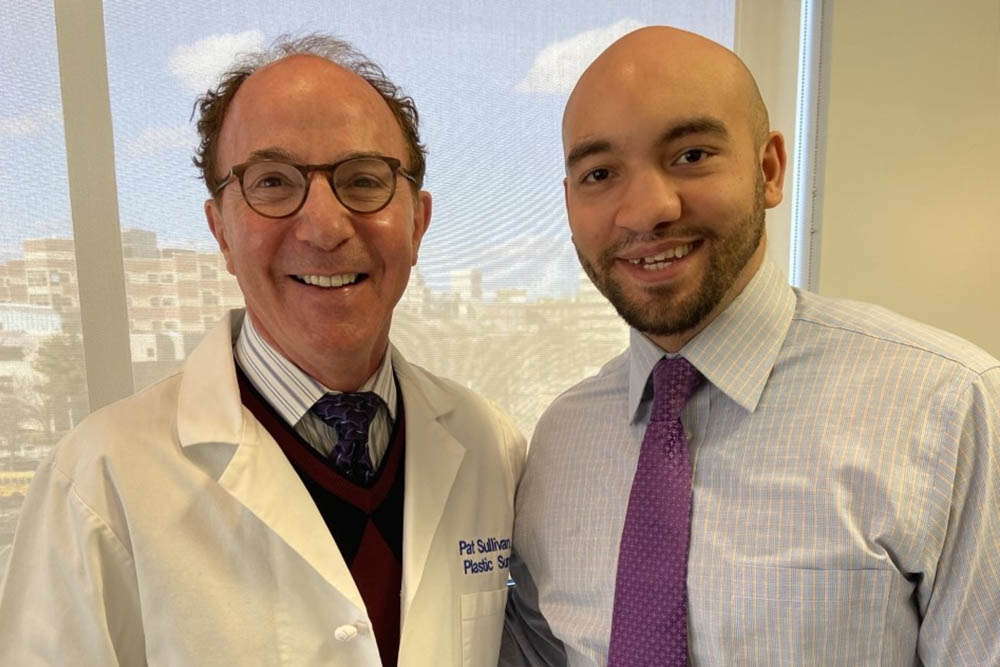 I returned to Rhode Island and tracked down the surgeon who performed all my surgeries, Dr. Patrick Sullivan. His office was pretty surprised when I called, but they still invited me to talk to him. Our conversation changed my life; the night after we spoke, I literally could not sleep! Now that I knew so much more about clefts, I also needed to know more about how to help other kids and families facing the same struggles I did. Thankfully, this question turned out to have an easy answer — Smile Train.
Smile Train immediately impressed me with its model of training local doctors. When kids know that a doctor from their country performed their surgery, it motivates them to also achieve greatness someday, then give back once they do! And from a business perspective, the return on investment cleft treatment provides is immeasurable, with an impact that money can't buy.
I believe everyone has their scars. Maybe they aren't physical scars that people make fun of, but I can assure you — if you let your scars hold you back, you will never live a fulfilled life. I know there are hundreds of people like me who probably feel they can't accomplish their biggest aspirations because of the way they were born. I am here to tell you that being born "different" is exactly why you should achieve big goals and be full of confidence in the first place. Our battle scars are what need to drive us to tell the world, "I can and will accomplish anything I put my mind to!"
My battle scars are what led me to, at last, find my purpose as a motivational speaker. My story is one that took 28 years to really figure out, and I am still learning it. Your story may still be buried inside you, waiting for you to share it with the world. I am proud that I was born with a cleft. That's my story and I'm sticking to it!