The Smile Virtuoso
When Valery was born, her parents cried at the sight of her cleft. Now, thanks to continuing treatment sponsored by Smile Train, Valery fills their lives with song and music.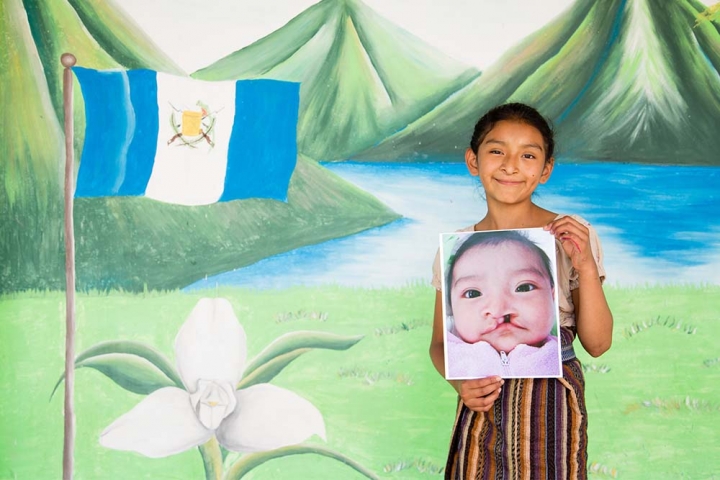 Blanca and Selvin met in their youth as involved members of a church in Montúfar, Guatemala. Long conversations between them after church led to the exchange of love letters and, eventually, to marriage and children.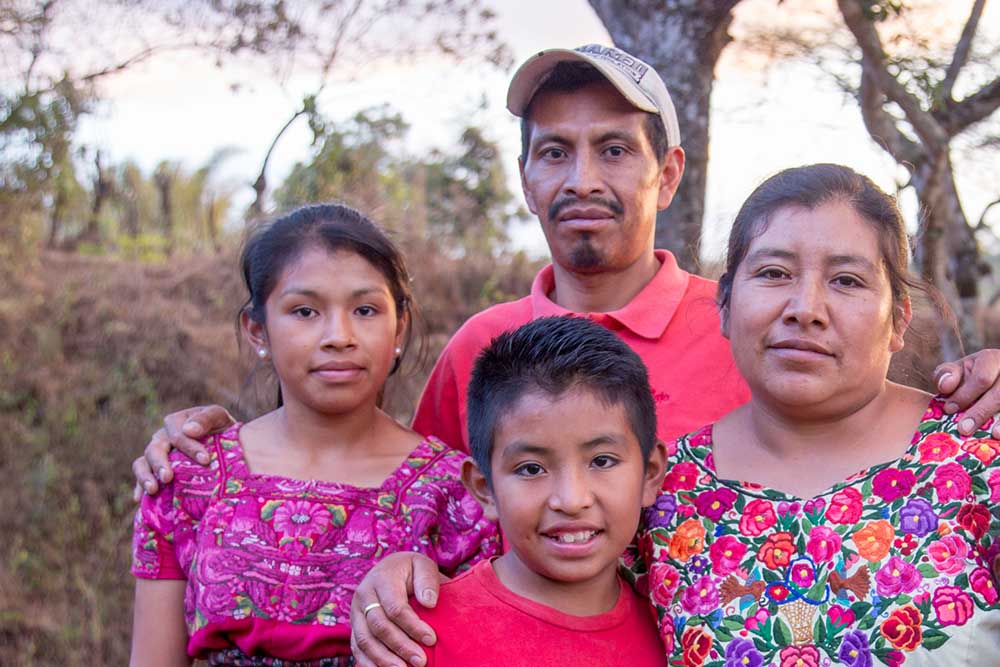 To support their growing family, Selvin worked long hours as a bricklayer in Guatemala City while Blanca embroidered and sold traditional clothes called huipiles.
When Blanca gave birth to their fourth child, Valery, she looked over to Selvin, expecting to see him overjoyed; instead, he was crying. The attending midwife cleared up Blanca's confusion when she shared that Valery had been born with a cleft lip and palate.
Back at home, Blanca felt helpless as Valery choked at every feeding due to her clefts. As Valery wasn't taking in the food that she needed, she would cry out with hunger and couldn't gain weight. Blanca would take Valery on walks to ease the crying, but the two were met with stares and whispers around their community.
Thankfully, the experienced mother braved going outside when Valery's vaccinations were due. At the local hospital, a volunteer saw Valery and told Blanca that there was a famed cleft surgeon in the town of La Antigua who could provide Valery with the help she needed.
Blanca borrowed some money and traveled to Hospital Centro Infantil de Estomatología (CIE). There, Dr. Rodolfo Asensio explained that, due to the severity of Valery's clefts, she would need multiple surgeries and comprehensive cleft treatments, which would work only if Blanca promised to be there for every treatment.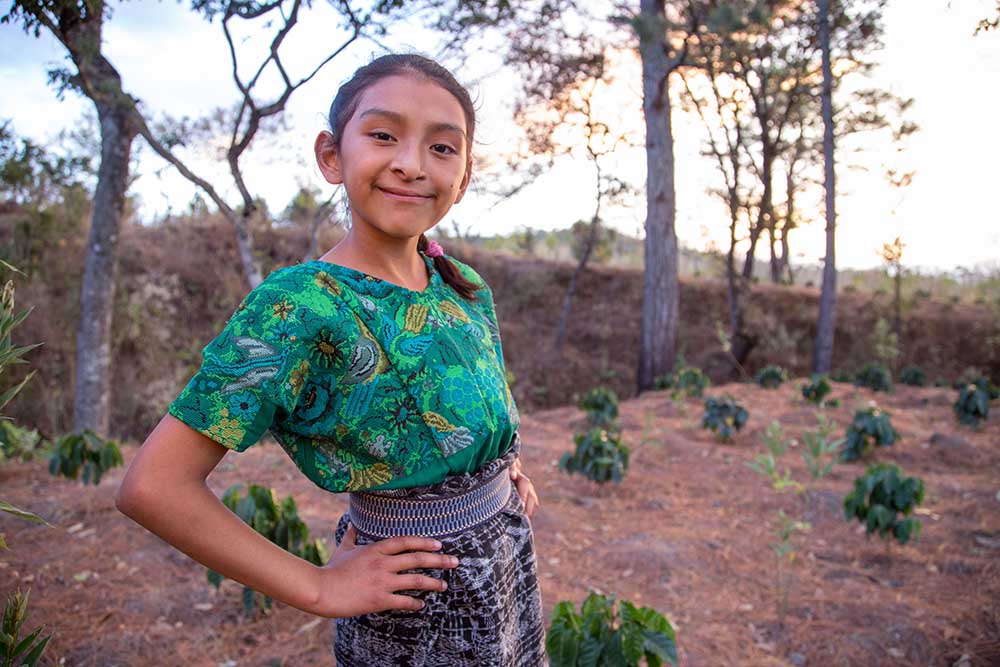 The first step on Valery's road to recovery was nutrition counseling. The program worked so well that, when Valery returned a month later, she had doubled her weight. Her tests improved so much that she received her cleft lip surgery.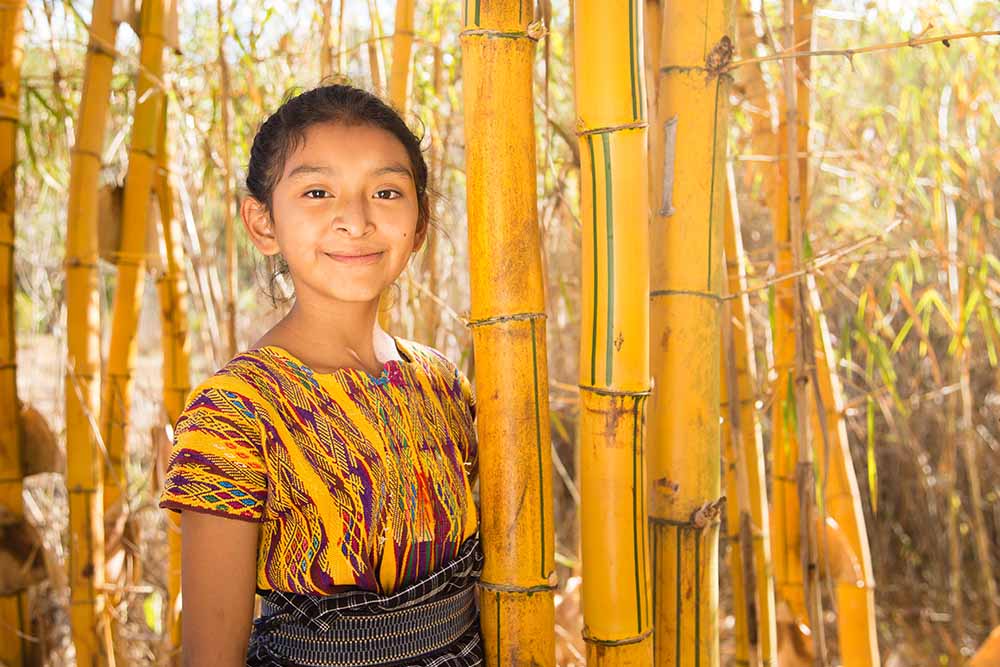 Then, in 2011, Valery received her Smile Train-sponsored cleft palate surgery.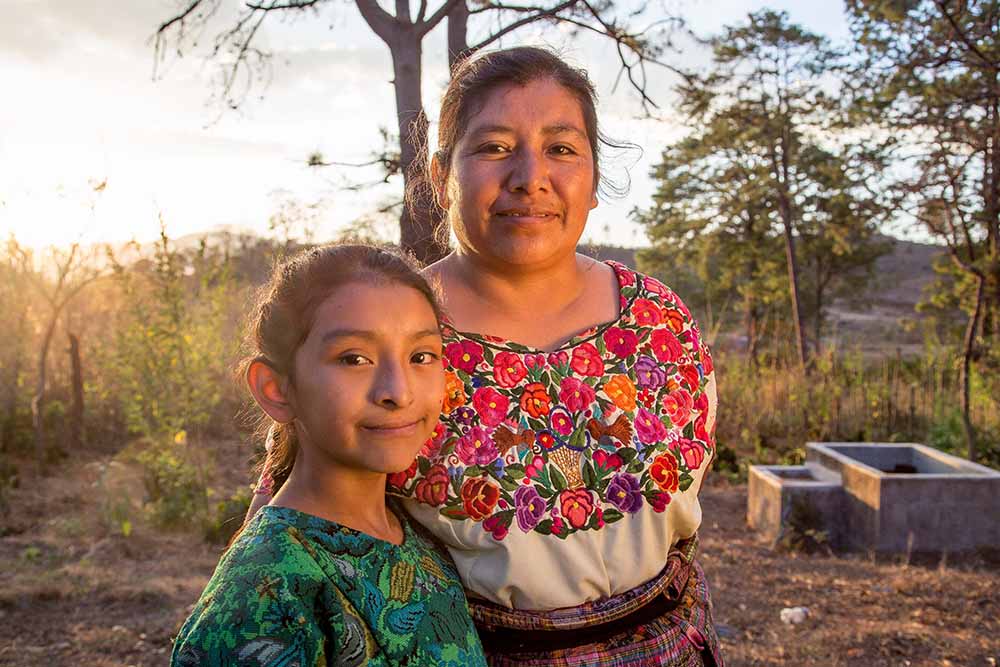 Smile Train partner CIE provided Valery with years of dental and speech treatments. The family struggled to find the funds to get to La Antigua, but they never missed an appointment.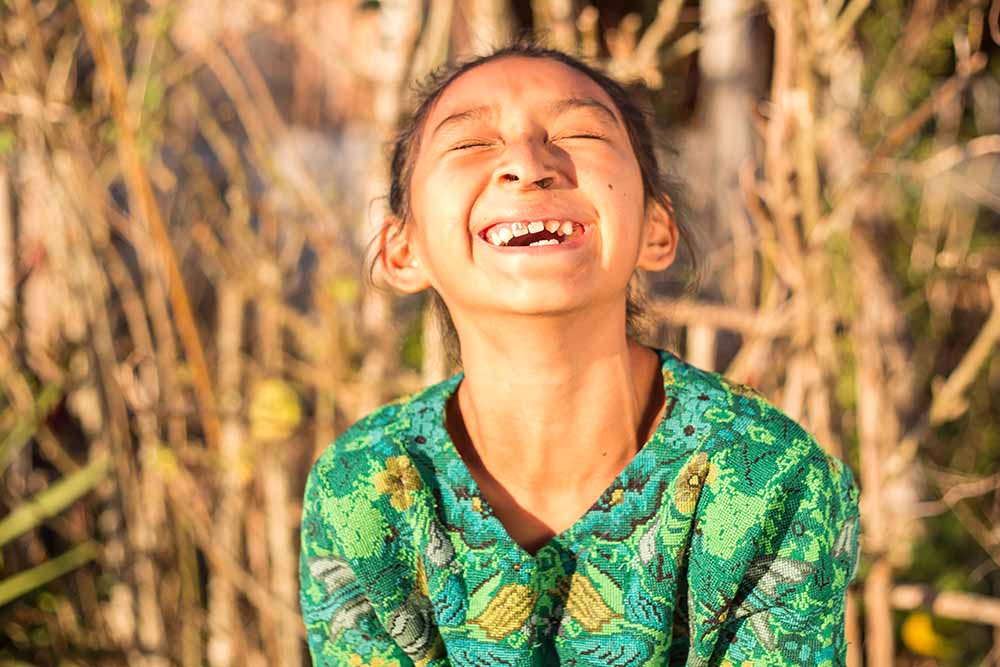 When Valery was five years old, Blanca signed her up for voice lessons at their local community center with the hopes that singing would improve Valery's communication skills. Valery loved singing. Blanca said she would leave every lesson with a beaming smile, and she'd practice her songs all week long.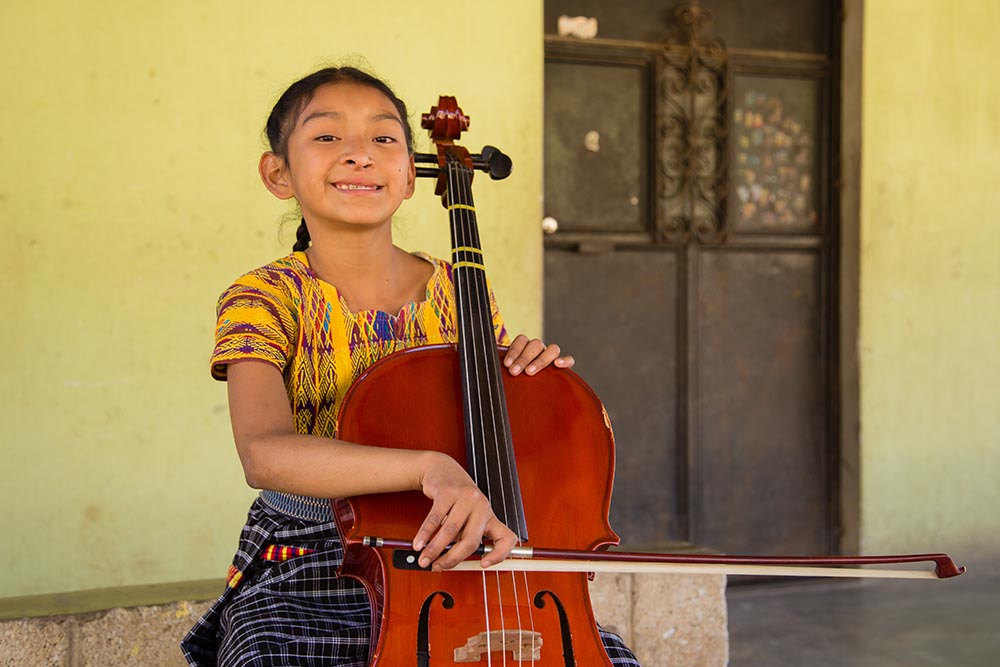 The vocal teacher was so impressed with Valery's musical abilities that cello lessons were added to the music classes. Valery learned how to hold the instrument and read the notes, and she even danced with the cello to better identify with her instrument. Just as in singing, Valery was hooked.
Valery Plays for You
Valery has joined an orchestra and has played in several concerts. She wants to become a music teacher so she can share the joy and love she feels when she's playing it.
Blanca smartly pointed out that, for Valery to become a music teacher, she has to go to college and do well in school. Valery is a good student at school and has many friends. When she is done with school for the day, she usually plays with her siblings and cousins for an hour, does all her homework, and then fills the home with music until it is time for bed.