What Makes Us Smile?
In celebration of World Smile Day®, Smile Train commissioned a study asking people that very question.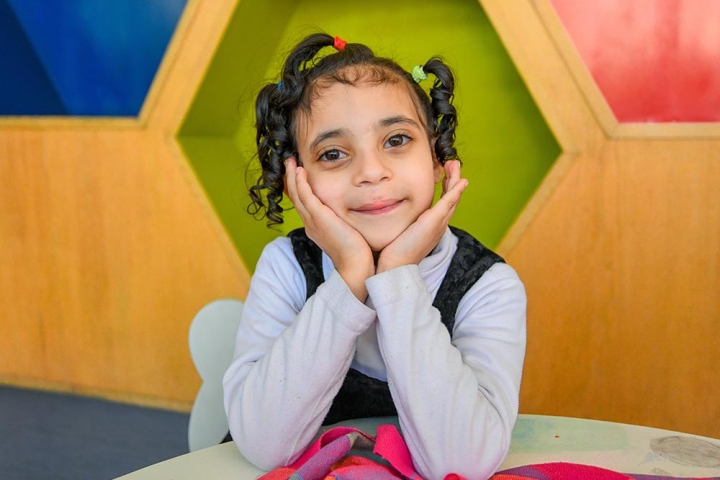 World Smile Day® was the creation of Harvey Ball, the artist behind the yellow-and-black smiley face released in 1963. Just like his iconic design, his idea to have a day dedicated to promoting acts of kindness also had staying power, and the annual event gets bigger and bigger each year.
World Smile Day® is a perfect fit for Smile Train and our generous supporters. As Smile Train's President and CEO Susannah Schaefer put it, "Giving people a reason to smile is in our DNA."
The past few years have been turbulent for many of us as we navigated COVID-19 and other crises, and smiles were in short supply. But even in the face of such adversity, Americans always manage to find a reason to smile. Below is the result of our quest to find out what some of those reasons were.
I hope you love the results as much as we do. They are a good reminder that the little things can sometimes have the biggest impact when it comes to bringing joy and smiles.
Here are the top answers to "What made you smile today?"
Here are the top answers to "What made you smile today?"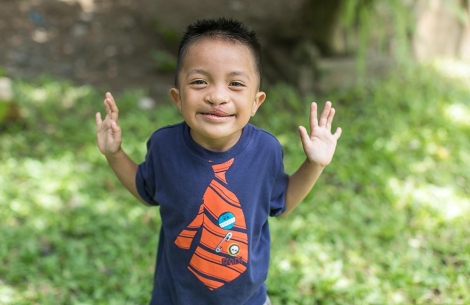 #10 Hearing a good joke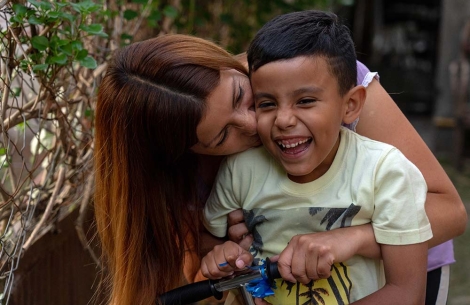 #9 Spending time with children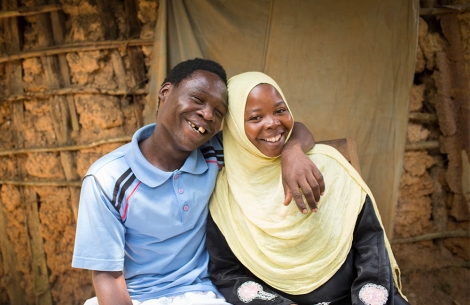 #8 Spending time with your significant other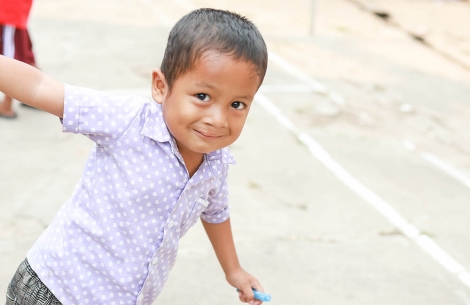 #7 Someone smiling back at me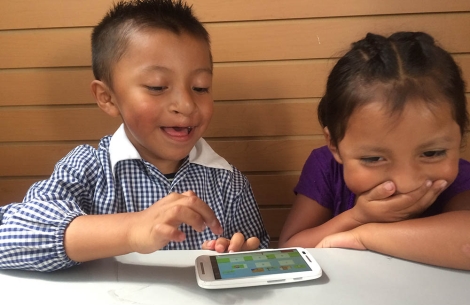 #6 Watching a funny video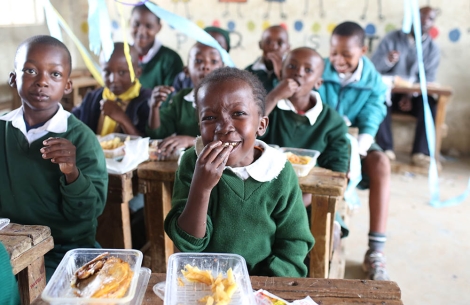 #5 Good food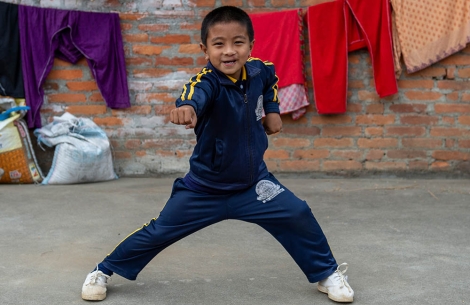 #4 Being healthy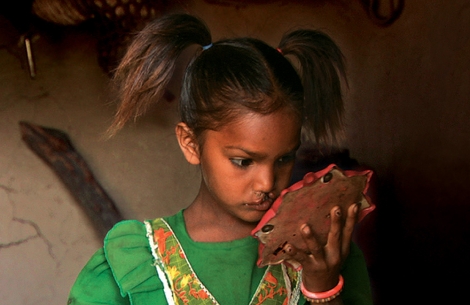 #3 Watching a good movie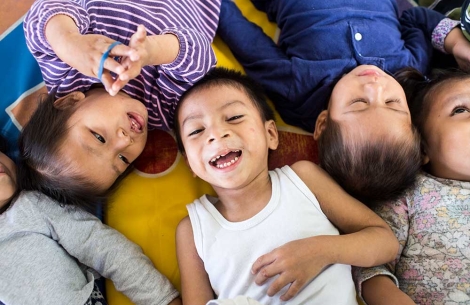 #2 Being Alive
Share this page with a loved one as a reminder to enjoy the little things in life and spread joy this World Smile Day®. We encourage you to find a reason to smile and then pay it forward to someone else. From all of us at Smile Train, we wish you many more smiles on this day and every day.