World Smile Day® Live: A Virtual Celebration
October 2, 2020
7:30 pm ET pre-show, 8:00 pm ET main broadcast
Text SMILE to 50155 to Donate
If you are experiencing any video or sound issues, please either refresh the page or contact webmaster@smiletrain.org and our team will be happy to assist you.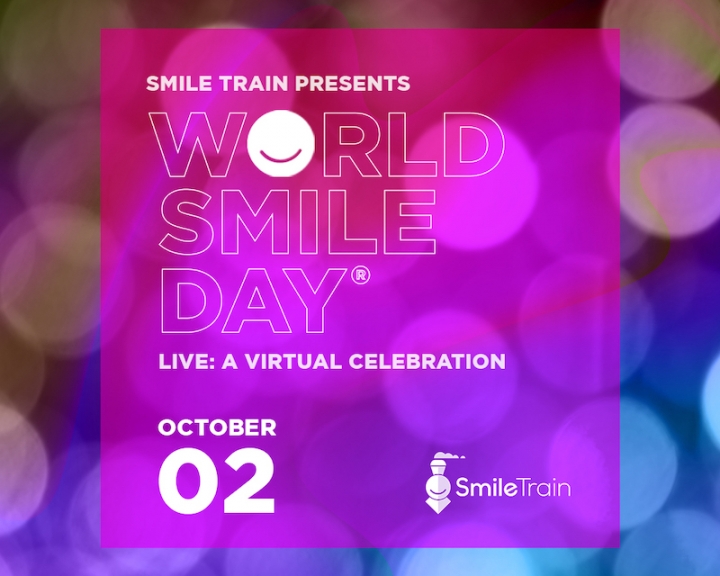 About World Smile Day®
World Smile Day® is a global celebration of all that makes us smile — and here at Smile Train, nothing makes us smile more than bringing life-changing cleft care to children in need. Every day, 540 babies around the world are born with a cleft, a serious health condition with potentially life-threatening complications such as difficulty eating, breathing, hearing, and speaking.
But we have a cure. With your support, Smile Train can sponsor the training, funding, and resources that empower local medical professionals in 70+ countries to provide lifesaving cleft surgeries and other essential treatment 100%-free in their own communities 365 days a year, strengthening local health systems and spreading smiles.
This World Smile Day®, we encourage you to join us in bringing smiles and hope around the world by donating any amount you can to help these babies in desperate need of care, whether it's $5.40, $54, or $540, every dollar means the world to families in need.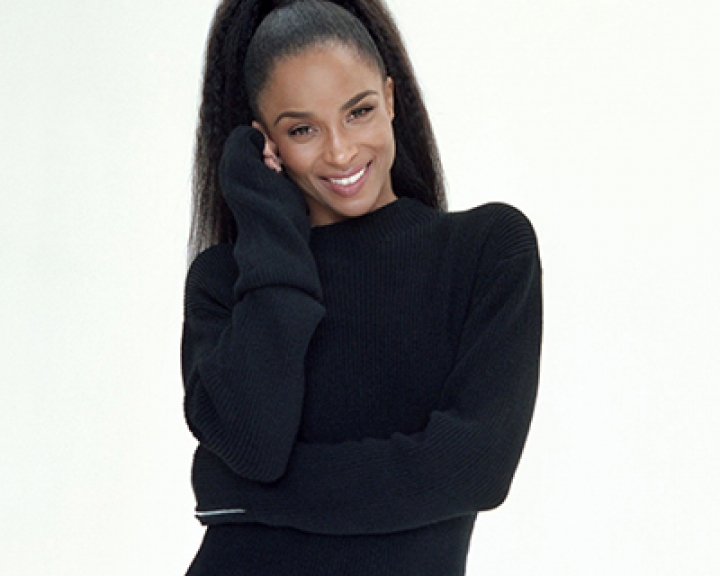 Host: Ciara
Ciara is a Grammy Award winning singer/songwriter, producer, model and actress. Over her fifteen-year career, she has sold over 23 million records and 22 million singles worldwide, including chart-topping hits "Goodies," "Ride," "Oh," "1, 2 Step," "I Bet," and "Level Up." At the vanguard of the fast-changing music industry, Ciara launched her own company Beauty Marks Entertainment (BME) as a boundless platform for her music, media, film, fashion, philanthropy, technology, and entrepreneurial pursuits. In addition to being a multi-platinum artist and entrepreneur, Ciara is a devoted wife and mother of three as well as a philanthropist who sits on the board of her and her husband's Why Not You Foundation which is dedicated to education, children's health and fighting poverty, empowering today's youth to lead with a why not you attitude.
Featuring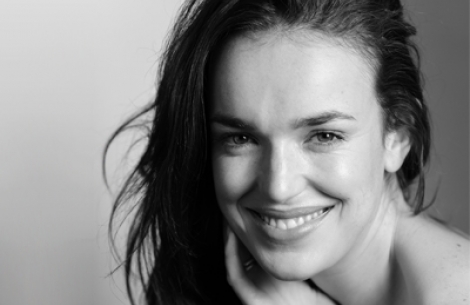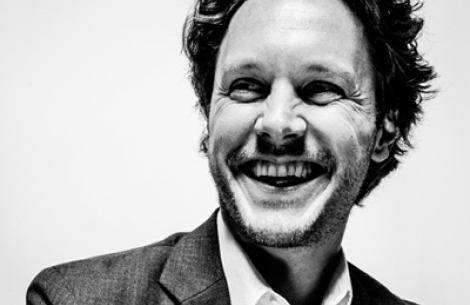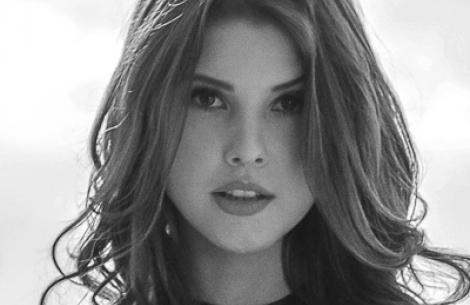 Amanda Cerny
Actress, Model, and Health and Wellness Enthusiast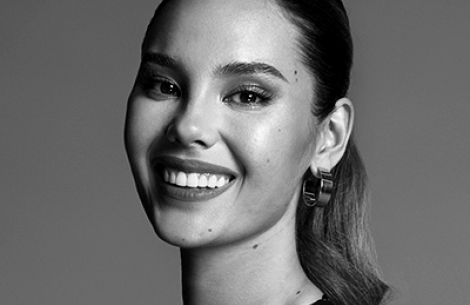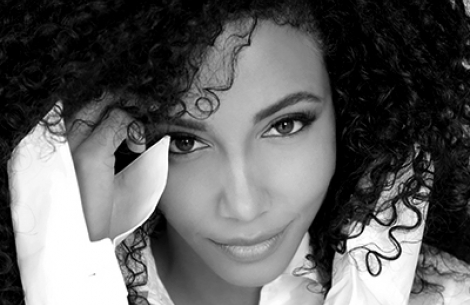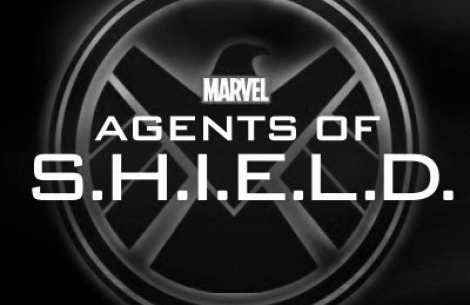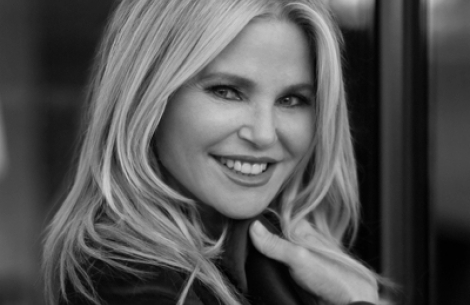 Christie Brinkley
Supermodel, Smile Train Goodwill Ambassador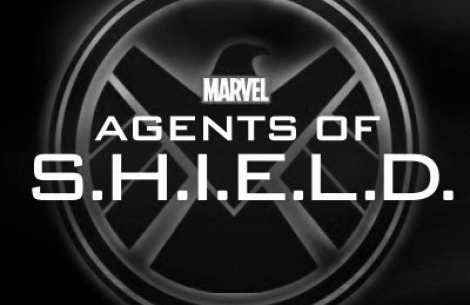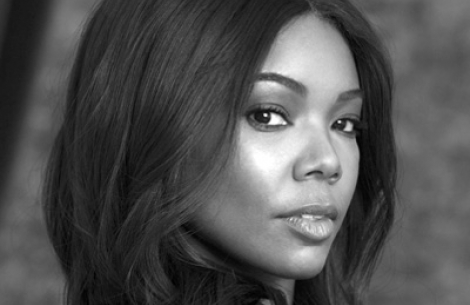 Gabrielle Union-Wade
Actress, Author, and Activist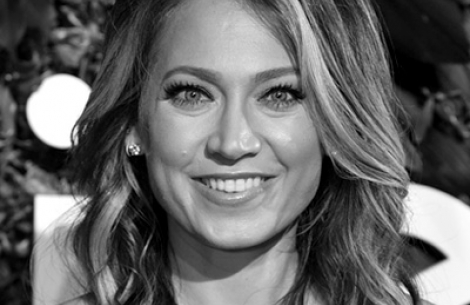 Ginger Zee
Chief Meteorologist at ABC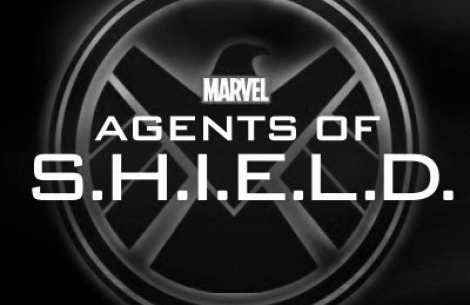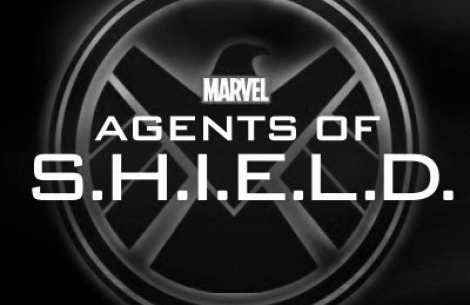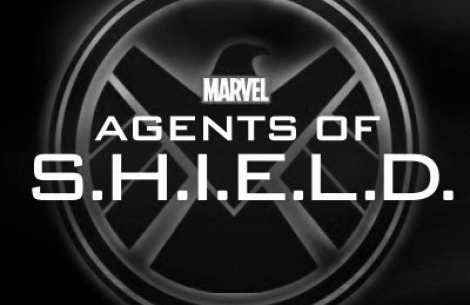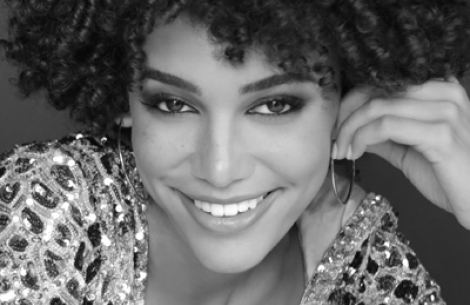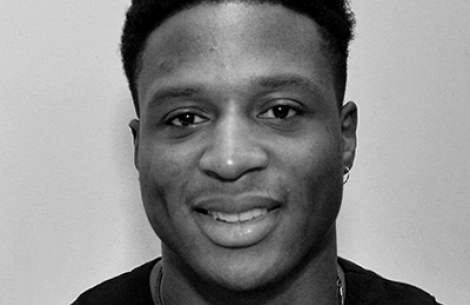 Kenyan Drake
Running Back, Arizona Cardinals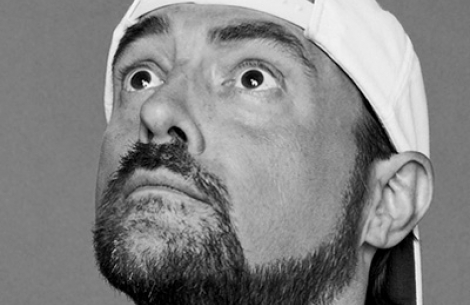 Kevin Smith
Writer/Director/Podcaster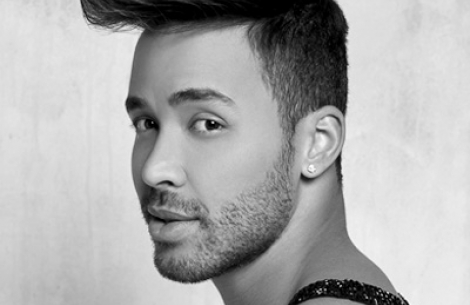 Sponsors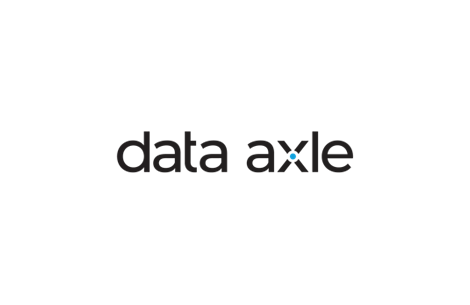 Data Axle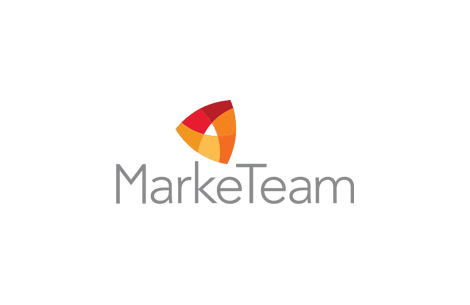 MarkeTeam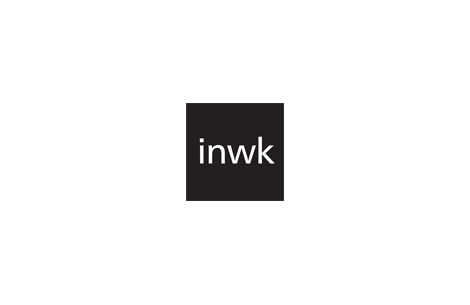 Inwk