"Yellowjackets" Star, Samantha Hanratty Joins Smile Train's Attempt at GUINNESS WORLD RECORDS™ Title
Organization endeavors to make history with largest online photo album of smiling mouths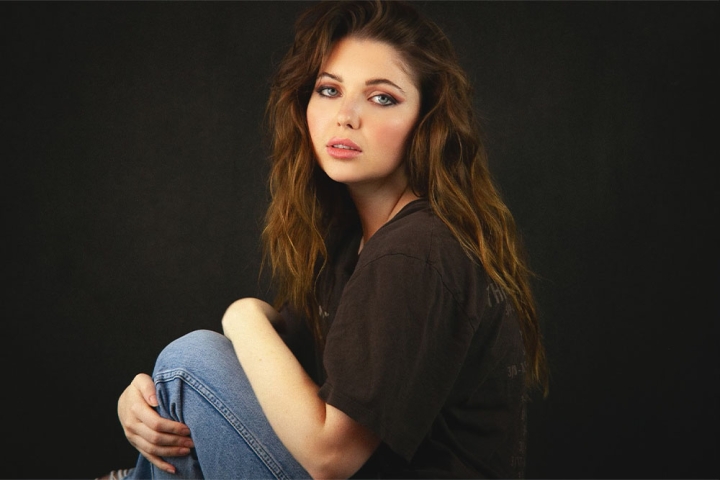 New York, NY (July 17, 2023) – Smile Train, the world's largest cleft-focused organization, is looking to make history by setting a GUINNESS WORLD RECORDS title for the largest online photo album of smiling mouths.
"We're passionate about smiles because we know what a serious business they are. As an organization that supports free cleft surgeries and comprehensive cleft care, including oral health care, we are embarking on a global effort to honor all smiles by setting a world record," said Susannah Schaefer, president and CEO of Smile Train.
The GUINNESS WORLD RECORDS attempt starts today! The timeline to secure the record title is by World Smile Day®, October 6, 2023. In all, 20,000 images of mouths, whether smiling, grinning or otherwise, need to be uploaded to our online photo album.
Samantha Hanratty, star of Showtime's Yellowjackets and Smile Train Celebrity Ambassador is sharing her smile in support of the campaign. "I'm proud to partner with Smile Train on this global effort," said Hanratty. "Anyone over the age of 13 can participate and it's simple to do. Go to everysmile.org and click on I want to make history. The platform will guide you on taking and uploading a clear and well-lit photo of your smile. That's it. I did it and encourage you to do the same in support of Smile Train."
Once the record is set, Smile Train partner, Dentsply Sirona -- the world's largest manufacturer of professional dental products and technologies, will donate $20,000 to Smile Train on World Smile Day® – for life-changing surgeries for children with clefts.
"We are proud to help shine a light on the important work that Smile Train does to help children and all people with clefts around the world," said Erania Brackett, Senior Vice President Orthodontic Aligner Solutions & Customer Experience and Head of Sustainability at Dentsply Sirona.
The campaign launch coincides with National Cleft and Craniofacial Awareness and Prevention Month, July 2023. Cleft lip and cleft palate are common birth conditions that can make eating, breathing, hearing, and speaking difficult.
"This is another opportunity to raise awareness, support, and celebrate people born with a facial difference. We strive to give every child with a cleft the opportunity to smile and lead a full and happy life by empowering medical professionals with training, funding, and resources to provide free cleft surgery and comprehensive cleft care to children globally," Schaefer said.
"Let's make history together while continuing to help children across the globe who are cleft affected," Schaefer concluded.
###
About Smile Train: Smile Train empowers local medical professionals with training, funding, and resources to provide free cleft surgery and comprehensive cleft care to children globally. We advance a sustainable solution and scalable global health model for cleft treatment, drastically improving children's lives, including their ability to eat, breathe, speak, and ultimately thrive. To learn more about how Smile Train's sustainable approach means donations have both an immediate and long-term impact, please visit smiletrain.org.
Media Contact: Nicole Bell | Public Relations
nbell@smiletrain.org | (646) 829-0996