Smile Train Partners with WHO on Art Impact for Health Initiative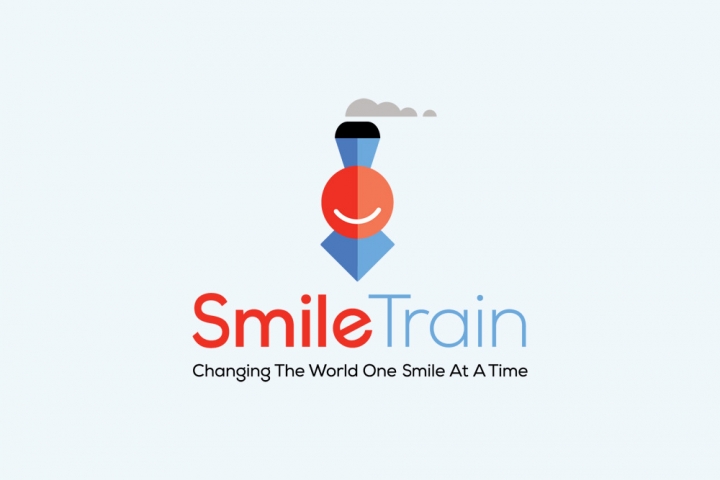 Integrated incubator art program focuses on engaging patients, their relatives, health professionals and policy makers by supporting culture and art activities that promote well-being and Health for All
NEW YORK — Smile Train, the world's largest cleft organization, is partnering with the World Health Organization (WHO) to bring the healing power of art to Peru. Through the Art Impact 4 Health initiative, an incubator initiative from the WHO Director-General, the WHO works with healthcare facilities in developing countries to help enable healing, communication and improved psychosocial well-being and Health for All in practice through engaging art and community activities.
"The WHO puts a lot of emphasis on data and evidence, but we must acknowledge that art has the power to inspire communication in a way that data and evidence may not," said Dr. Tedros Adhanom Ghebreyesus, Director-General of the WHO.
Smile Train and Art Impact 4 Health's inaugural joint event will be held with Smile Train partner, Fundación Margarita, from March 13-14 at the newly opened Clínica Zegarra, a health clinic and art gallery in Lima, Peru. Dr. Isabelle Wachsmuth, who has worked with WHO nearly 20 years and is an accomplished professional artist, will lead the event to facilitate communication between patients, parents, health professionals, the community, and policy makers, as well as allow patients to express themselves through creative communication.
"At Smile Train, we are dedicated to providing life-saving medical procedures for patients in need of cleft treatment," said Susannah Schaefer, President & CEO of Smile Train. "But we understand there is much more to healing and health beyond the procedures. We are proud to be partnering with the WHO as part of our dedication to continued comprehensive cleft care."
Through a creative art workshop at Clínica Zegarra, patients will have the opportunity to express their insights and feelings about the surgeries they will soon receive or have already undergone. This workshop, which will include the patients' families and health professionals, will "humanize" the hospital and engender cooperation between the health, education, and cultural sectors. The event will also engage local artists and national policymakers, raising awareness of both cleft lip and palate and the urgent need for strengthened health systems to advance Health for All. 
With this event serving as an incubator program, Smile Train looks to bring these efforts to more patients around the world. A new event will take place at Smile Train partner sites across every WHO region over the next few months, as the initiative aims to establish an ongoing program that hospitals can move forward to improve the psychosocial well-being and treatment of the cleft patients and the medical community as a whole. 
"As both a public health expert and an artist, I helped launch Art Impact 4 Health because I understand the impact creative expression can have, especially in a medical setting," said Dr. Isabelle Wachsmuth, who has spearheaded the Art Impact 4 Health initiative for the WHO​. "I am thrilled to be able to bring this program to Smile Train patients in Peru and look forward to the opportunity to help children and adults across their community, and then the world."
"My colleague Isabelle Wachsmuth exhibition encourages us to consider art to open a meaningful dialogue and spark collaboration between health professionals, patients, their families and communities," said Dr. Tedros.
To learn more about Smile Train's global efforts and to make a donation, please visit smiletrain.org. Follow Smile Train on Twitter and Instagram @SmileTrain and like us on Facebook at facebook.com/SmileTrain.
###
About Smile Train
Smile Train empowers local medical professionals with training, funding, and resources to provide free cleft surgery and comprehensive cleft care to children globally. We advance a sustainable solution and scalable global health model for cleft treatment, drastically improving children's lives, including their ability to eat, breathe, speak, and ultimately thrive. To learn more about how Smile Train's sustainable approach means donations have both an immediate and long-term impact, please visit smiletrain.org.
Smile Train Media Contacts
Nijha Diggs
Senior Director of Public Relations
ndiggs@smiletrain.org
646-751-3231
Dianne Erquiaga
Program Director, South America
derquiaga@smiletrain.org
+51.997.255.198