Smile Train Announces New Strategic Partnership with Hippo Lending
Throughout 2021, Hippo Lending will donate $250 for every loan issued to their new clients, with a guaranteed minimum annual donation of $25,000.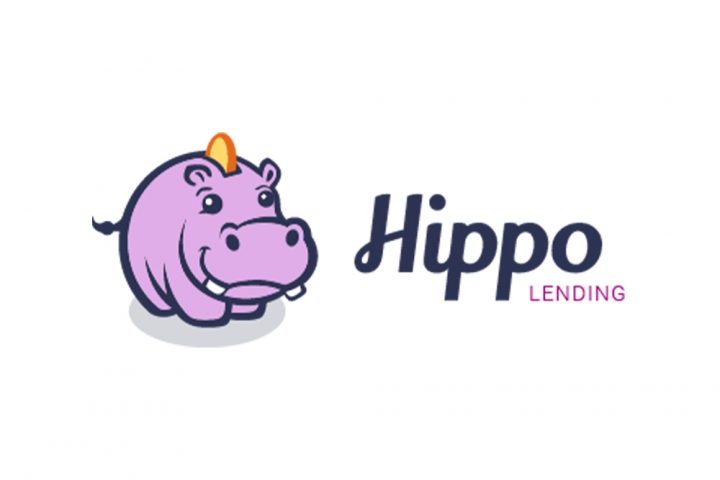 New York– Smile Train, the world's largest cleft organization announces a strategic partnership with Hippo Lending, a commercial lender focused solely on serving healthcare professionals. This partnership unites two organizations with a mutual purpose of supporting medical professionals and improving the health of children globally. Throughout 2021, Hippo Lending will donate $250 for every loan issued to their new clients, with a guaranteed minimum annual donation of $25,000.
Through our sustainable model, Smile Train partners and financially supports local medical programs in more than 90 countries around the world to support children in need receive cleft treatment they could otherwise never afford. For the last 21 years, Smile Train has supported safe, high-quality cleft care for more than 1.5 million children and will continue to do so until every child in need born with a cleft has access to the care they deserve.
As an organization dedicated to offering a range of clinical training opportunities and resources supporting surgery, anesthesia, nursing, speech therapy, and other forms of comprehensive cleft care to medical teams around the world, Smile Train intimately understands the power stable financial support and working capital have to strengthen both health systems and health workers. Hippo Lending does, too. That's why we are so pleased to welcome them into our Smile Train family of Corporate Partnerships and look forward to creating a positive impact in the lives of children, together." 
"Our business enables medical professionals to focus on their work and grow their business to better serve their communities and we are honored to help Smile Train do the same on a global scale in a very direct way by financially supporting their life-changing work," says John McCauley, Hippo Lending CEO.
With a subtle nod to the Hippocratic Oath, Hippo Lending represents the convergence of medicine and finance – and a commitment to service and treating their customers as people, not just a loan. With greater than 25 years in the world of finance and lending, the Hippo Lending team has created a simplified application and lending process to remove obstacles to practice success by creating reliable cash flow to financing specialty equipment and manage debt.
For more information on Smile Train's Corporate Partnerships, please visit smiletrain.org/corporate-partnerships. To learn more about Smile Train's global efforts and to make a donation, please visit smiletrain.org. Follow Smile Train on Twitter and Instagram @SmileTrain and like us on Facebook at facebook.com/SmileTrain.
###
About Smile Train
Smile Train empowers local medical professionals with training, funding, and resources to provide free cleft surgery and comprehensive cleft care to children globally. We advance a sustainable solution and scalable global health model for cleft treatment, drastically improving children's lives, including their ability to eat, breathe, speak, and ultimately thrive. To learn more about how Smile Train's sustainable approach means donations have both an immediate and long-term impact, please visit smiletrain.org. 
About Hippo Lending
Hippo Lending builds loans specifically for healthcare providers with a streamlined application process - and simple, flexible financing terms – to finance freedom to manage debt and grow business. Please visit hippolending.com.
Press Contacts
Smile Train
Justin McCarthy
jmccarthy@smiletrain.org
562.619.8642
Hippo Lending
Julie Ketcham
jketcham@hippolending.com
804.729.3000