Aishwarya Celebrates her Father's Birth Anniversary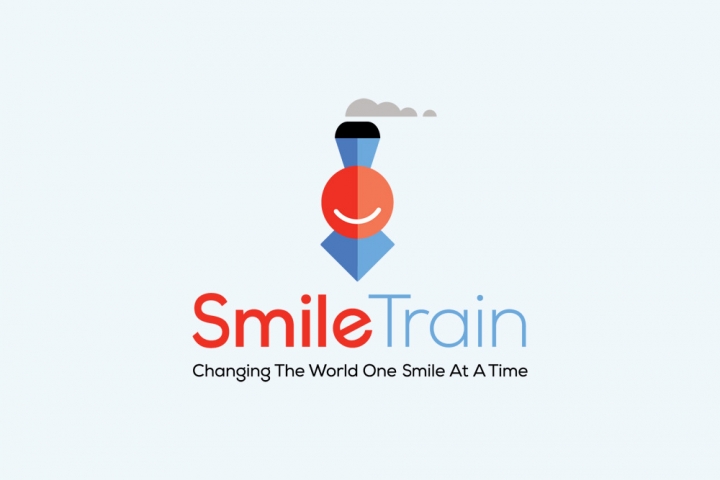 Aishwarya Rai Bachchan and Smile Train India present the 'Day of Smiles'
Celebrating the memory of her father on his birth anniversary (November 20, 2017) in a special way, Ms. Aishwarya Rai Bachchan enabled free surgeries for 100 children born with clefts through Smile Train India. Smile Train India is one of the largest programs within Smile Train. Smile Train is the world's largest cleft charity that empowers local medical professionals to provide free cleft surgery and comprehensive cleft care to children globally.
As Smile Train's Global Goodwill Ambassador, Aishwarya Rai Bachchan has been supporting Smile Train since 2009. Through The Aishwarya Rai Foundation, her father, Late Shri Krishnaraj Rai, transformed the lives of 100 children with clefts in 2014 by bringing smiles to their faces with support for free cleft repair surgery.
Honoring Shri Rai's life and memory as a Smile Train patron, Smile Train India and The Aishwarya Rai Foundation observed his birthdate, November 20, as the 'Day of Smiles' for children with clefts. The 'Day of Smiles' serves to remind people around the world how precious smiles are and the endless possibilities the Power of a Smile has for children born with clefts.
Speaking on the occasion, Ms. Aishwarya Rai Bachchan said, "Honoring the Memory of my Father, Mr. Krishnaraj Rai's Love for children and his firm belief that all children must have a life of good health and education, Smile Train has so graciously declared the 20th of November, his birthday as the 'DAY OF SMILES' — I am very humbled and we thank you for your kind generosity. Nothing would please us more than to help children find a true reason to smile and lead happy and healthy and fulfilled lives. God Bless"
At the event organized by Smile Train India at its partner hospital, Shushrusha Citizen's Co-operative Hospital, Mumbai, Ms. Aishwarya, her mother Smt. Vrinda Rai and her adorable daughter, Aaradhya Bachchan spent time with cleft patients and encouraged the children to live fuller lives and pursue their dreams.
Releasing a video tribute to the late Shri Krishnaraj Rai, Mamtaa Carrol, Smile Train Vice President and Regional Director for South Asia said, "We have fond memories of Shri. Krishnaraj Rai and the time he so generously spent with us. We want to celebrate his memory through the 'Day of Smiles' every year. We believe Ms. Aishwarya Rai Bachchan's presence is our great privilege and we are exceptionally grateful for The Aishwarya Rai Foundation's continued support to make 100 such smiles possible."
Shushrusha Citizen's Cooperative Hospital has been a partner hospital with Smile Train India since 2006. Dr. Nitin Mokal, Project Director for Smile Train at the hospital was also present at the event with his staff.
About Smile Train India
Smile Train India is an international children's charity with a sustainable approach to a single, solvable problem: cleft lip and palate. In India, over 35,000 children are born with clefts every year and hundreds of thousands of children with untreated clefts live in isolation, but more importantly, have difficulty eating, breathing and speaking. Cleft repair surgery is simple, and the transformation is immediate. Since the year 2000, Smile Train's sustainable model has provided training, funding and resources to empower local doctors and hospitals across India to provide 100%-free cleft repair surgery and comprehensive cleft care in their own communities. This 'teach a man to fish' strategy has enabled Smile Train India to provide over 4,75,000 free surgeries through a network of more than 160 partner hospitals. To learn more about how Smile Train India's sustainable approach has both an immediate and long-term impact, please visit www.smiletrainindia.org.
About The Aishwarya Rai Foundation 
The Aishwarya Rai Foundation was founded in 2004 by Aishwarya Rai and her father Krishnaraj Rai. In the run-up to the years, the foundation under the able guidance of Krishnaraj Rai has been reaching out to children and hospitals across the country. The foundation was set up to give assistance and provide financial support through various charities to the needy. A way to give back to society for all the support over the years.
Media Contact
Anjali Katoch 
Director, Communications and Business Development, India
akatoch@smiletrain.org 
Mobile: +91-8882088807