1st Degree Named PSA Agency of Record for Smile Train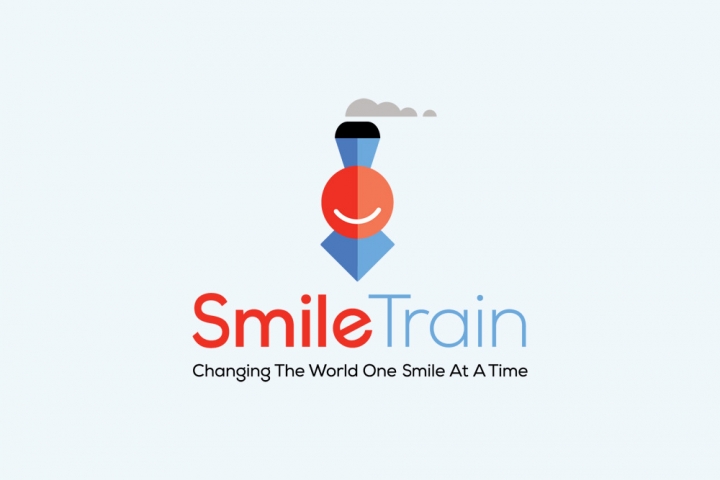 Washington, D.C. — 1st Degree, a Moore company, has been selected the agency of record for Smile Train public service announcements. 1st Degree will leverage its data-driven platform PSAdirect to oversee the strategy, media placement, reporting and analytics of existing and soon to be released new PSA campaigns for Smile Train.
"We are honored to help Smile Train advance its vision to provide children around the world the opportunity for a new smile, a future and a chance to shine," said Laura Hunt, president of 1st Degree. "We use our long-standing media relationships and widespread resources to secure significant results for our clients. With the advanced analytics of PSAdirect, we are able to provide clients with the ability to use data to optimize their investment across multiple response channels."
PSAdirect is an omnichannel PSA platform that provides nonprofit organizations an integrated view of their PSA strategy, spend and results. Built to meet industry needs for more robust PSA reporting and analytics, it provides seamless access to earned and paid marketing channels, including linear TV and radio, out-of-home, connected TV, streaming radio and digital.
"We know 1st Degree will help us reach a broad audience and show the tangible impact cleft treatment has on a child in a lasting and meaningful way," said Elyse Taub, senior vice president of development and marketing at Smile Train. "The strategic approach to distribution and enhanced analytics will help engage our target audiences as we advance our efforts in enabling cleft care for children in need worldwide."
Smile Train public service campaigns can be downloaded for media use at psadirect.com/smiletrain.
About Smile Train
Smile Train empowers local medical professionals with training, funding and resources to provide free cleft surgery and comprehensive cleft care to children globally. They advance a sustainable solution and scalable global health model for cleft treatment, drastically improving children's lives, including their ability to eat, breathe, speak and ultimately thrive.
About 1st Degree
1st Degree, a Moore company, is a leading provider of marketing and communication services for nonprofit, government and corporate clients. The company service PSAdirect is the industry-leading platform for public service campaigns providing an omnichannel view across all paid and earned marketing channels. Learn more about PSAdirect and 1st Degree capabilities at 1stdegree.com.
About Moore
Moore is a global leader in performance-driven marketing solutions focused on all facets of the consumer experience. Comprised of 33 companies with more than 2,500 employees, Moore is dedicated to helping clients fulfill their missions. The organization provides services including strategic consulting, creative development, media planning and buying, research and analytics, production management and product fulfillment, database services and public relations to nonprofit, association, commercial and government clients, and is a key contributor to strengthening these sectors.
###
Press Contacts:
Smile Train
Nijha Diggs, Senior Director, Public Relations
646.751.3231
ndiggs@smiletrain.org
1st Degree
Meredith Resnick
202-549-0807
mresnick@1stdegree.com