Supper for Smiles
Host a gathering where good friends, good food, and lifesaving smiles are all on the menu.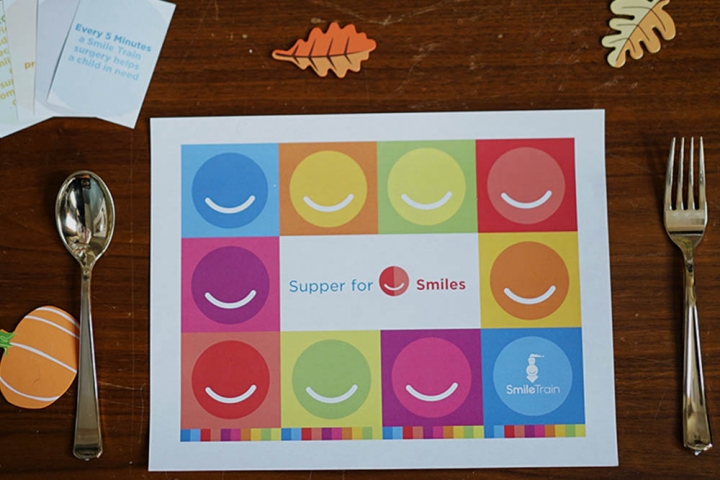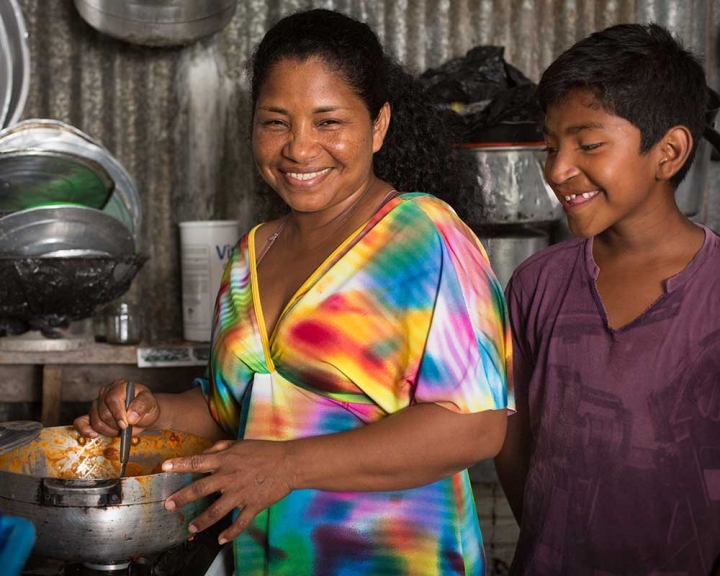 Support Smile Train With Your Friends and Family
Many children around the world with untreated clefts have difficulties eating, breathing, hearing, and speaking.
By coming together with your community at a Supper for Smiles, you can help change that!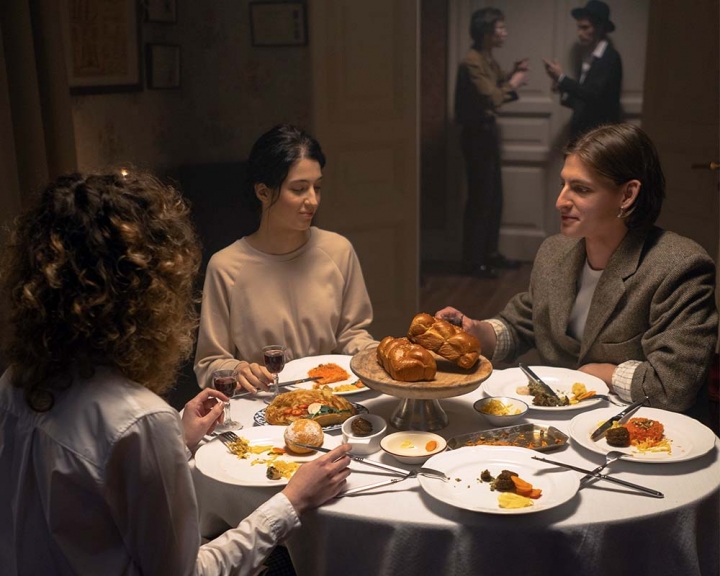 Celebrate Smiles Over a Delicious Meal
Host a Supper for Smiles with Your Friends and Family
Did you know that cleft treatment can cost as little as $250? And an overnight hospital stay for a cleft patient can only cost $50? Imagine all the smiles your community can help create through a dinner together.
How it Works
One
Download your Supper for Smiles kit below
Two
Invite your friends and family over for a meal and ask them to donate toward your fundraising goal
Three
Decorate, cook, and take photos!
Four
Share your #SupperforSmiles photos on Instagram for the chance to be featured on the Supper for Smiles page