Hippo Lending and Smile Train
Smile Train is pleased to announce a new partnership with Hippo Lending, a commercial lender focused solely on serving healthcare professionals.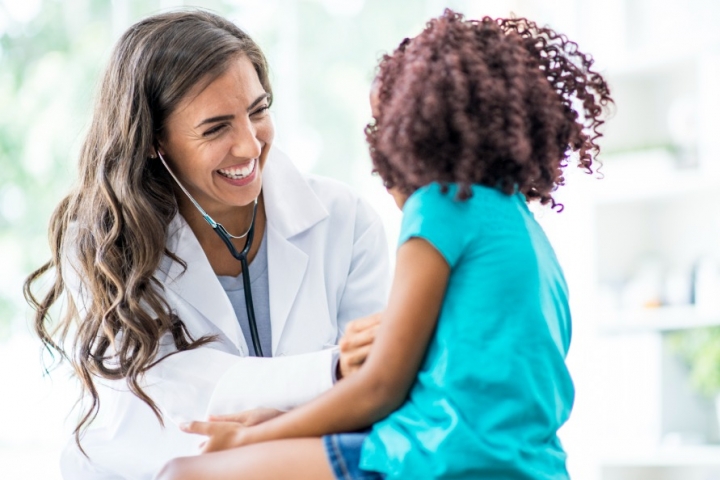 In January 2021, Smile Train proudly welcomed Hippo Lending into their family of Corporate Partnerships. Over the course of the 2021 calendar year, Hippo Lending will donate $250 to Smile Train for every loan they issue to new clients, with a guaranteed a minimum donation of $25,000.

Through their sustainable model, Smile Train partners with and financially supports medical programs across the globe to help children in need receive the world-class cleft treatment they deserve. That deep focus on strengthening health systems and training medical professionals makes Smile Train and Hippo Lending natural partners. As a financial lending institution focused solely on supporting medical professionals, Hippo likewise serves as a financial resource to medical practitioners here in the United States.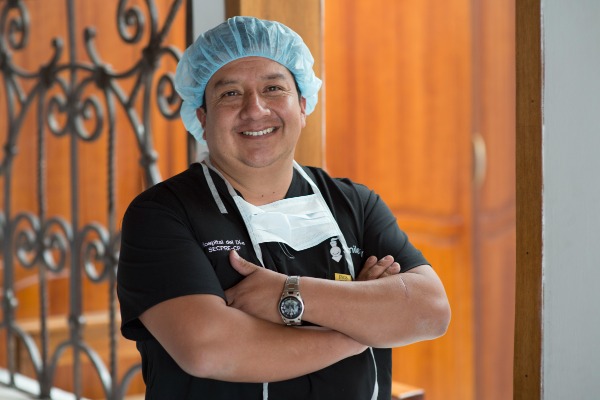 Justin McCarthy, Smile Train's Senior Director of Corporate Partnerships shares,
"As an organization dedicated to offering a range of clinical training opportunities and resources supporting surgery, anesthesia, nursing, speech therapy, and other forms of comprehensive cleft care to medical teams around the world, Smile Train intimately understands the power stable financial support and working capital have to strengthen both health systems and health workers. Hippo Lending does, too. That's why we are so pleased to welcome them into our Smile Train family of Corporate Partnerships and look forward to creating a positive impact in the lives of children, together."
The Corporate Values of Hippo Lending
Passion. Unity. Servanthood. Humility. Integrity. Thankfulness. Hippo Lending believes in the power of servanthood to transform the world into a better place, operating their business with a deep dedication to serving their customers, business partners, and communities. With a subtle nod to the Hippocratic Oath, Hippo Lending represents the convergence of medicine and finance. The underlying principles of the Hippocratic Oath closely align with Hippo Lending's values: a commitment to service and treating their customers as people, not just a loan.

Hippo's belief in creating a positive social impact through good business practices is built into their DNA, thanks to the leadership of CEO John McCauley.
"Our business enables medical professionals to focus on their work and grow their business to better serve their communities and we are honored to help Smile Train do the same on a global scale in a very direct way by financially supporting their life-changing work," says John McCauley, Hippo Lending CEO.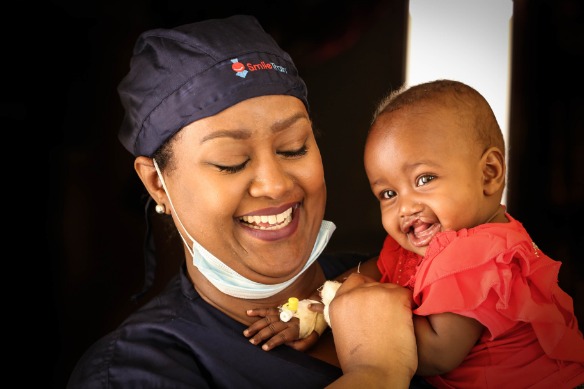 Get to Know Hippo Lending
The team behind Hippo Lending has worked in the world of finance and lending for 25 years. During that time, they began to understand the unique financial needs of healthcare professionals. Because of their sole focus in healthcare, Hippo Lending understands that financing might not be easy for a medical professional due to the costs of medical school, specialty equipment or other factors. In creating trusting financial partnerships with their clients, Hippo Lending offers medical professions the freedom to manage debt, grow their business, and focus on providing best-in-class healthcare.

Visit www.hippolending.com to learn more.