Faith Based
Share your compassion for children living with clefts with your congregation or religious school.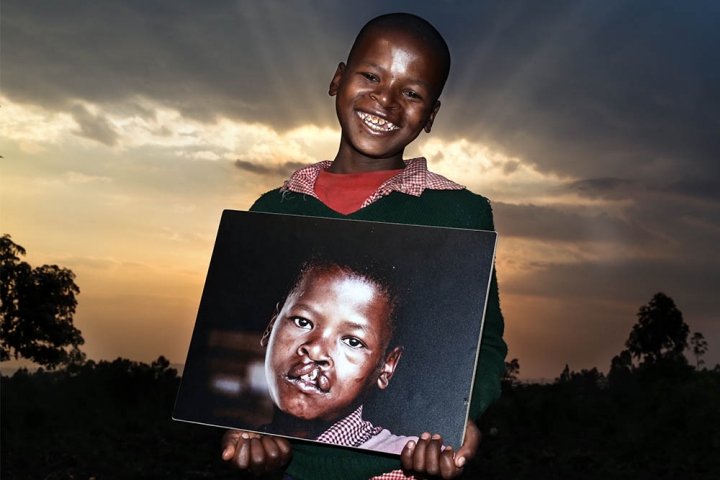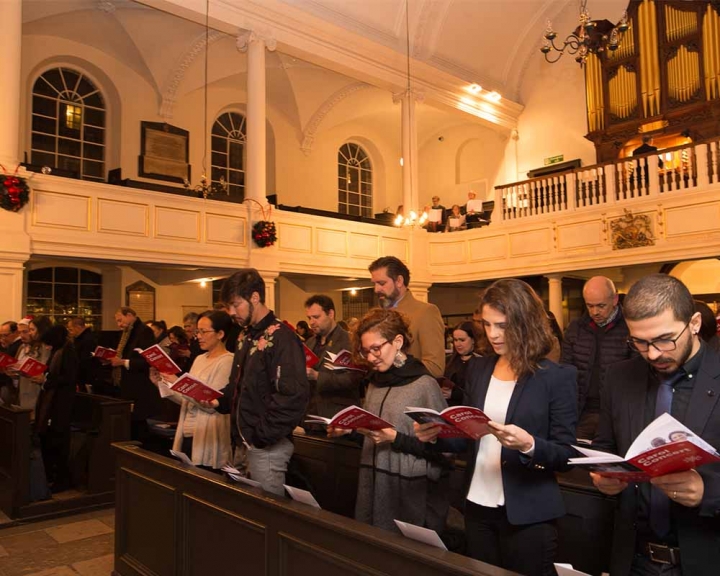 Faith-based Partnerships
By joining Faithful Smiles, you and your congregation are helping provide comprehensive cleft care to children around the world with clefts. You can be the miracle these children need.
There are many different ways that you and your congregation can help. Encourage your congregation to start a weekly or monthly collection to fund a free cleft repair surgery. Or, engage your community by organizing a bake sale or a bingo night. Fundraising within your congregation or youth group can be incredibly rewarding, and we are here to help you every step of the way.
The smile on a child's face is a precious gift, I'm honored to support Smile Train's vision of transforming the lives of children around the globe.

- Tedashii, Smile Train Goodwill Ambassador
Contact Us
To learn more about the program or to order a Faithful Smiles fundraising kit please fill out the following form.