Centro SUMA
Centro de Atención Integral de Labio y Paladar Hendido AC
Smile Train Cleft Leadership Center
Mexico City, Mexico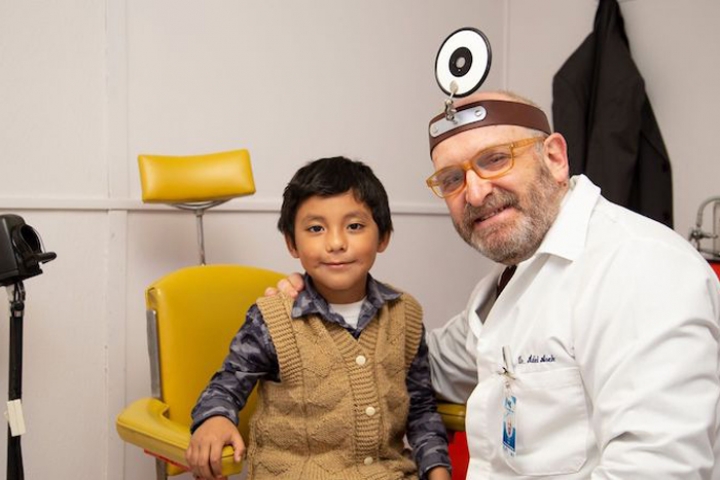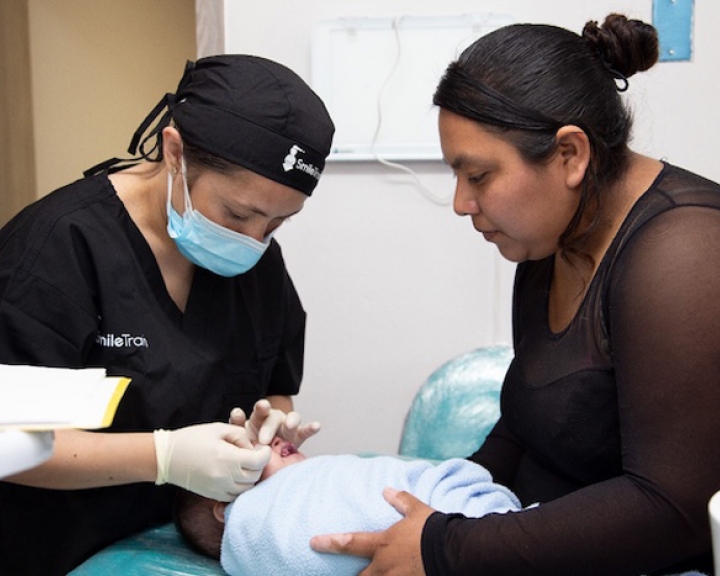 At a Glance
Founded in 2013
Smile Train partner since 2013 
Our local partners at the hospital have performed more than 600 Smile Train-sponsored cleft surgeries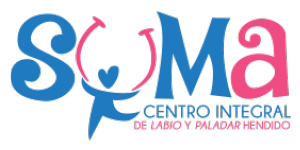 History
Centro SUMA is a non-profit organization whose goal is to provide high-quality, interdisciplinary team care to vulnerable and disadvantaged patients throughout the course of their cleft treatment journey.
For the last seven years, Smile Train has been proud to support essential cleft care treatments for patients as well as training programs for medical providers at Centro SUMA. Now, as a Smile Train Cleft Leadership Center, Centro SUMA will work with Smile Train to expand its historical leadership role throughout Mexico with ever-growing cleft care programs and an increasing number of research, education, and training opportunities, serving as a resource hub for patients and providers across the region. Smile Train and Centro SUMA are excited to work together to transform cleft care in Mexico and Central America – and to ensure that every child with a cleft receives the care they deserve.
"Becoming a Cleft Leadership Center (CLC) is a great privilege, but it also implies a great responsibility toward the well-being of the community and the care of each and every patient.

It represents a great commitment as we build a training platform for other professionals in all areas of cleft care. We will now be able to train a far larger number of people than ever before.

The partnership will also advance the science of cleft care by supporting the development of a research department. It will give us the great opportunity to share knowledge and experience with other hospitals and CLCs around the world, which will surely be an enriching experience for all."
Dr. José Maya-Behar
Plastic Surgeon and President
SUMA
"Centro SUMA has built an interdisciplinary, team-centered approach to cleft care, and their programs offer vulnerable populations with the highest level of cleft care. We are proud that SUMA will serve as a Smile Train Cleft Leadership Center in Mexico, and we look forward to working with them to advance the standard of cleft care throughout their entire region."
Shannon Lambert
Smile Train Vice President & Regional Director
Americas & Europe
"Cleft Leadership Centers (CLC) reflect what Smile Train has always believed in: the potential, capability, and skills of local medical professionals to provide care in their own communities. Now, as a Smile Train CLC, SUMA will take the lead in offering patients and families the quality of life they deserve through high-quality, professional, and kind care. The Cleft Leadership Center will offer opportunities for training, learning, exchange, and inspiration, with doors open to everyone. 

I am very excited to see the wonderful impact this Cleft Leadership Center will have on our medical community and on the lives of thousands of patients and families through the care of passionate professionals. They have learned to fish, now they're ready to teach their fellow man and woman to fish."  
Mónica Domínguez
Smile Train Area Director
Mexico, Central America and the Caribbean
Comprehensive cleft care programs at Centro SUMA include:
Plastic and reconstructive surgery
Maxillofacial surgery
ENT services
Pediatrics
Dental orthopedics
Orthodontics
Nutrition counseling and support
Breastfeeding support
Audiology
Speech services
Early growth stimulation
Psychosocial support
Social support programs
Genetic counseling
Telehealth for virtual patient care