Smile Train Cleft Leadership Centers
Building Global Surgical Capacity Through Local Leadership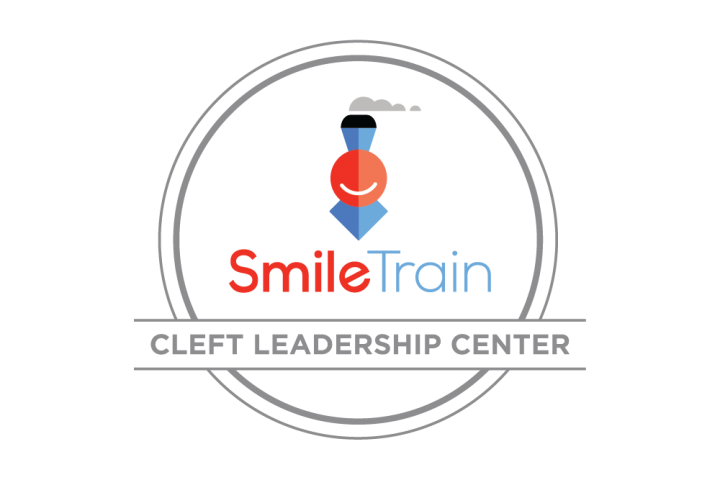 An estimated five billion people around the globe, including many with cleft lip and/or palate, do not have access to safe, affordable surgery and anesthesia in their own communities. This inequity costs countless lives each year and is due, in part, to a lack of qualified healthcare professionals and high-quality facilities and equipment.
Smile Train partners with more than 1,100 medical centers in 70+ countries around the globe to sustainably build critical surgical and cleft care capacity, empowering local medical professionals to provide best-in-class cleft care to patients in their own communities. From the Amazon rainforest to the shores of Bali and all places in between, every Smile Train medical partner is trained in the latest cleft surgical techniques, has access to the most cutting-edge technology, and is dedicated to upholding our rigorous standards of safety and quality to ensure the best outcomes for patients with cleft lip and/or palate.
Smile Train Cleft Leadership Centers
Smile Train Cleft Leadership Centers (CLCs), launched in July 2021, represent one of our largest investments yet in building local medical capacity. CLCs will serve as regional hubs for cleft treatment, education, training, and research, presenting a holistic, team-centered model of care that encompasses surgery, speech therapy, nutritional support, orthodontics, and more. Equipped with the latest technology and staffed with some of the area's best-trained medical professionals, CLCs will serve as a resource for other cleft centers and ensure the highest standard of cleft care is available for all.
Currently, Smile Train CLCs are located in:
Chile (Fundación Gantz)
Brazil (Hospital de Reabilitação de Anomalias Craniofaciais – HRAC-USP (Centrinho Bauru))
Mexico (Centro de Atención Integral de Labio y Paladar Hendido (Centro SUMA))
Ghana (Komfo Anokye Teaching Hospital (KATH))
India (Bhagwan Mahaveer Jain Hospital)
Vietnam (Bệnh viện Nhi Đồng 1)
Philippines (Noordhoff Craniofacial Foundation Philippines, Inc.)
Impact
The impact of the CLCs will extend far beyond cleft care, strengthening health systems throughout their countries and regions. They are just one of the many ways that Smile Train, our global Medical Advisory Board, our local Medical Advisory Councils, and our partners are strengthening health systems to make better care — and healthier, happier futures — possible everywhere we work.
New centers will soon be established across the globe. Over the next five years, Smile Train anticipates establishing a total of 10 CLCs in low- and middle-income countries, expanding our sustainable model of empowering local medical professionals to save the lives of individuals with clefts while supporting stronger, more resilient surgical systems throughout the globe.