Every 3 Minutes, a Baby is Born With a Cleft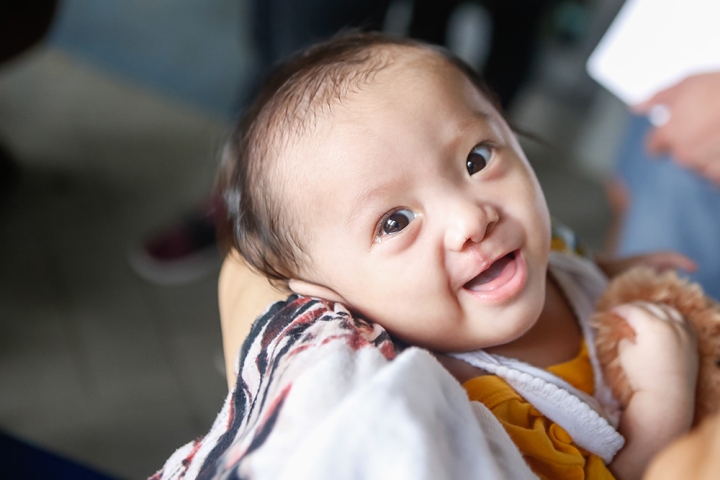 Every three minutes, another baby is born with a cleft lip or palate, a potentially deadly birth difference that can jeopardize their ability to eat, breathe, speak, and so much else.
Smile Train's unique, sustainable model is the solution. Over the last 20+ years, we have supported safe, quality, local cleft care for 1.5+ million children – more than every other charity combined. And we won't stop until every person with a cleft has access to the care they need to live, thrive, and smile.
July is Cleft Awareness Month. Show your support for babies in need by joining our email list. You can unsubscribe at any time, but we just know you'll love the beautiful photos and heartwarming stories.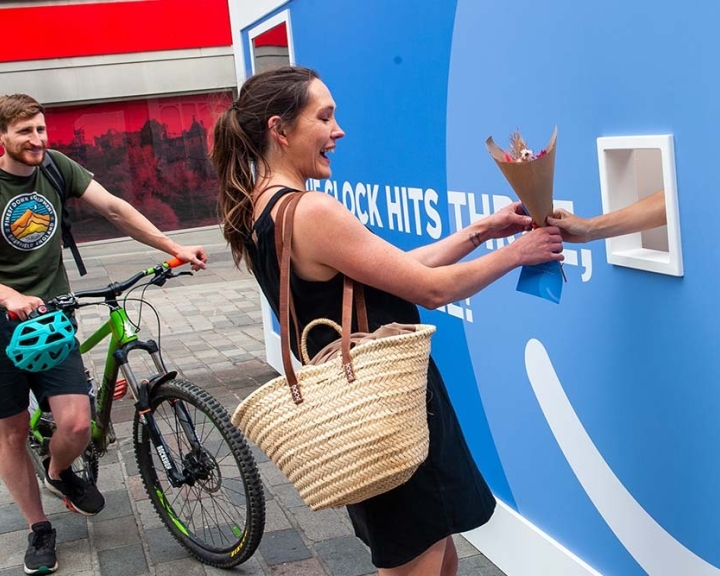 Cleft 2022
This Cleft Awareness Month, Smile Train is going all out. We're the Premier Sponsor for Cleft 2022 – the world's largest and most prestigious gathering of cleft experts, happening July 11-15 in Edinburgh, UK.
In the heart of the city, we built a billboard that, every three minutes, gives one lucky passerby something that will make them happy. By spreading awareness about clefts every time another baby is born with one, our display gives smiles to people going about their day, while giving life to babies in need. Every three minutes.
We're also honoring our many Smile Train Heroes this month – everyday people who make a super impact for the global cleft community, including our incomparable Cleft Community members, the masterful medical professionals on our global Medical Advisory Board, and the superb scientists on our Smile Train Research and Innovation Council.
Meet Our Heroes
Finally, we partnered with Devex, the leading online platform for the global development community, to produce a stunning visual story about a game-changing program offering psychological support to both parents expecting a child with cleft, as well as to the children themselves, at our partner in Medellín, Colombia. You don't want to miss this.
We are the World's Largest Cleft-Focused Organization
We are the World's Largest Cleft-Focused Organization
2,100
empowered medical professionals
1.5M+
Smile Train supported cleft surgeries
30K+
Smile Train supported training opportunities
70+
countries where Smile Train has helped
We Keep Operating Costs Low to Transform More Lives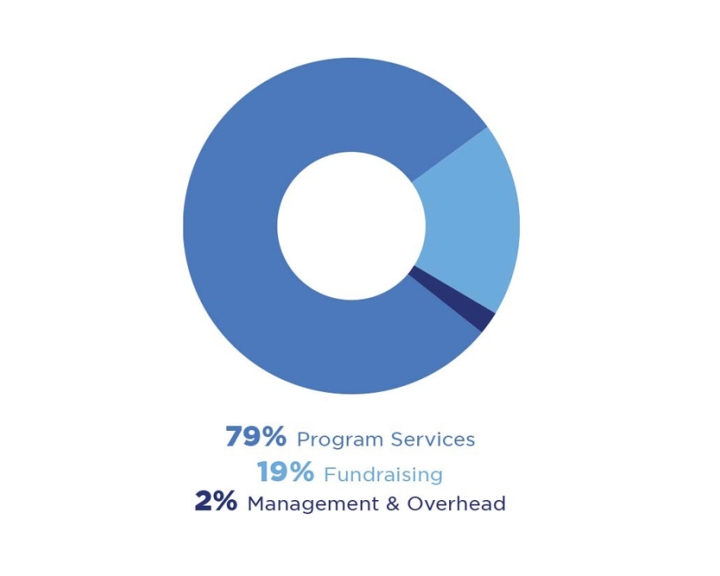 ★★★★★
"We donate to Smile Train because we know from personal experience how the surgery changes a child's life! We also know that the money we give goes to the surgeries for the children, and administrative costs are kept as low as possible so that our donations can go mostly to the children who need this life-changing surgery." - Brett & Laurie Stoller
Here's What Happens When You Donate