"Smile Train is a wonderful organization that recognizes the necessity of a smile. Your smile, my smile, most importantly, our children's smile – it is the most powerful way to express emotion, and always there to make people feel happy, warm, and safe. Smile Train has a brilliant approach to helping families and children all over the world change their lives one beautiful smile at a time."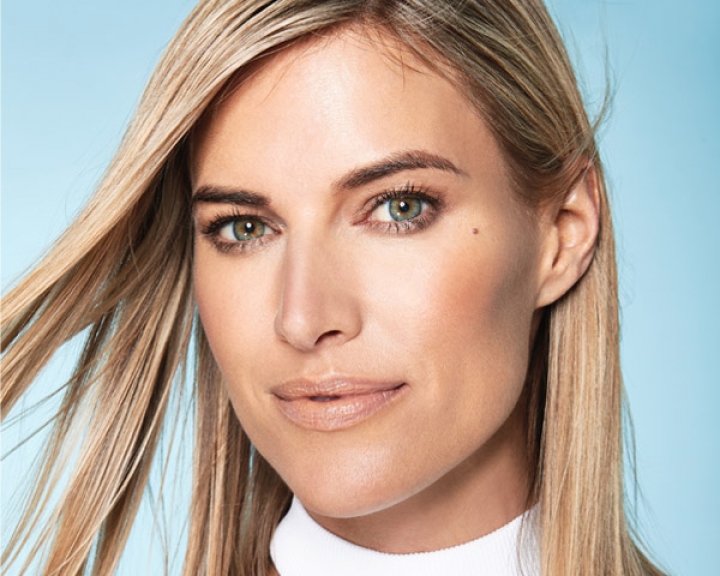 Kristen Taekman
Model, cast member of Bravo TV's Real Housewives of New York City, and mom of two Kristen Taekman has given her all to Smile Train over the past year. In January 2015, Kristen went to Mexico to visit with local in-country Smile Train partners and patients. In early February 2015 Kristen also hosted Denim + Diamonds, a fundraising event in New York City that helped raise much-needed awareness and support for many more smiles!
As a mother of two young children herself, Kristen's love and passion to help as many children with clefts as possible are clear. "Since I learned about Smile Train, I am proud to say I've helped to provide more than 100 smiles, it is such a lovely charity. You can be a third-grader in elementary school and raise $25 and Smile Train will be over the moon. You don't have to raise $10k to make a difference. Smile Train knows every penny counts and however you can help is great," she explains. Kristen is making a real difference in the lives of children with clefts and in doing so is changing the world one smile at a time.