Zoe's Smile Is a "Boundless Joy" for Her Whole Family
And people like you made it possible
Nancy was nervous as she traveled into the city for her first ultrasound — she didn't know what to expect from the equipment or what the technician might find. But the moment she saw the tiny, jittering shape on the screen, everything was pure joy. Day and night she dreamed of the first time she would hold her little girl, who would be named Zoe, in her arms.
Then on the day of her birth, Nancy saw that Zoe's mouth looked unlike anything she'd ever seen before.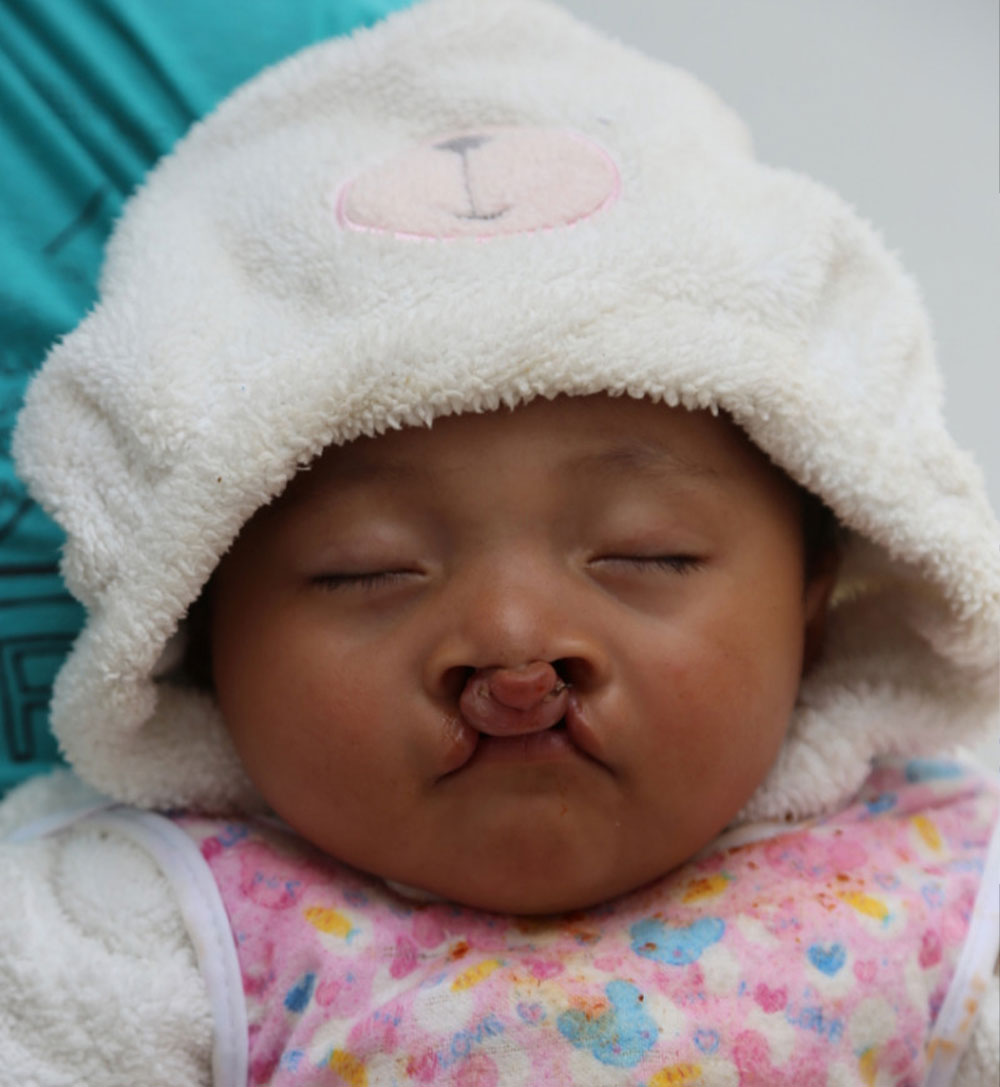 A million questions ran through her mind, but her total love for the fragile little life in her arms was never in doubt. Seeing the fear and confusion on her face, a healthcare worker approached and gave her the number for Tess Unlimited, a local Smile Train partner cleft center.
"I was so happy that someone came to me and said, 'Listen, here you can find help,'" Nancy recalls through tears. "Because I was like, 'My God, we don't have any money. How are we going to pay for surgery?'"
Nancy took Zoe as soon as they left the hospital. Once there, she met Tess Unlimited's founder, Tessa de Goede, who welcomed her with open arms and a warm smile. She examined Zoe and explained the facts about clefts: They affect about one in every 700 babies. They can be caused by any number of genetic and environmental factors and are never the parents' fault. Clefts can also cause difficulty eating, breathing, and speaking, and the best way to contain the harm and ensure Zoe will grow up healthy and happy would be to start her treatment plan right away.
Tessa answered Nancy's next question before she could even ask it: Thanks to Smile Train and their generous donors around the world, that day's appointment, and all the comprehensive cleft treatment Zoe will ever need, would be 100% free.
Nancy knew a miracle when she saw one and knew to take advantage. She meticulously followed Tessa's feeding instructions and made sure Zoe never missed a monthly check-up. Though her cleft made feeding an unrelenting challenge, Nancy put everything she had into it, and it paid off. Zoe grew sturdy as sugarcane and met all her benchmarks. When she turned eight months, the Tess Unlimited team deemed her healthy enough to receive her first cleft surgery.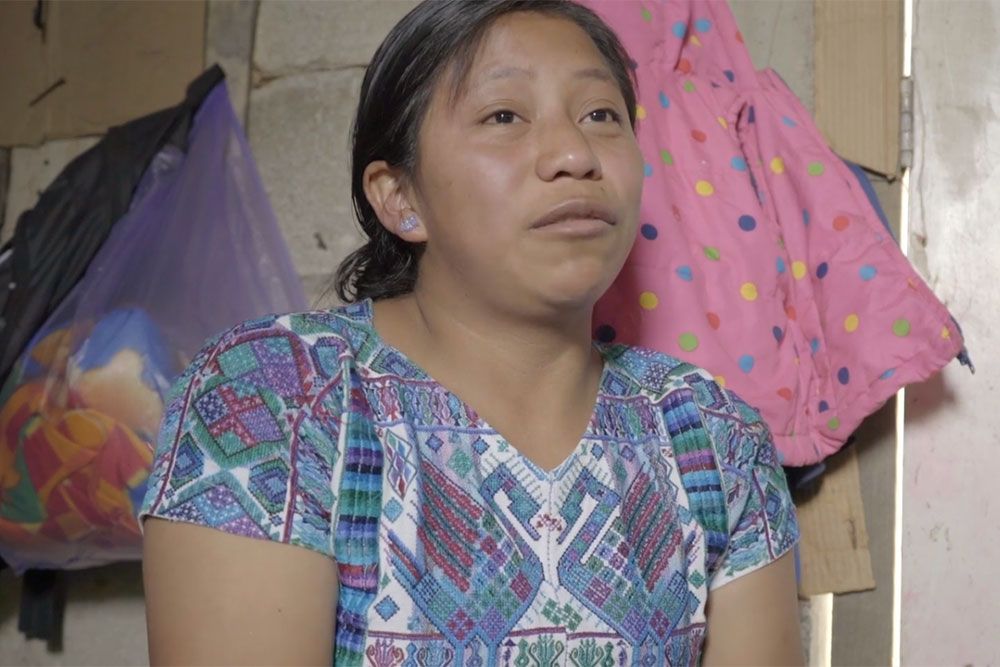 When the day of Zoe's surgery at last arrived, "I was happy, but at the same time, I was nervous," Nancy reflects. Her trust in Tessa and her team was absolute, but handing her crying, frightened baby over to the doctors was perhaps the hardest thing she ever had to do. Each minute Zoe was in the OR felt like an entire day. But when she was finally brought out, "There were a lot of reasons to be happy, a lot to thank God for. Now she's out and with me. Now it's my turn to take care of her."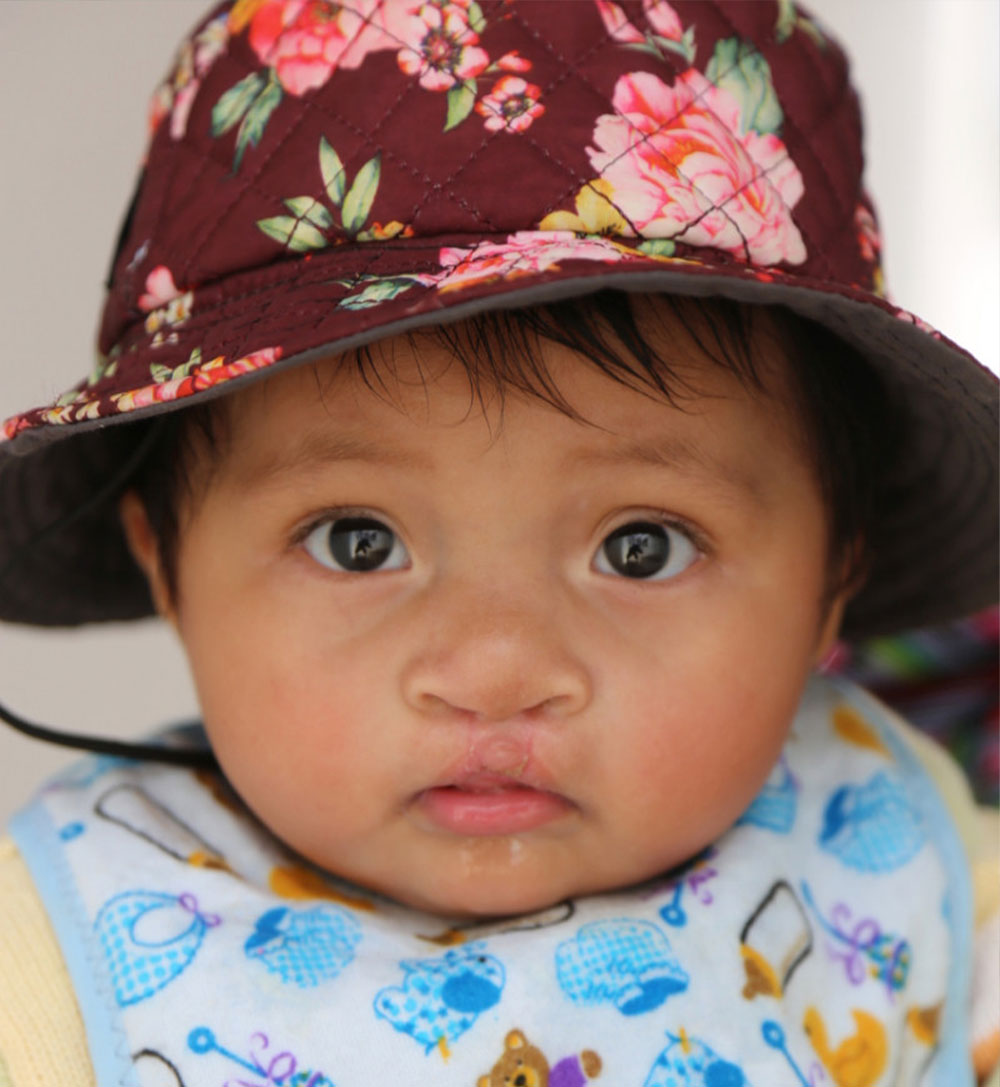 Zoe's cleft journey is still only beginning. She will need further surgeries, speech therapy, and other treatments to grow up healthy and thrive, and this is yet another advantage of Smile Train's unique model.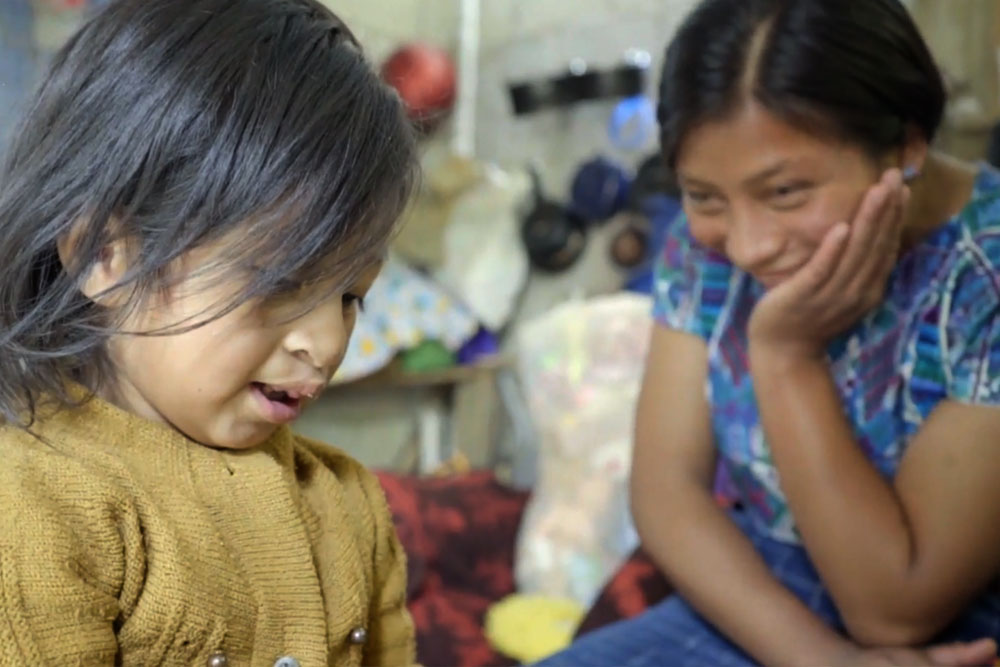 For Nancy and her husband, the freedom to simply watch their child grow and learn and amaze with every smile and never need to worry about the cost is a gift beyond compare. And it comes courtesy of Smile Train donors around the world.
"I am happy… because she is happy," Nancy says. "It is a boundless joy for me, and I am very grateful for the work that everyone has done."
You can give the gift of life to more children in need and their families around the world.