Zita: How Two Days with Smile Train Changed Everything After 40 Years Alone
Zita isolated herself from society since childhood, only comfortable with her family. Smile Train helped her shine in her community.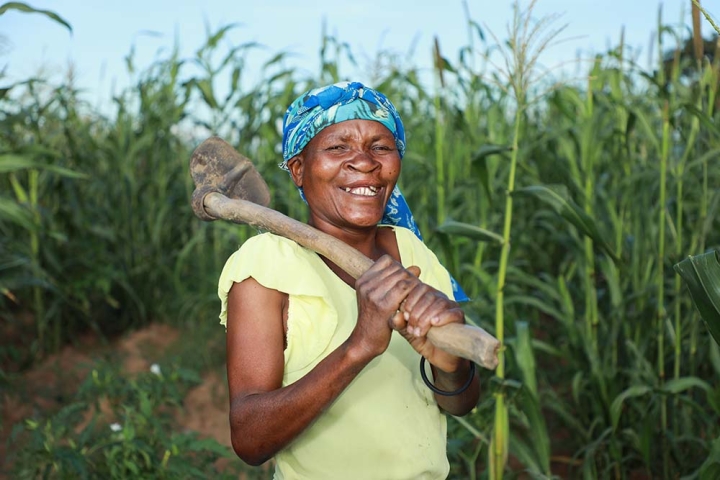 For Zita, growing up with a cleft meant a childhood of isolation. She was the only person in her family to be born with a cleft, and no one was sure how to get her the treatment she needed. So she learned to adapt.
Zita is naturally outgoing and talkative, but her cleft made speaking difficult. When she would leave her home and try to talk with neighbors, they struggled to understand her. She grew quiet to avoid the embarrassment. Similarly, when her cleft made it impossible for Zita to eat her favorite foods without choking, she reluctantly changed her diet and found new ways to eat.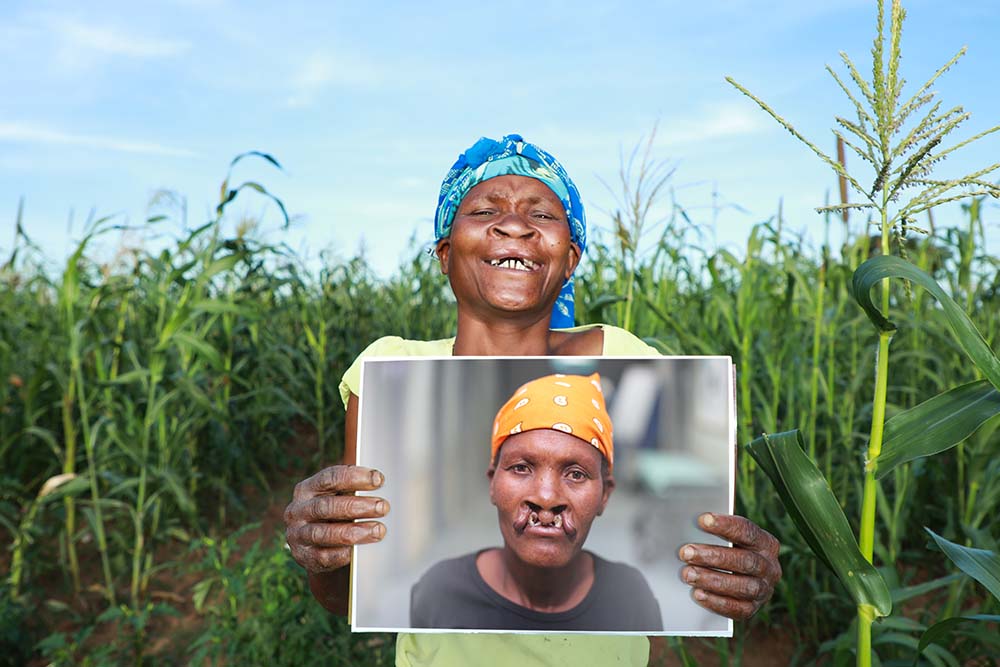 Even with all of her learning and growing, Zita feared some things would never change. People would always stare at her whenever she stepped outside. A lifetime of silent judgment weighed heavily on her mind. She dreaded going to new places because if people in her own village still gawked at her, how would strangers react?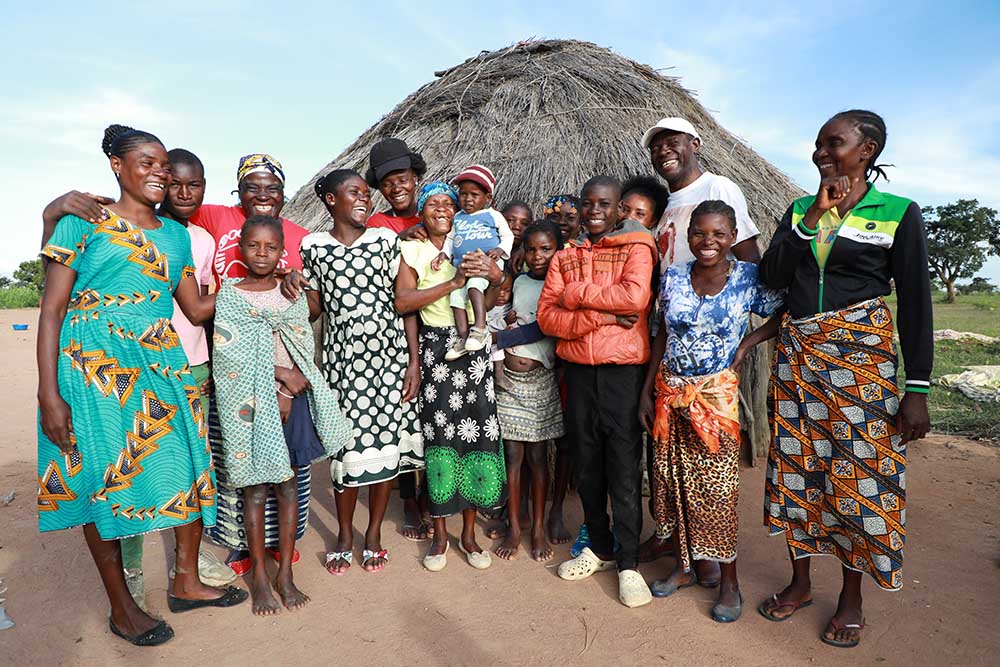 In her home, Zita was satisfied. Her two daughters were always supportive, as was the rest of her family. She spent her days farming in peace, detached from society. She had spent over 40 years living with her cleft untreated; she couldn't imagine any other way of life.
Little did she know that a new life was less than 20 miles away. When Zita heard about Smile Train partner hospital Centro Evangelico de Medicina de Lubango (CEML), she was shocked. How had she lived so close to the cleft care she needed without even knowing it?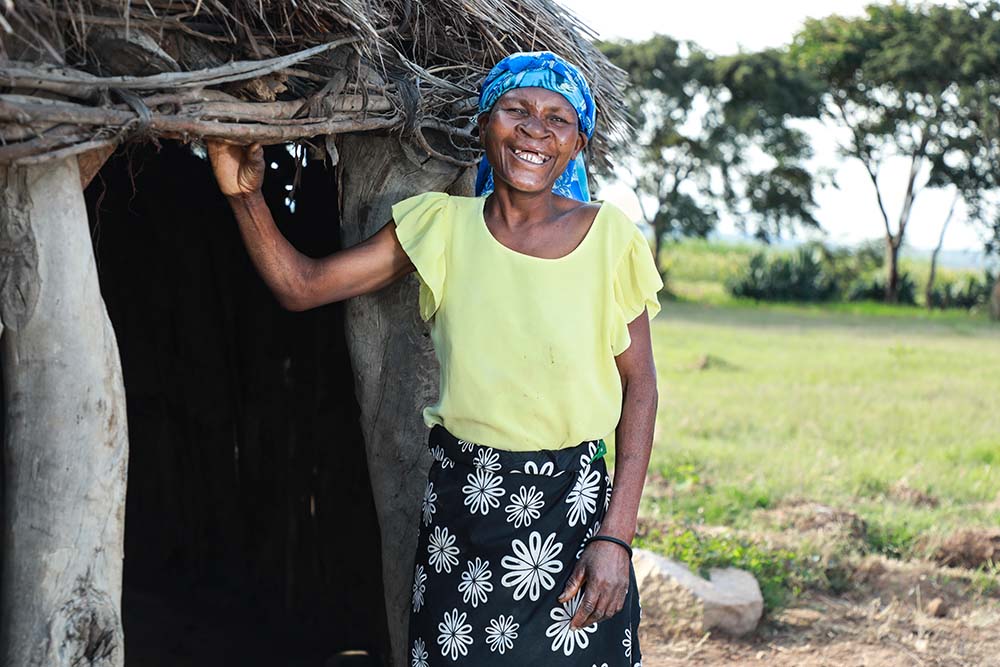 There was no time to waste. Zita and her family traveled to CEML to see what could be done. To their surprise, not only could CEML provide Zita's surgery, but it would be entirely free thanks to Smile Train. The very next day, she finally received her life-changing surgery. After more than 40 years, Zita's cleft was healed.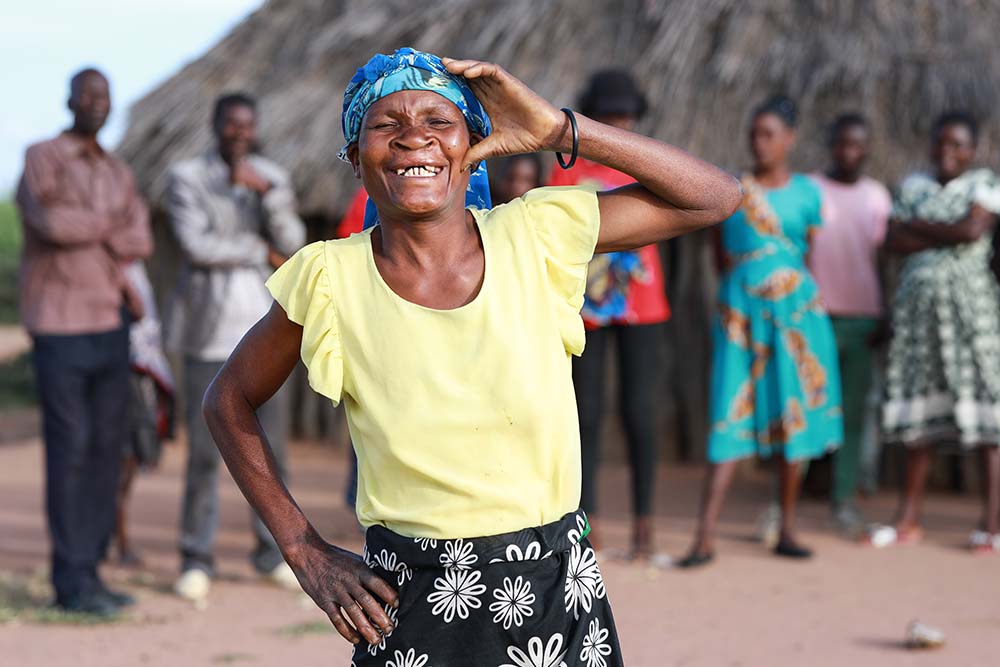 Freed from worrying about her cleft, Zita could get back to doing what she loved most: farming.
"Now, I am able to farm and sell my produce in the market with confidence," she beams.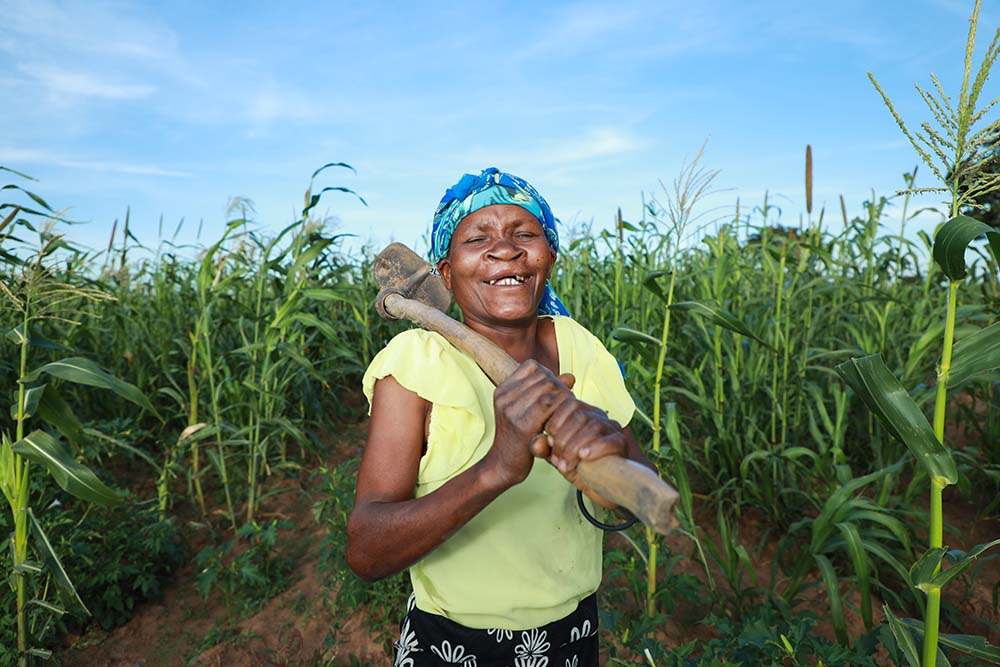 Today, Zita speaks proudly, understood and appreciated by all. Her undeniable charisma is a gift to her whole community, not just those inside her home.
You can help bring new life to cleft-affected people of all ages.